Credit Cards
A lot of us are going to be travelling this fall once the restrictions open up. A lot of people I know will be travelling to the US. This is the time when everyone starts searching for options that give them maximum benefit. Like most of you, I am also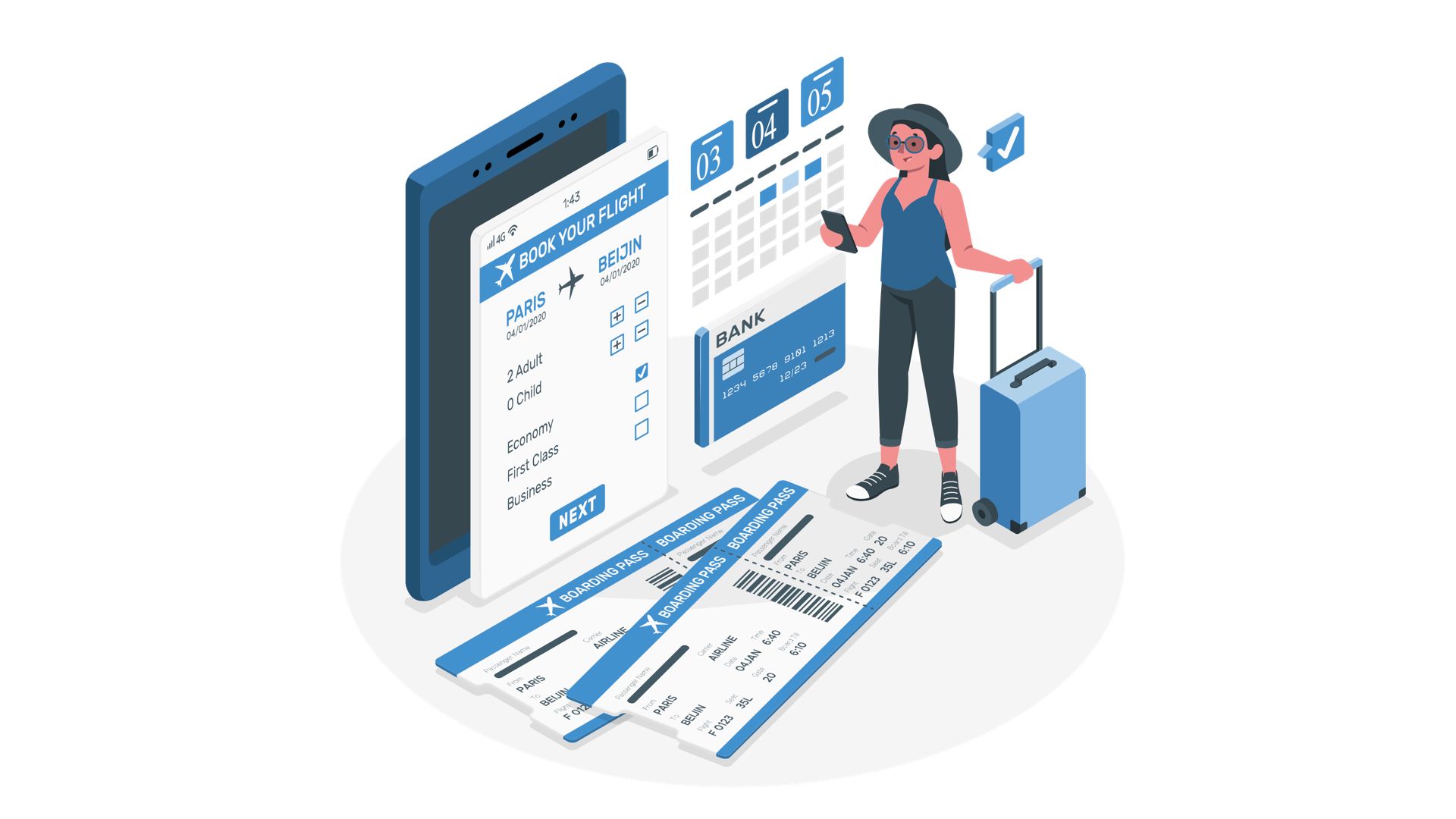 Formerly known as JetPrivilege, this frequent flyer program is a hit and miss. Is there still value in staying with them?
According to this post on the AMEX India website, the Reserve Bank of India has restricted AMEX to onboard new customers. RBI has also restricted Diners Club from issuing any new cards as well. So in case you were looking forward to applying for a new card, you might have
From building your credit history to saving up on little things through cashback and rewards - it is super critical if you are a student to have a credit card of your own. Read on to know why!
A lot of people ask me questions on maximising the MR Points. MR stands for Membership Reward Points, which is the currency offered by AMEX for those of you who don't know. You can use this to redeem rewards, flight tickets and convert them to hotel points. The possibilities are
An entry-level AMEX card that has given me the maximum return on my spends - close to 30%. Read on to learn how you can leverage this card for those extra savings.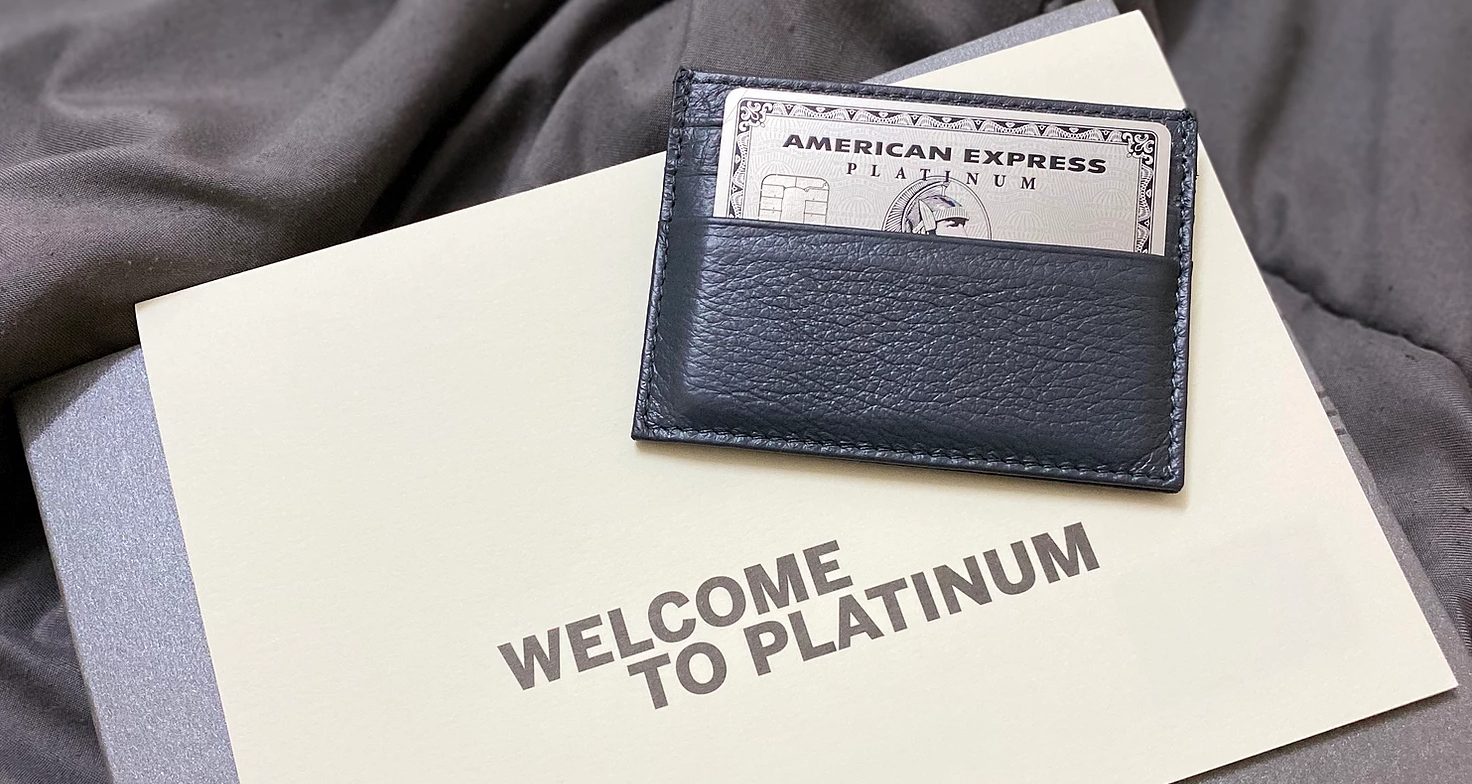 With the highest credit card fee in the Indian market, what makes this credit card tick? Let us understand if it is really worth it or another that failed to deliver real value to its customers. Here is my review of the American Express Platinum Charge Card after using it for exactly one year.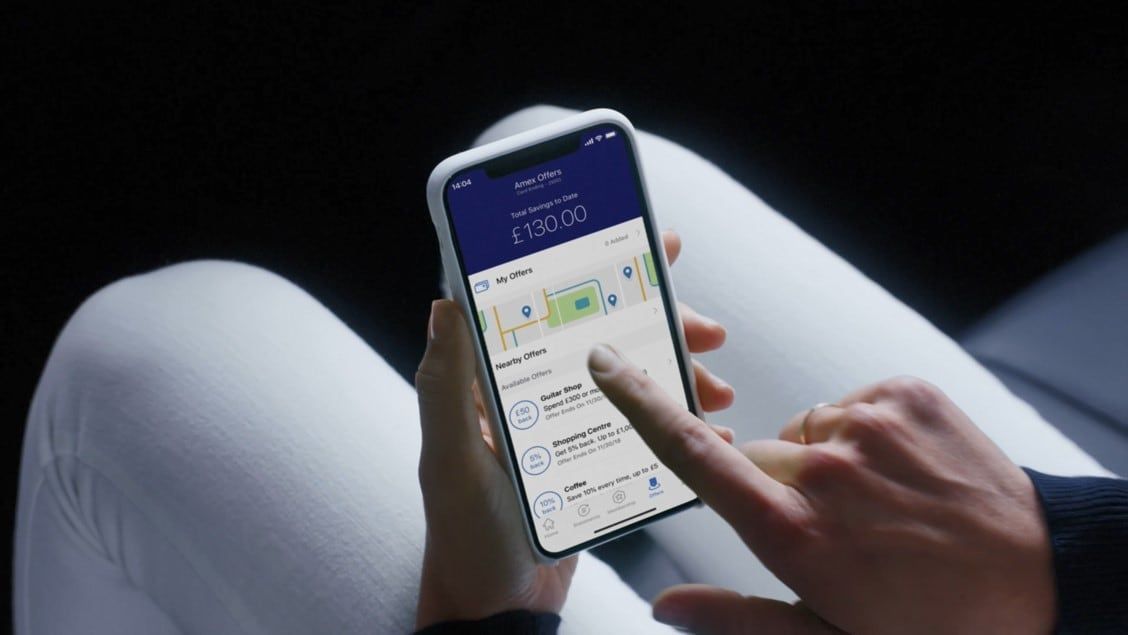 I was a Jet Privilege loyalist and did everything under the sun to maximise my JP miles. So obviously my first instinct was to use the American Express Jet privilege credit card, and I used it for over a year, and I am happy to say that I reaped a