Travel
The United States of America has banned travellers from India, from entering the country. What does this mean for the Indian student community who want to start their education in the fall?
It has been exactly two years since I have been to Vietnam now, and I am missing the country. I love it. If you follow me already, you would know my love for this country which always has my heart. However, I need to write about the fantastic street food
Unparalleled beauty and experience of a lifetime. Read through this post to learn about Halong Bay and the cruise experience you should not miss.
Making a conscious choice to move beyond the set conventions on travel. Learning how to travel slow and my experiences about the same!
A quick drive from Pune, located with a perfect valley view - why does this Marriott property fail to charm? Check out this short review on the property and decide for yourself if you should be heading here this strawberry season!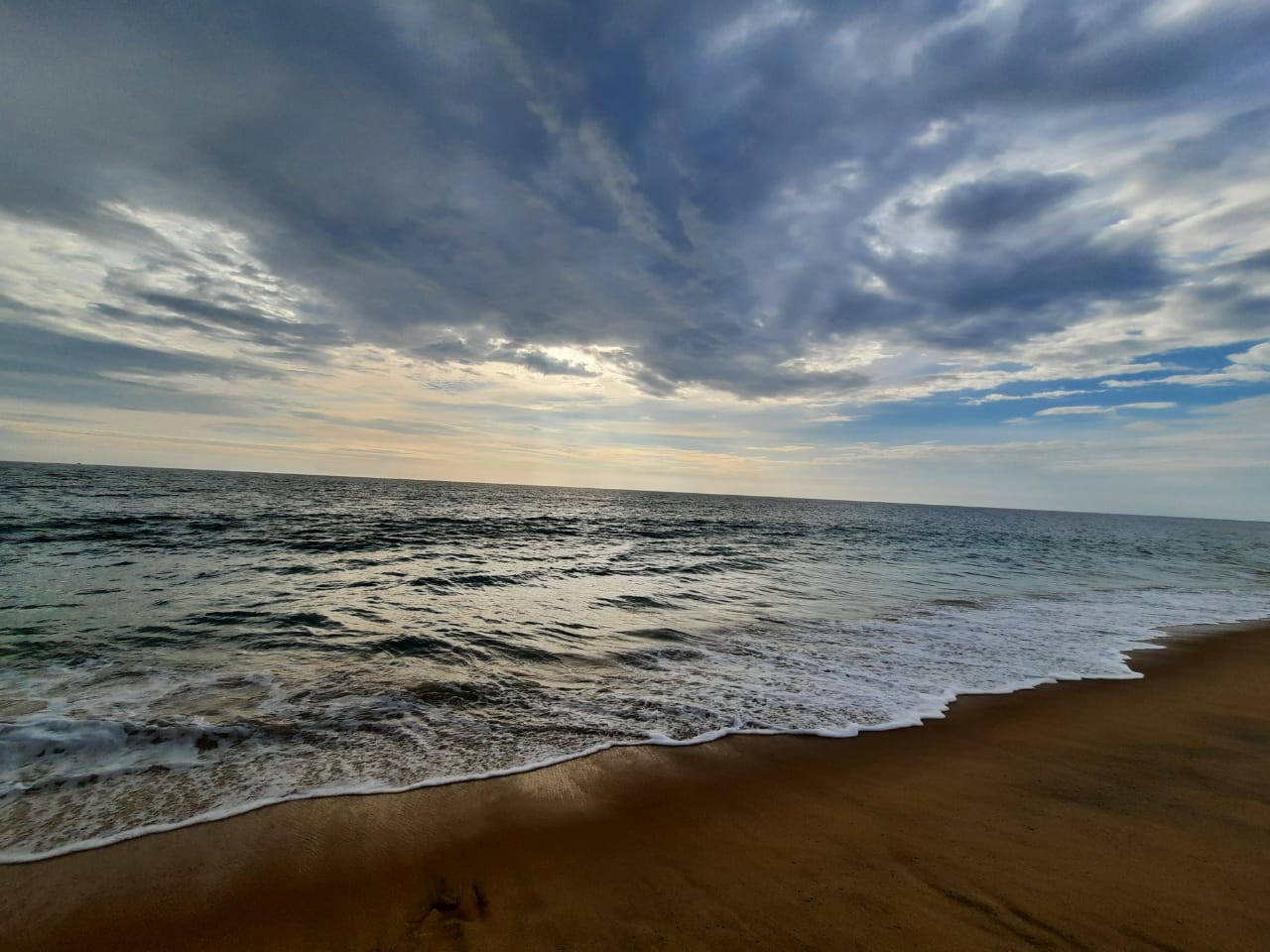 Quite an impromptu plan with a bunch of people I met at my co-working space. Extended my trip and soaked in the sun. The tan is justified, loved every bit of it.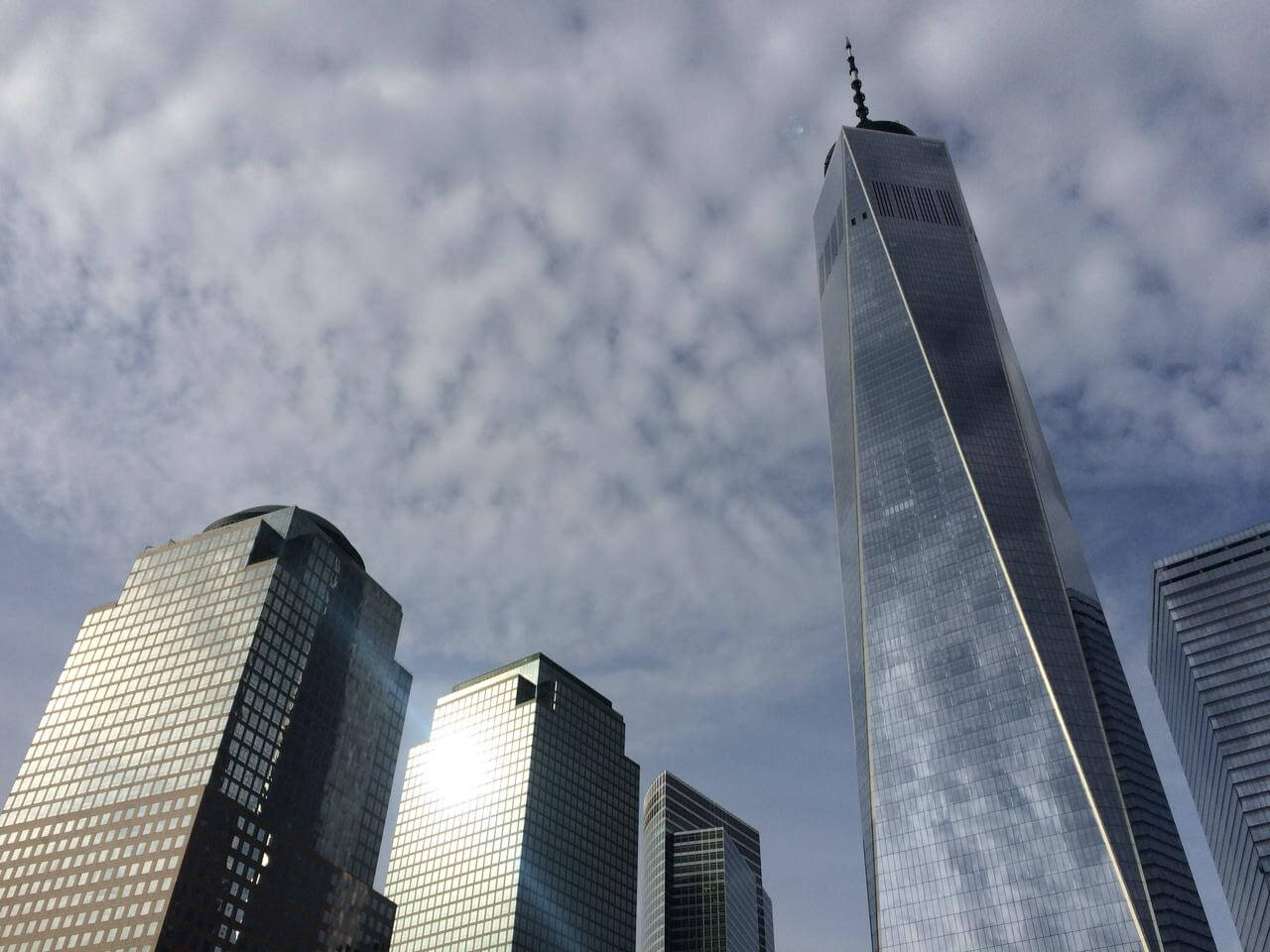 I have visited New York City twice. Once in June 2014 and the other time in April 2018.  During my first trip, I was off to the States for a short three-week trip, during which I covered a few major cities at either side of the coast. Out of that,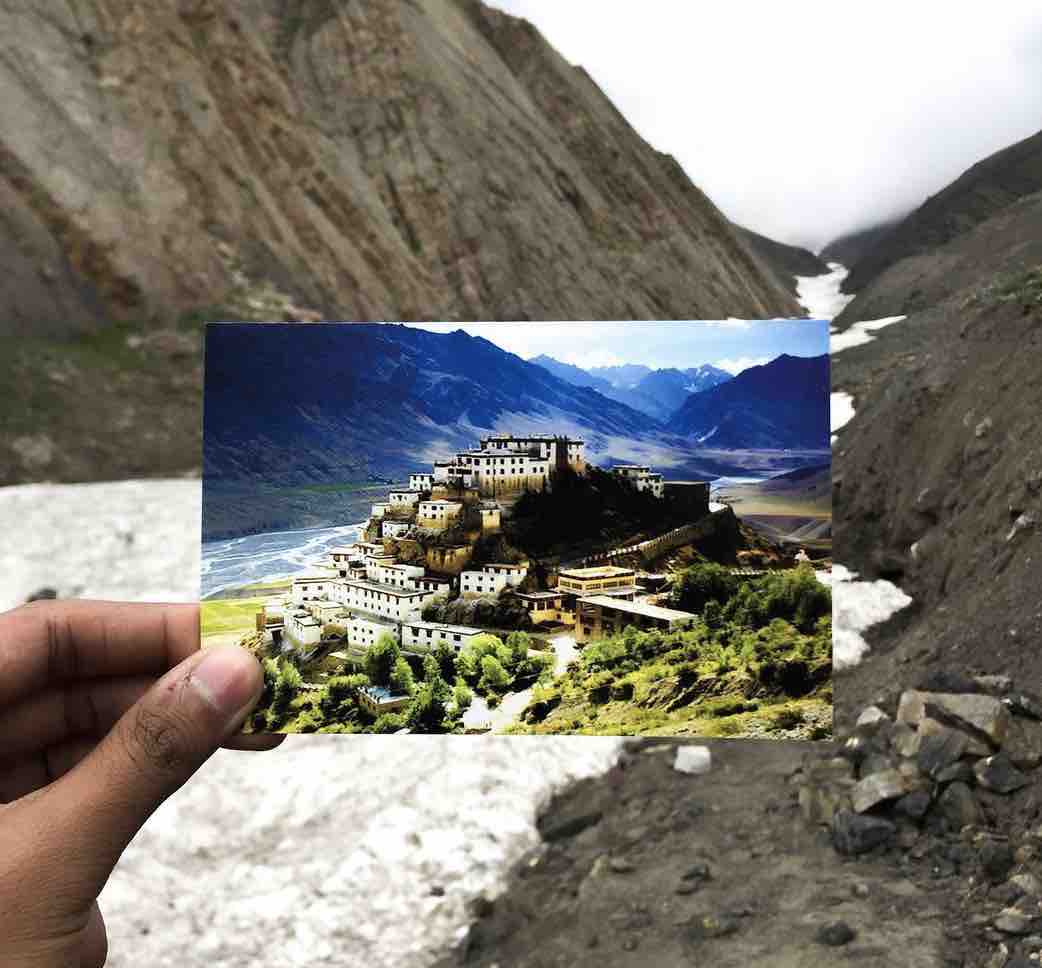 Years ago, while I was still in college, I had taken a short vacation to Uttarakhand. Little did I know back then that a short trek to the hills is going to enchant me like no other experience. Since then, I take every opportunity to make a plan and head