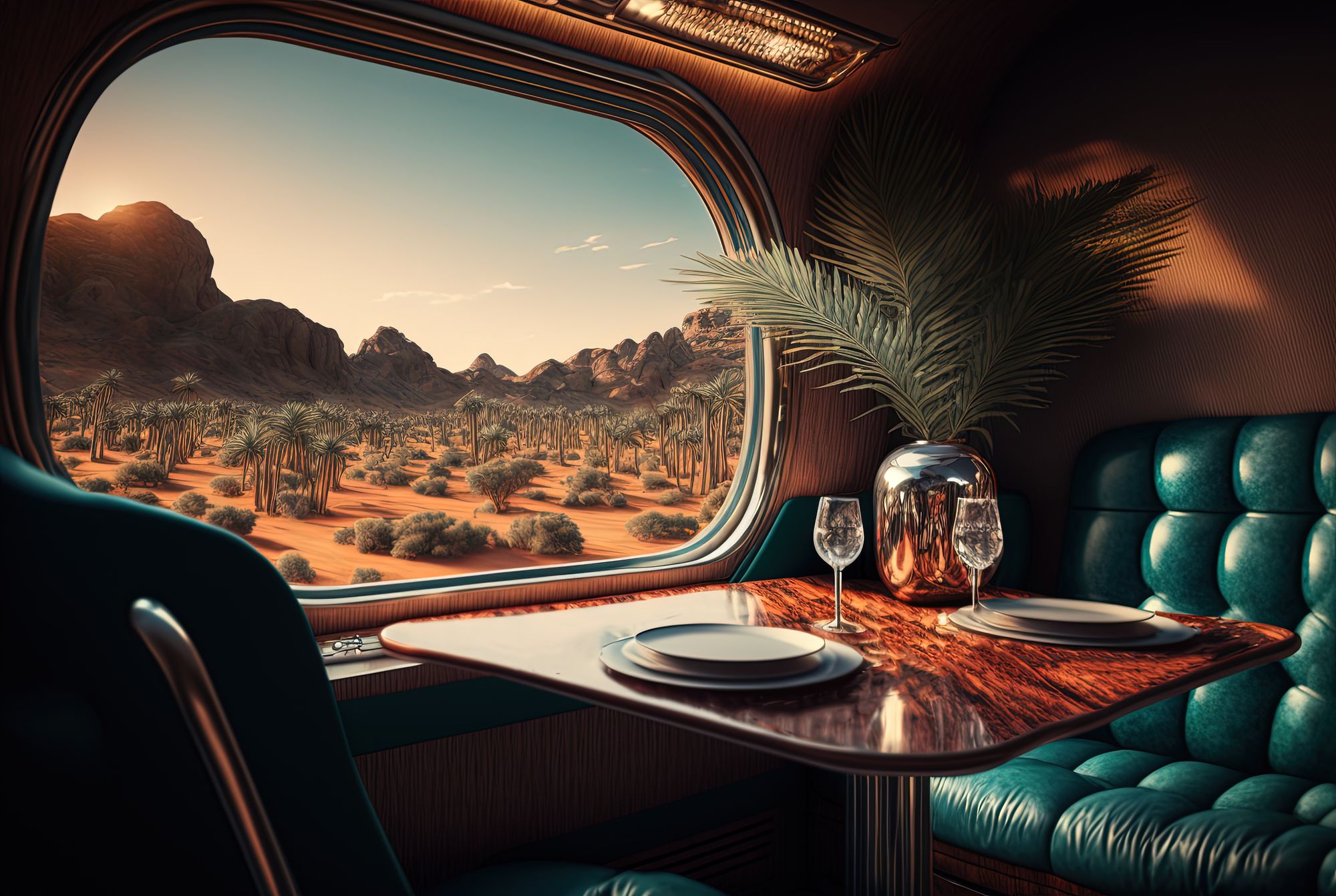 Best travel inspiration platforms to check out in 2023
Since the beginning, I have loved following travel shows and magazines. There is something about looking at picture postcard photographs, pristine beaches, and lovely stays. These inspirations have fueled my love for travel and exploring new places. Over the years, with Youtube and tons of bloggers and microbloggers coming into this space has become more crowded and niche. Moreover, I have started looking for inspiration beyond the obvious choices of travel and food. Over the last two years, I have come across three platforms that have been a delight to read. Without fail, I have saved a few interesting ones to come back to and refer to when I plan to travel. Below are my top three picks for curated travel content, unique experiences, and some luxury escapes.
Departures Mag
My top choice is Departures Mag. Departures mag started way back in 1884; however, today is owned by American Express. An amalgamation of beautiful travel destinations, restaurant picks, and design elements, Departures always grips me with its new and stunning visuals.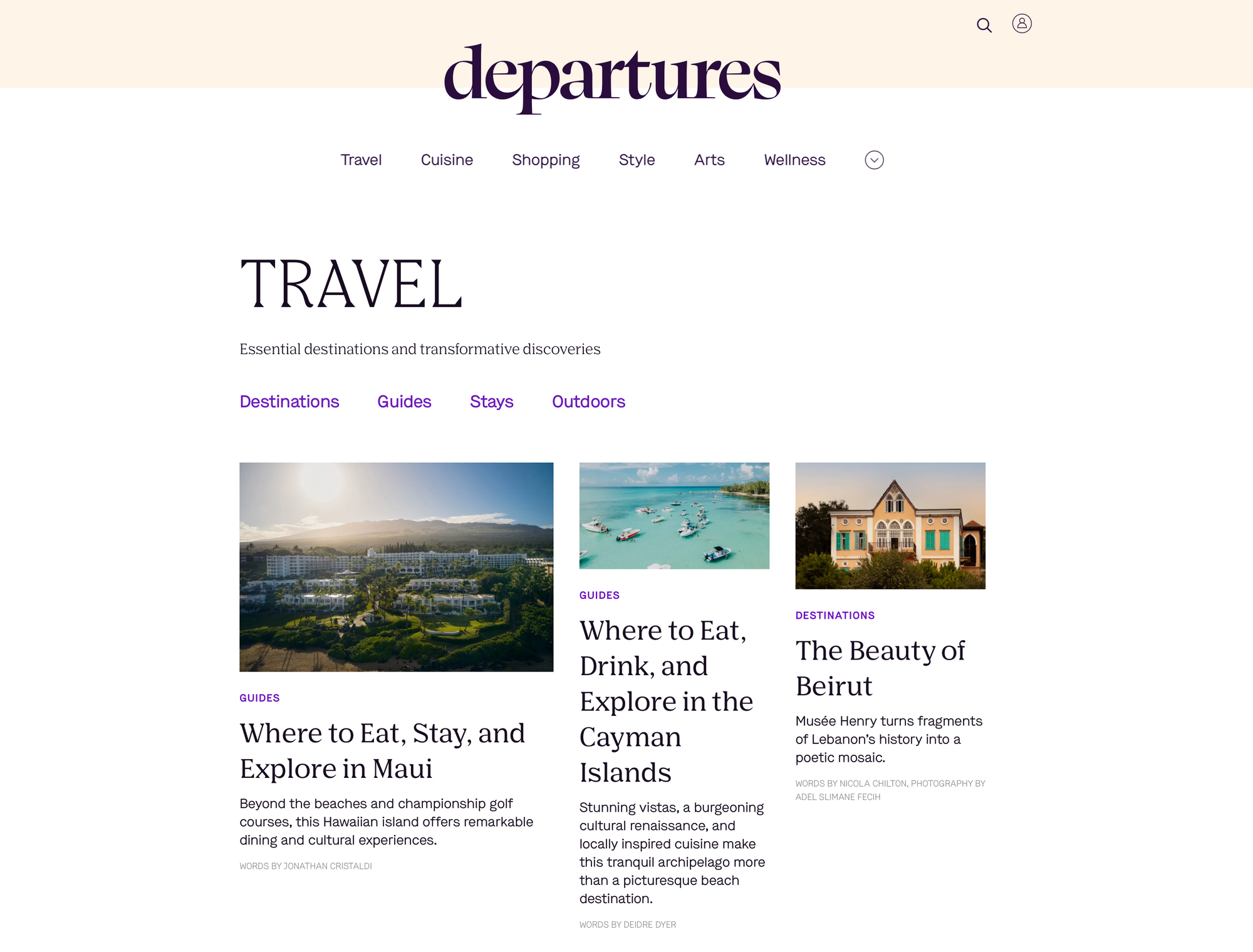 Each post is carefully curated and deeply researched. Being a writer, I can imagine the time spent perfecting these poetic pieces. Departures position itself as a lifestyle mag; beyond travel, you can also explore cuisines, shopping, style, arts, and wellness.
There's so much to explore. Every time I am on the 'Departures' website, there's something new I am learning and adding more to my travel kitty.
The only downside is that it is available to American Express Platinum and Centurion Card holders based in the U.S. So if you have a U.S. card, head to Departures.com and log in to access these wonderfully curated articles. If not, apply for the AMEX Platinum card and head here to read my review.
Here are some of my favorite articles from them:
BILT App
I have written about why BILT is the best platform to pay your rent and a detailed review of their BILT Mastercard (One of my favorite cards). Beyond the usual functional features of the platform, BILT is positioning itself to push millennials and GenZ to travel more.
They have an incredible section titled 'The BILT Edit' where they write about traveling with BILT points, everything BILT (BILT 101), insider tips, lifestyle, and even homeownership.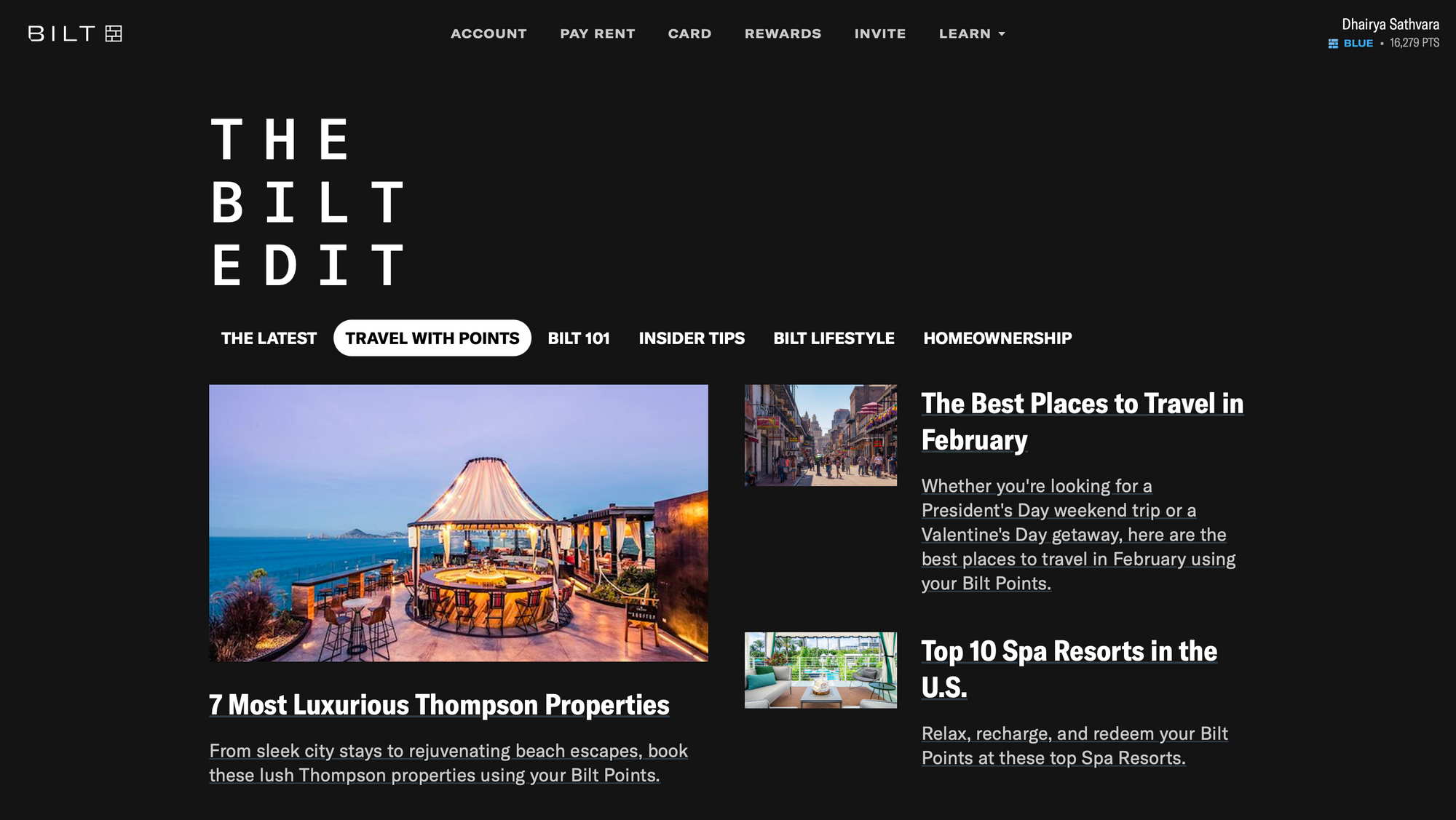 If they are highlighting a particular luxury hotel, they usually link the best way to book it using BILT points, making the whole app and experience more holistic. They are eliminating the step for users to go to hotel platforms and search for hotels by using points as a currency. If you use points to book hotels, you may realize the process can sometimes be frustrating.
Beyond just the hotels, they also highlight the best places to travel to, local city recommendations, and how to use points to redeem flights for an exotic destination.
You can access these articles through the BILT mobile app. All of these articles are also mentioned on the website here. From how to stay in New Orleans with BILT to flying Business Class to Europe with BILT points and even various artist highlights.
Origin App
Last year I stumbled upon the Origin App. It is an app for luxury travel planning. They are travel curators who help create itineraries from scratch, tailored to travelers' visions and preferences. Priced on the higher side, this app is fantastic if you want a bespoke travel experience and you only have a little time. I would not mind experimenting with them for my next luxury escape.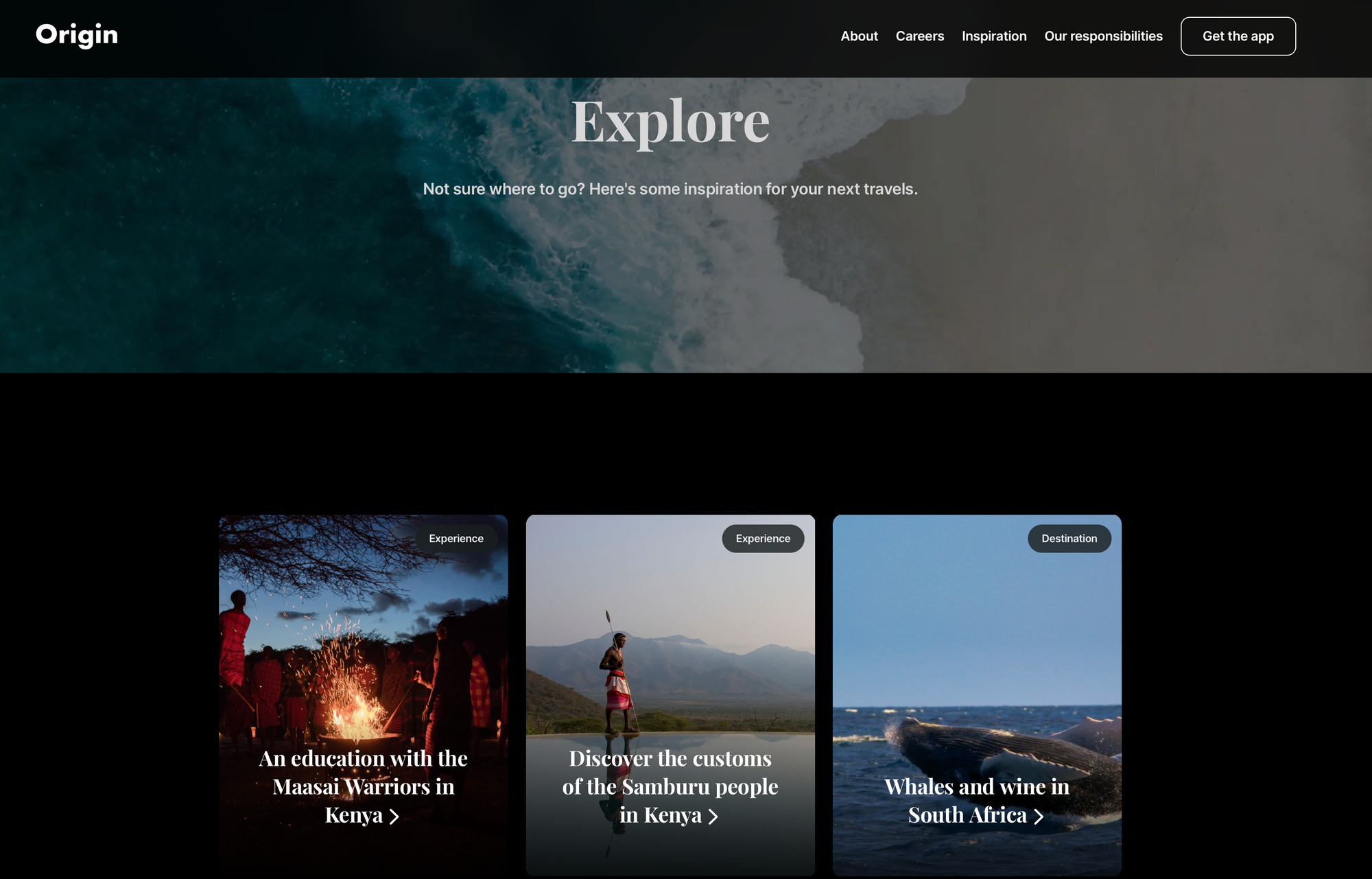 On their app, they have thoughtfully curated luxury inspirations that are offbeat. They go beyond the standard recommendations and craft beautiful stories around destinations. From architecture delights in Argentina to combining watersports and workation in the Azores.
If not for their travel services, I recommend using their app for travel inspiration.
What are some other platforms that you use for luxury travel recommendations? Do let me know in the comments section below.
---
Like what you read? Consider supporting The Local Postcards for more content on credit cards, hotels and local travel. Find out various ways you can support below.
The Local Postcards Newsletter
Join the newsletter to receive the latest updates in your inbox.
---