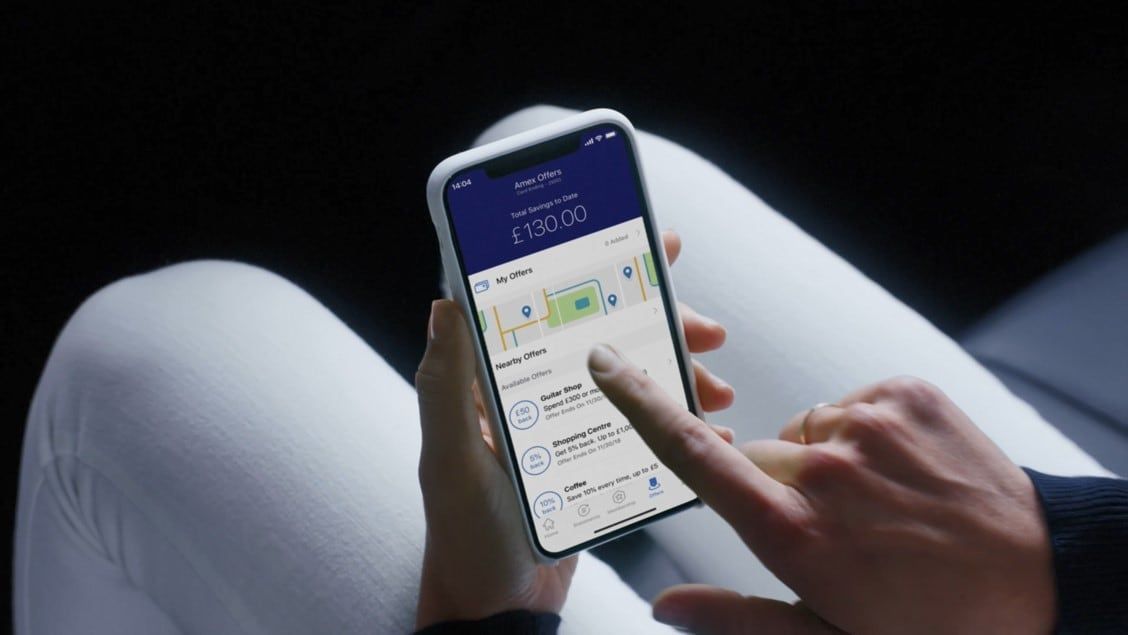 Detailed Review: Amex Platinum Travel Credit Card - India
I was a Jet Privilege loyalist and did everything under the sun to maximise my JP miles. So obviously my first instinct was to use the American Express Jet privilege credit card, and I used it for over a year, and I am happy to say that I reaped a lot of benefits under it. After the debut of Intermiles, I have not used a lot of my Intermiles, and I discontinued using it. As far as the remaining Intermiles are concerned, I have only used them once at Grand Hyatt Mumbai.
Of the four AMEX cards I hold, this one has been my favourite so far. I got hold of the Amex Platinum Travel Credit Card last summer. It is one of the best cards with a decent joining fee of INR 3500 and an annual fee of INR 5000. They mention that you can reap the rewards worth INR 29,500 on spends of 4 Lakhs in a year. That's about 7.3% returns on your card. While they have mentioned, it can guarantee you the above returns I believe you can reap a lot more by strategically using it. Let us break down all the rewards in detail and have a look at the privileges.

Fees

As mentioned, the first year fee is INR 3500 plus applicable taxes, and from second year onwards the price is INR 5000. Currently, I do not pay any charges on this card, as I got this in lieu of my old Jet Privilege American Express Platinum Credit Card when the airlines shut. Hence I also did not get the welcome bonus of 5000 MR points as well. If you are not upgrading, then the above fees will apply, and you will also get the welcome bonus.

Rewards
In terms of benefits below is the complete list. These are the same which are mentioned on the AMEX website. Let me list them here below in order of my preference:

Travel vouchers worth INR 19,500
4 complimentary visits per year to the affiliated airport lounges
Taj experience gift card worth INR 10,000

Benefits on spend

You get 1 Membership Rewards (MR) point on spends of INR 50. While it is an excellent card until you reach the INR 4 lakh milestone. Post which benefits on spending does not make sense to me. So this is when you switch to your other AMEX cards. The above reward earn rate applies on all spends except for spend at Fuel, Utilities, Insurance and Cash Transactions
You can accelerate earning the MR points on this card by reaching the milestones. Your first milestone benefit comes when you spend about INR 1.9 Lacs you earn about 7500 MR points and on a total of INR 4 Lacs spend you get additional 10000 MR points.

App

I really love the AMEX app. Being from a design background, there are very few apps that I actually admire, and one of them is this one. (Of course, the older version CRED has been my all-time favourite). While their website also has a modern smooth layout but it differs across tabs, and some pages are still in the older American Express Website format.

The best thing about the app is you can track your rewards and also see how much time you will take to reach the next milestone benefits. It shows you two trackers, one of which shows 1.9 lakh as the goal and the other one is 4 lakhs as a goal. Once you complete these milestones, you get about 7500 and 10000 MR points as mentioned above.


Qualifying criteria

The qualifying criteria are relatively simple, however, whoever I have referred to in the past have got rejected. This I assume is because they have not had a prior AMEX card or they do not hold any other credit card in India currently. Moreover, your income needs to be over INR 6 lacs to qualify for this card.

In case you get rejected, do reapply after three months only. If you reapply before three months, they will not accept your application, and this may extend up to three more months.
It goes without saying that you will need to have a good credit history and no payment defaults. You should also have an Indian bank account, and if you are self-employed, then your company should be trading for over 12 months.

Supplementary Cards

One can also get up to two supplementary cards. It is okay if your overall spends are low and getting additional cards will help you reach a milestone benefit at the earliest. Currently, they also have an offer running: You get about INR 750 worth of Amazon vouchers per supplementary card. You can register up to two supplementary costs free of cost. This you will get only on minimum spends of INR 2500 per supplementary card within 30 days of card issue.

After that, you can get an additional supplementary card for INR 1500. If you get these two supplementary cards then that is an additional benefit of INR 1500 right there, without even spending an extra rupee.

My Rewards

I got this card in May 2019, and by Jan 2020 I had spent over 4 Lakhs on this card. I have accumulated about 32000 MR points as well as a voucher from Taj hotels for INR 10,000. Over this, I have used this card for lounge visits as well as have received a priority pass membership. On the downside, I did not get any points for my spends on Insurance.
I believe that instead of converting the MR points into travel vouchers I can wait it out convert the MR points into Marriott Bonvoy points.

They have a once in a year promotion when you can convert at a rate of 1.5. That is 48000 Mariott Bonvoy Points. Which is of a rough value of INR 30,000 inclusive of taxes if you are booking two nights on points at JW Mariott Juhu, Mumbai (Or 4 nights at Four Points by Sheraton at Dehradun by spending 12500 points a night). This means you get rewards equal to INR40K on your card or value worth 10% of your spends in just nine months.
As for me, I have not spent my MR points yet. I am saving up for something big and accumulating more this year for a luxury trip that I am planning just by using points. I want to spend it on one of the Mariott properties for sure. They have over 30 brands under them including Ritz Carlton, St Regis and W hotels which makes redeeming on them a more lucrative one.


Having a goal makes life easy. If you know where you want to spend you MR points then accumulating it is not a challenge. For example, AMEX also runs a promotion where you can convert your MR points to Avios at a rate of 1.25. They usually do this promotion once a year. I will also in the coming few days do an exclusive post on MR points, their reward partners, and how one can maximise them in unique ways.

Do milestone benefits revive every year?

This is something which I was not sure until I started writing this post. My initial guess was Amex will not be reviving the milestone benefits option every year. But a quick check and they do revive it every year. That's a very lovely benefit, and you are continually earning close to 10% cashback on spends up to 4 Lacs.
Bottom line

I love the card. With all the benefits it has to provide, with a spend of just 4 lacs you are getting almost six times the annual fee of the card. (Or about eight times the joining price). But you can also get your card for free for the first year using this link.

If you have read until here, I strongly urge you to go ahead with the American Express Platinum Travel Credit card. As mentioned, you can use this link to apply for your new AMEX Platinum Travel Credit Card plus you also earn 2,000 MR Points when you spend INR 5,000 in the first 90 days of Cardmembership + Zero annual fees for the first year.

If you don't want to spend a lot on any credit card and want an AMEX to add to your kitty, this one is the perfect fit. In case you need any more information or have any queries, please feel free to post them in the comments section below.

Please share your experience of using this card as well.
The Local Postcards Newsletter
Join the newsletter to receive the latest updates in your inbox.
---