Review: AMEX Membership Rewards Credit Card
An entry-level AMEX card that has given me the maximum return on my spends - close to 30%. Read on to learn how you can leverage this card for those extra savings.
This is the third and final AMEX card that I currently hold and will be reviewing. With this, my AMEX trilogy will end, and perhaps I would open up to experiment with more AMEX cards. However, let us talk about the AMEX Membership Rewards Card.
Look and feel of the card.
The look and feel of the card are very basic. If you do not hold any American Express Card yet, you might want to get this just for the novelty factor. However, it is a super basic plastic card: yellowish - gold in colour. I have to say I like the look of it better than the Platinum Travel Credit Card.
However, you would not be looking at the card a lot - if you are just getting this to accrue points and build on your MR points repository.
The credit card and eligibility
This is an entry-level card from American Express. The essential criteria is to have an annual income of over 6 lakhs to be eligible for the same. Other than this, all other prerequisites are pretty basic and basic hygiene. These include being over 18 years of age, having a permanent residential address in India, and having a good credit history without any payment defaults. Basic right. So I don't think availing of this card should be very difficult or as tricky as the Platinum charge cards.
Sign Up Bonus
Currently, they have a welcome gift of about 4000 MR points. This you can also avail by using this link. However, if you do not wish to avail of my referral link - you will end up paying the fees for year 1, which is INR 1000+ taxes. So here is one way you can save up while getting this card.
Benefits
Fee waiver: If your spending is above 150000 on your card in one year, you will receive a complete fee waiver for Year 2. Moreover, if your spending is over 90K in 1 year, you will receive about 50% of the fee waiver.
MR Earn Ratio: You will earn about 1 Membership Rewards Point for every Rs. 50 spent except for Fuel, Insurance, Utilities, Cash Transactions and EMI conversion at Point of Sale. This is great, actually - since, for AMEX Platinum, the earn rate is not too drastic. It is 1 MR Point for every Rs. 40 spent.
Bonus MR Pints every month: This is the best one. One of the reasons I use this card. Earn 1,000 Bonus Membership Rewards Points for only using your Card 4 times on transactions of Rs. 1,000 and above during each calendar month. If I do not have anything to spend, I usually just recharge my PayTM wallet and use it on Zomato / any other service as per need.
Gold Collection: You can redeem your points for either 18 or 24 Karat Gold Collection offers. For 18 Karat Collection, you spend 18K MR points and get any of the below -Taj Vouchers worth 9K-Amazon e-voucher worth 7K-Statement credit worth 6KFor 24 Karat Collection you spend 24K MR points and get any of the below -Taj Vouchers worth 14K-Tanishq Voucher worth 10K-Statement credit worth 9K
Other benefits are minimal, like Fuel Convenience Fee Waiver, EMI Payment options and 2 supplementary cards.
Cashback offers
There have been hardly any great cashback offers on this card. There were no cashback offers compared to the Platinum Charge Card or the Platinum Travel credit card. Not even the Small Shop offer. So if you are looking for some cashback offers, you should check out my review for the other two cards.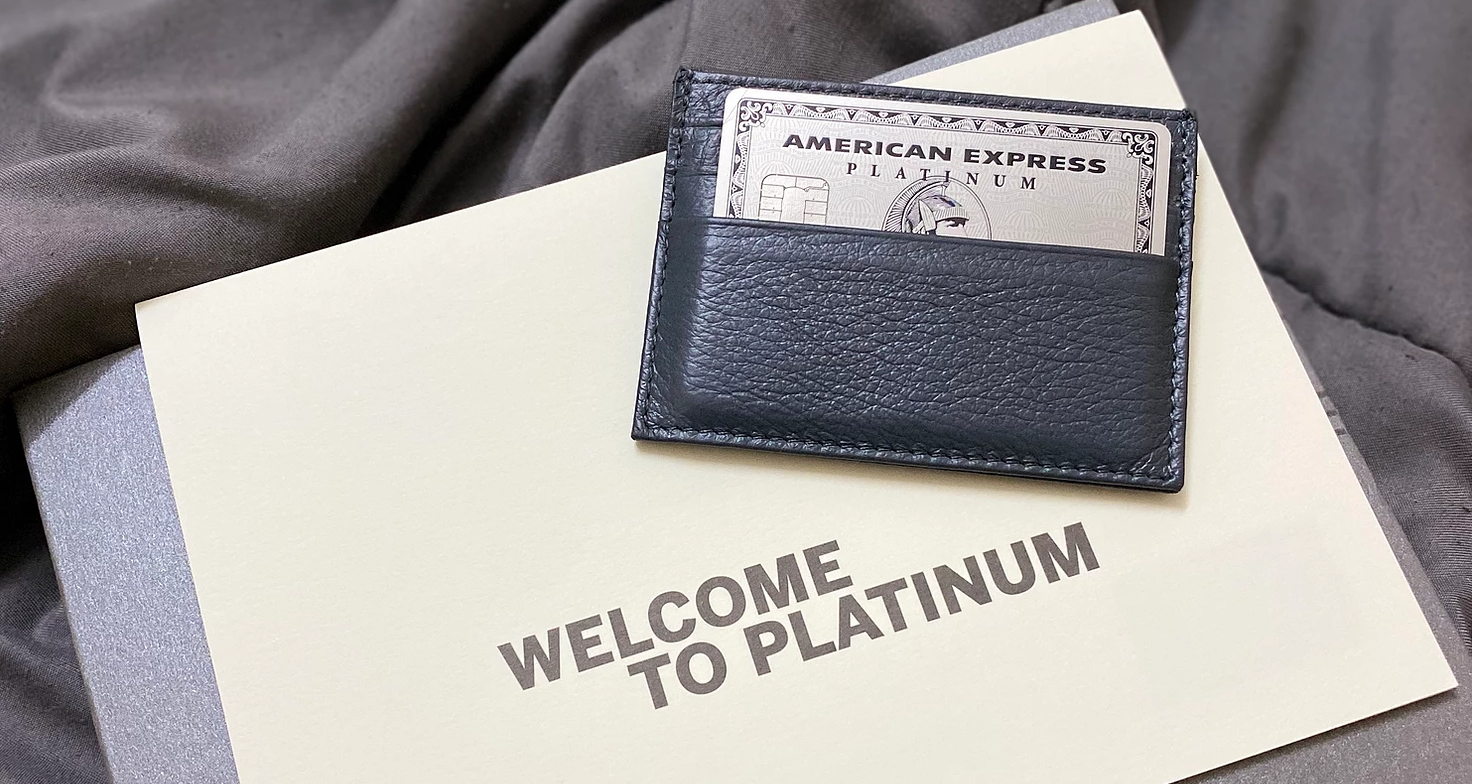 Customer Service
As always, the customer service for AMEX is impeccable. I have ever spoken very highly of them, and so far, they haven't disappointed me (Well, there has been one instance, though, where I had to challenge their communication over email vs my query asked on chat. More on this later)
Overall I am quite happy with how they address situations and handle them effectively. In fact, I have to say they have the best customer service across any of the financial products and services I have used.
My usage points accumulation and redemption of benefits.
My experience has been pretty basic with the card. I only use it to add 1000 Bonus points every month. That straightaway gives me 12K MR points a year. Moreover, through my referrals, I was able to accumulate about an additional 16K MR points. So right now, at 28K, I am thinking of redeeming it for one of the Gold collection offers. Especially the Taj one since it gives me the highest value.
So with a total spend of 48K in one membership year, I received benefits worth 14K points (Still saving 4K MR Points), and that is a whopping 29% on the overall card spends. No other card has given me so much value if I just do the pure math here. Not even the Platinum Charge Card gives me so much weight. So, in my opinion, you should go or this card as just an add on card to accrue MR points.
Referral link to apply for the card
During this limited period offer, you will currently get 4000 MR Points if you sign up using this link. Usually, it is 2000 MR points. However, AMEX recently has been quite generous with their sign up points and offers. Moreover, if you sign up through this link, there is no fee for your card membership's first year.
Starting in year 2, you will have to pay INR 1500. So I think you do have a year to figure out in case you want to continue with the card or not. So go ahead use this link - do yourself a favour and support me and this article. Would really appreciate it.
Overall TLP Rating ★★★★☆
For an entry-level card, the American Express Platinum Charge card gives a very high value. In terms of functionality, not so much - I depend on my Platinum Charge card for the same. However, this is really great for an early-career or as your first AMEX. You should definitely have this in your kitty - because everyone likes some extra benefits at no cost, right. Amex is bringing in a lot more offers as well because of the pandemic and reduced spends. I would not be surprised if they even ramp up the benefits on this one soon.
If you already have this card, please share your experiences below and let me know what you think of it. If you liked what you read, consider supporting the content and the website in various ways below. This will ensure high-quality content being churned out for you all more frequently.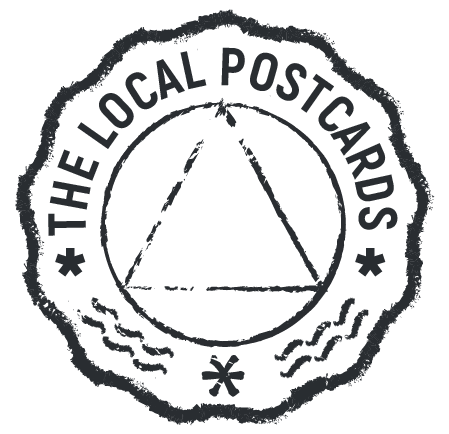 The Local Postcards Newsletter
Join the newsletter to receive the latest updates in your inbox.
---