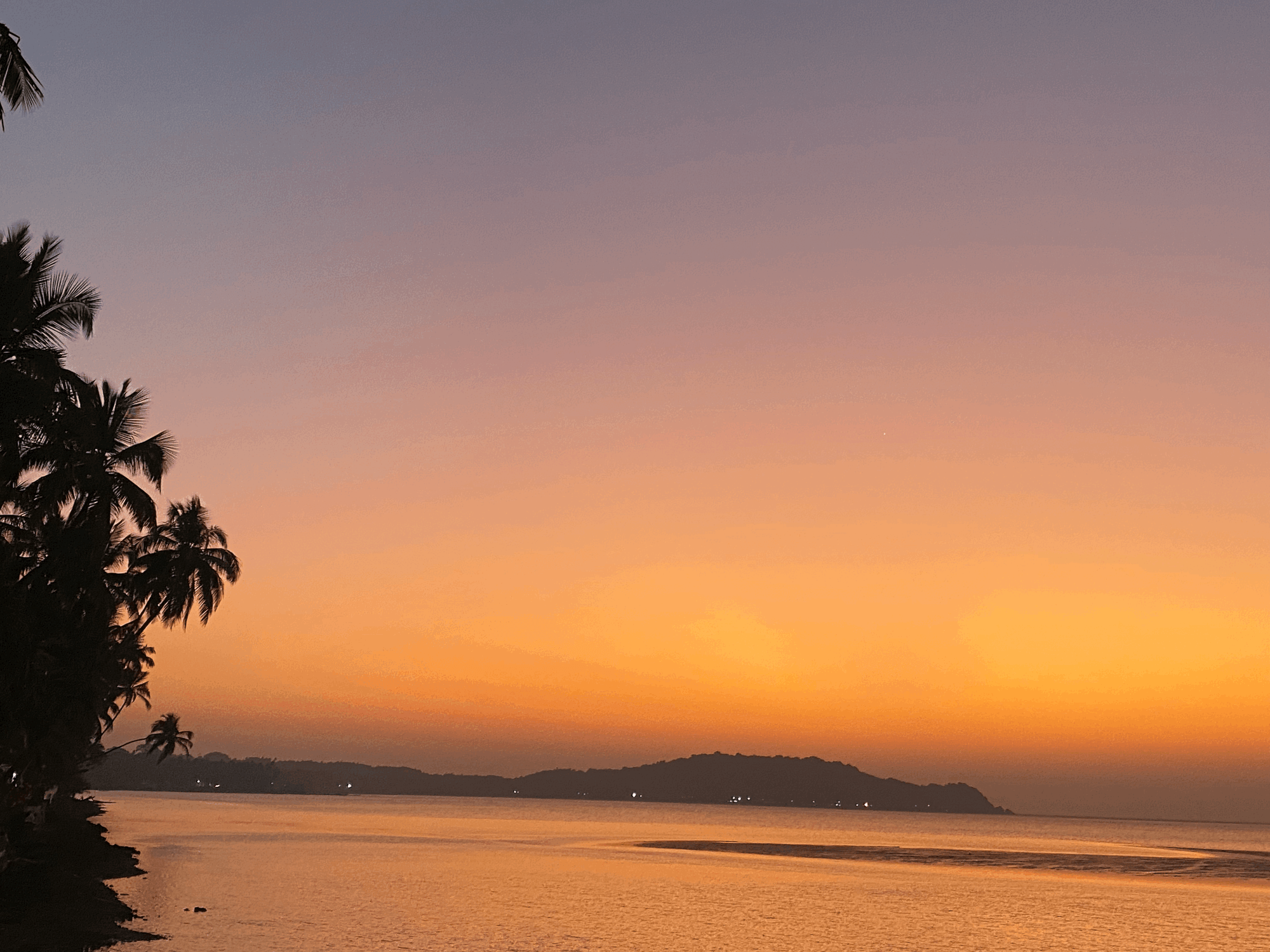 My four unique Goan experiences
I revisited Goa after three years; the last time I was here was right after the first wave of COVID in India in 2020. I escaped to this land of good food, beaches, and abundant greenery on my first trip in 2023. Having visited this unique state a couple of times, this time, the goal was to relax and rejuvenate. I was traveling with my family and wanted to dip our feet in luxury while we relaxed through the four days we were here.

The stay, the food, nature-led activities, and some alone reflection time made this visit a truly memorable one in all aspects. I have listed them here to see what suits your style and how you would like to pamper yourself.

Our stay at Marsierra, Siolim

We stayed at Marsierra, Siolem, in North Goa. It is a collection of a couple of Villas and some apartments. We stayed at Tequila Sunrise, Villa 1, a three-storeyed private villa with an attached pool, terrace, and parking space that allowed us to lounge and relax for the next few days. It had three bedrooms and four washrooms, and all the essential amenities were included. The staff was accommodating, and we loved their recommendations and hospitality. It is located in Siolem, North Goa, and overlooks fields that make for an excellent sunset. The property is situated around major restaurants and beaches but not within walking distance. You should rent a cab or a two-wheeler to get around. I used car services from this renter, and they gave me a brand new Automatic Baleno which was a breeze to drive on tiny Goa roads. You can check out more about Marsierra on their Airbnb Listing or visit their website.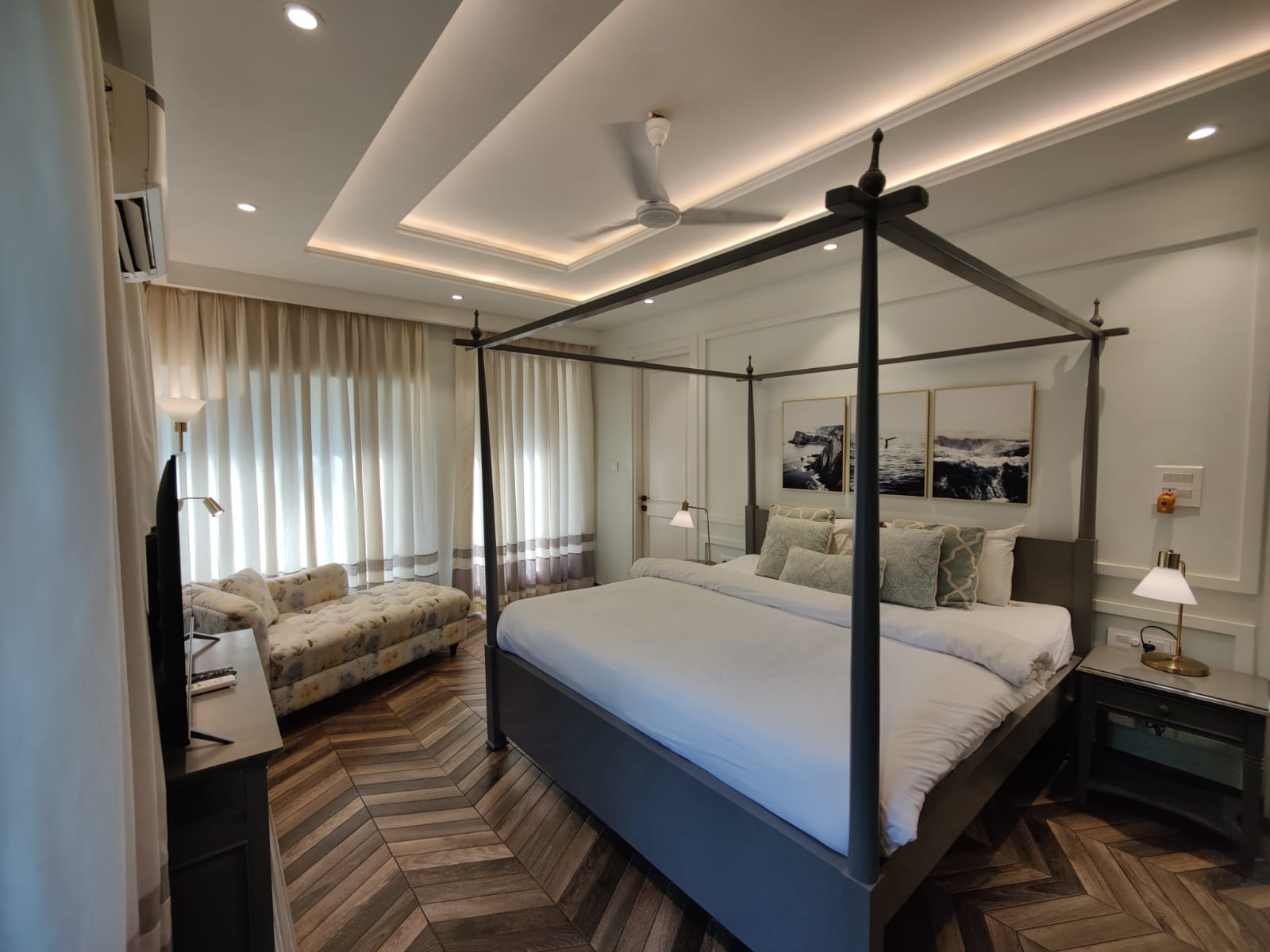 An intimate family Dinner at Jamun, Goa

I have wanted to visit Jamun since I heard about it. I could not make it the last time I was here, but thanks to Pousada by the beach shutting down early for Dinner (Which I was unaware of), we made a detour to Jamun at the very last minute.

You are welcomed into a bungalow. The art deco steps lead you into the reception, and you can see the indoor seating, within a range of art which is a delight to watch and admire. You then proceed to the bar, which gives this rustic Portuguese bungalow a modern touch. At the same time, the chic bartenders work to craft a beautiful purple cocktail.

We decided to sit outdoors, which opens up to a beautiful backyard and water well, adding a story to this space surrounded by greenery, which gives you a forest feel. The weather was just right, and the music subtle. Jamun, an Indian summer fruit commonly referred to as Indian blackberry, inspires their signature gin-based cocktail. Equal parts sweet and tangy, this is a must on their menu. Their menu selection is vast and heavily Goan inspired.

We went ahead with the recommended suggestions from our server. We went ahead with Tamatar ki chaat, Chakiundar, Amaranth Galouti, Champaran Chicken curry, Kerala vegetable stew, and some Poi, the Goan-style bread.
If you want to wind down for the evening in a peaceful setup, Jamun is the place to be. This was a worthy visit in North Goa and close to our Villa.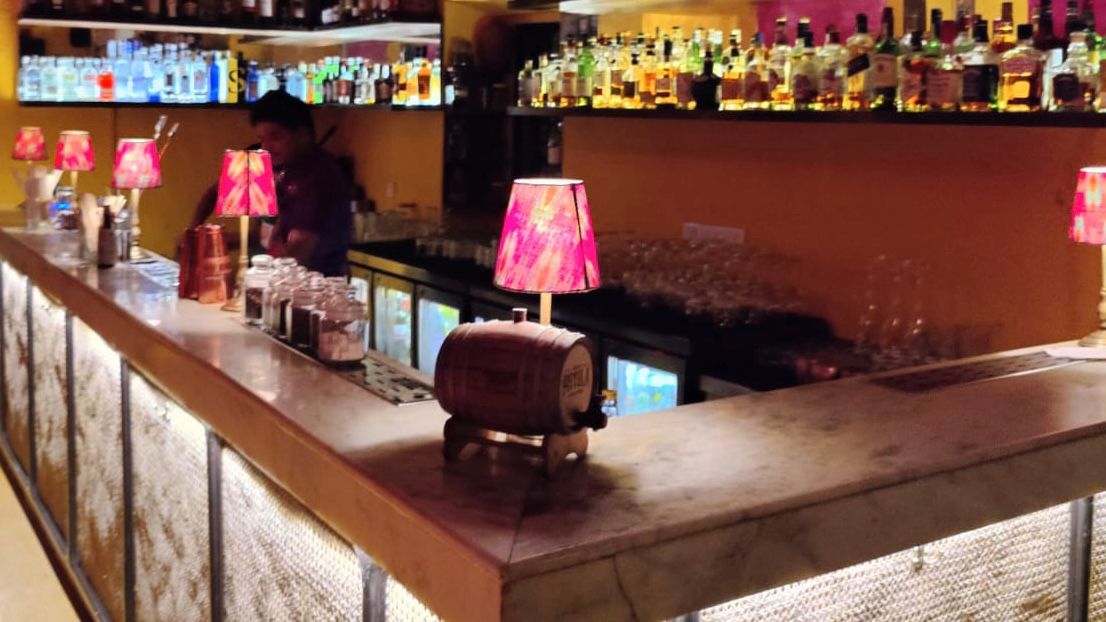 Kayaking at Chapora River

We were looking at doing some Water sports, which are not very intense. I came across Soul Candy Tours, which has a very unique Kayaking experience. We drove to Chapora river, where we were guided inside and off-roaded a bit to get to the site. As we arrived, the view was breathtaking. The initial purpose was to separate the Maratha land and the Portuguese; this river border is pristine and peaceful. We were given some fresh coconut water sourced locally which is smaller in size but sweeter and even fizzy. We got into our Kayaks after and rowed until we saw the sunset. It is one of the best Kayaking experiences I have ever had. We also felt a little experimental and took a dip in the river. If you are around, I recommend booking this experience in advance as it tends to get booked early.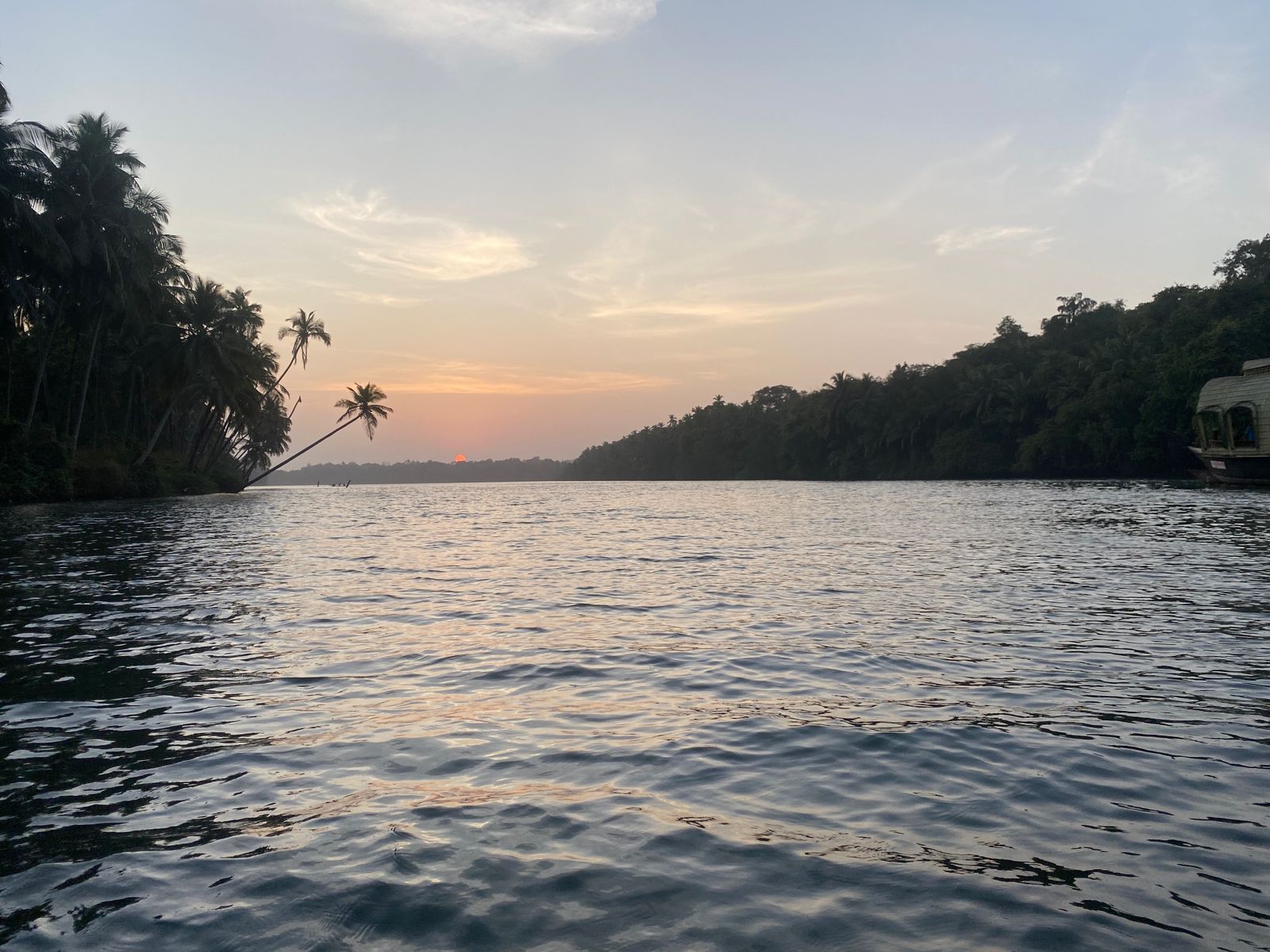 Spa session at Away, W Goa

A synonym for relaxation on trips is often an elaborate spa experience. We were looking for a nice one in Goa before we finally decided to check out Away Spa at W Hotel, Vagator. Located underground, the spa offers a lot of treatments ranging from 30 to 90 minutes. It has an indoor pool for people taking spa therapy as well. This was well-maintained, clean, and an experience that shouldn't be missed. Right after the therapy, we took their buggy to the Rock-pool and soaked in the sun while enjoying a clean and unusually quiet empty beach.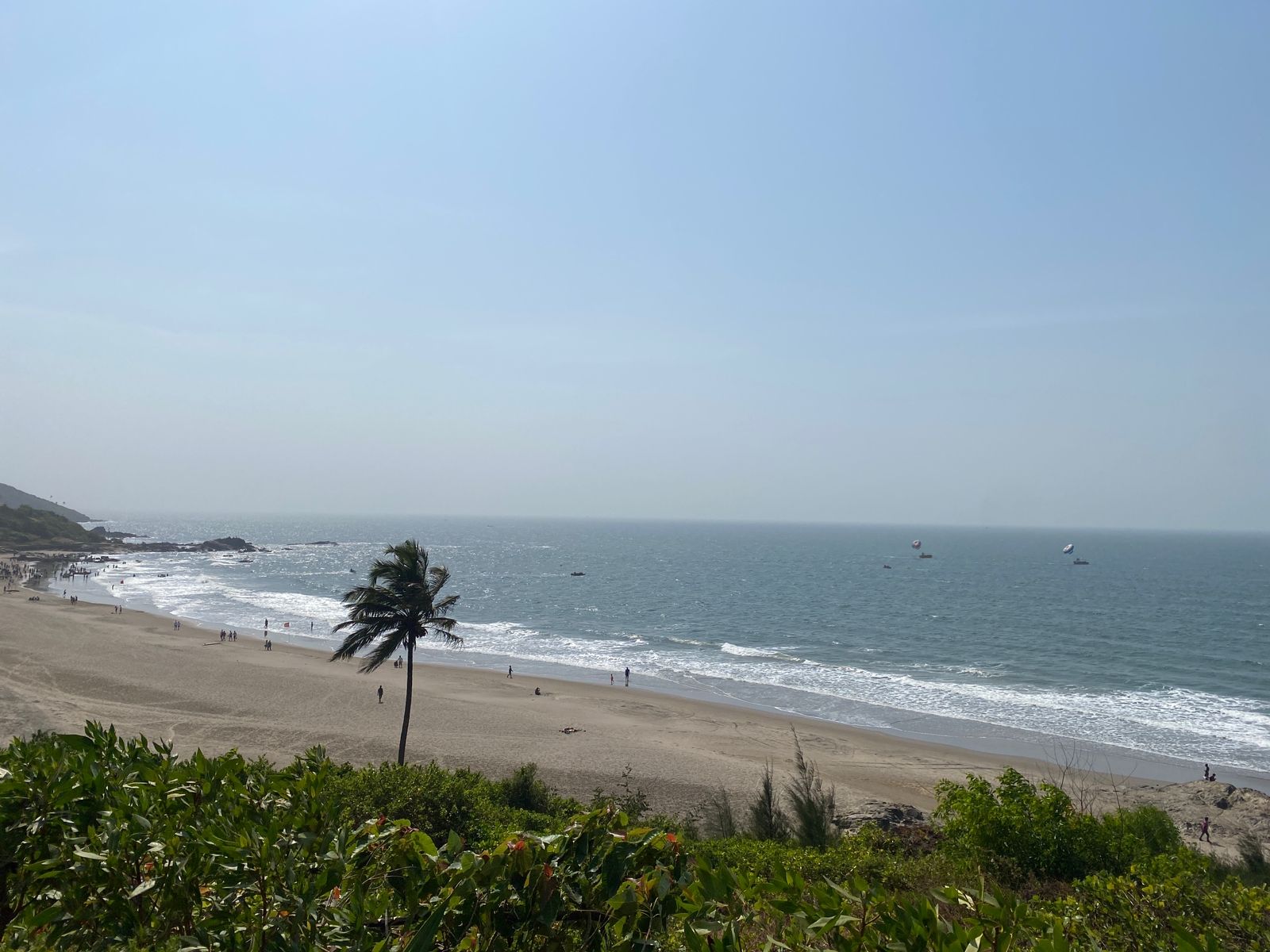 ---
If you liked these, check out my other blogs on my past Goa experiences below, and feel free to drop something unique you have explored in Goa worth sharing in the comments.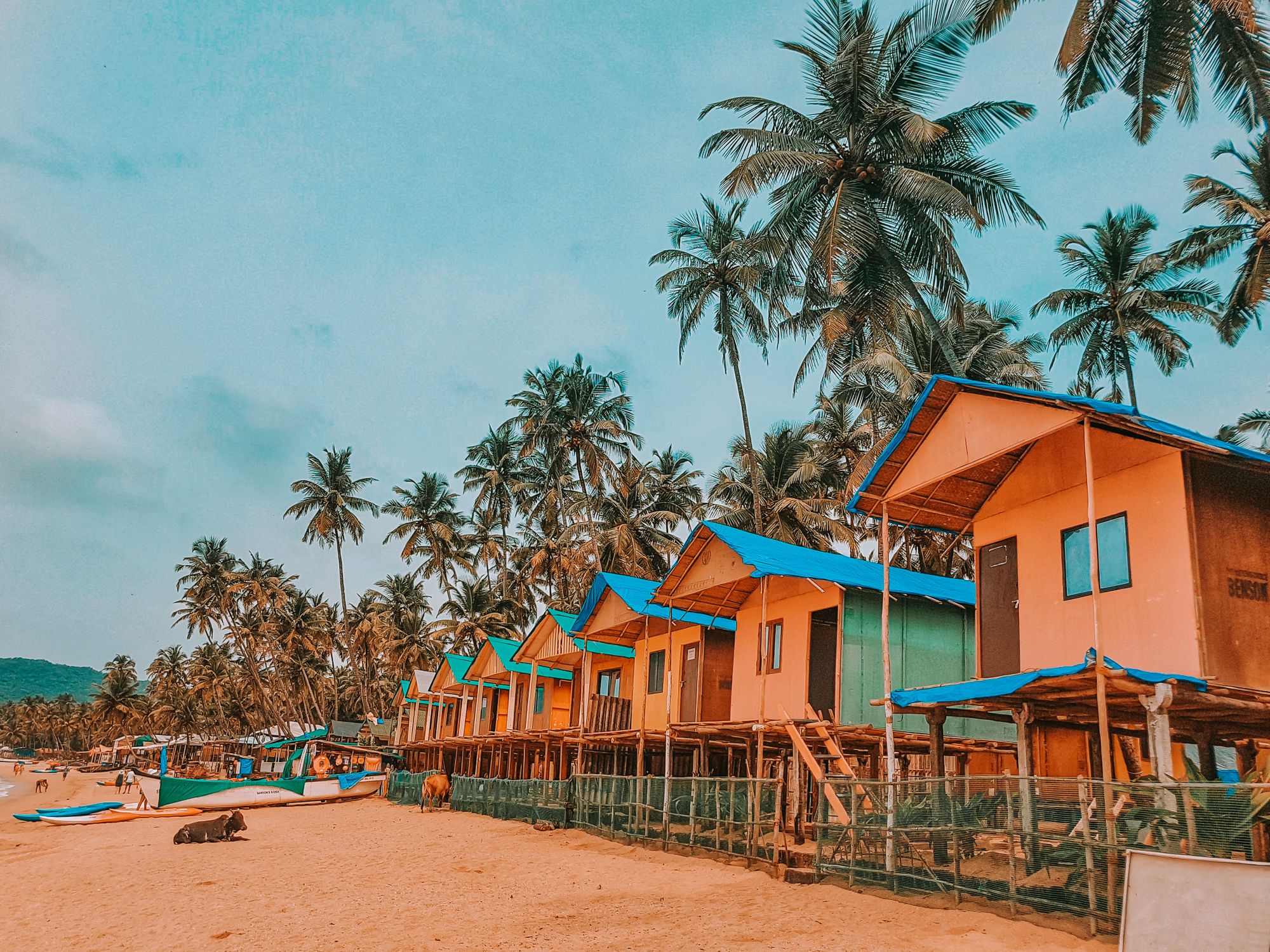 The Local Postcards Newsletter
Join the newsletter to receive the latest updates in your inbox.
---