RBI Restricts AMEX & Diners Club to issue new credit cards
According to this post on the AMEX India website, the Reserve Bank of India has restricted AMEX to onboard new customers. RBI has also restricted Diners Club from issuing any new cards as well.
So in case you were looking forward to applying for a new card, you might have to wait for a while until the RBI lifts this restriction on AMEX. In fact, in December last year, RBI had also asked HDFC to stop issuing new credit cards, and they are still waiting for RBI to give them the go-ahead on this matter. For HDFC this is a bigger blow since in India Diners Club is only issued through HDFC as a partner.
If it has taken over four months for one of the largest Indian banks (HDFC) to restart the operations on issuing new credit cards, I am not sure how long will this restriction last for AMEX.
A statement from the AMEX website mentions that:
On 23 April 2021, the Reserve Bank of India (RBI) announced that it will be restricting American Express® Banking Corp. India from onboarding new customers from 1 May 2021.
As a result, we are currently unable to accept new Card applications. While we work closely with the Reserve Bank of India to resolve the situation, rest assured that American Express® is committed to complying with all regulations.
AMEX mentions that if you are an existing card member, nothing changes and operations will run as usual without any disruption. Current cardmembers will still be able to avail of new offers as well as the existing ones.
However, the earn of Membership Reward points through referral is impacted here for the existing AMEX cardholders. AMEX should roll out an equal point earn ratio offer to make the card more valuable when each passing week, the value seems to be dipping.
But why did the RBI restrict onboarding members in the first place?
This is because of the non-compliance from both AMEX and Diners club on the storage of payment system data issued in April 2018. RBI asked both AMEX and Diners Club to ensure that the entire data related to the payments is stored only in a system within India. The information includes end to end transaction details, payment instruction or any other communication.
RBI also required both of them to report compliance to the central bank and submit an audit report. Well, both AMEX and Diners Club had over two years to work on the RBI circular and ensure that a situaion like this does not happen.
What do you think of this? Were you planning to get an AMEX card recently, and this has halted your plans? Well, there are plenty of players in the market. Let me know your thoughts below.
---
Like what you read? We at The Local Postcards always try and bring you quality content. Please consider supporting independent publising in various ways as listed on the link below.
---
Explore more content on The Local Postcards by selecting one of the below!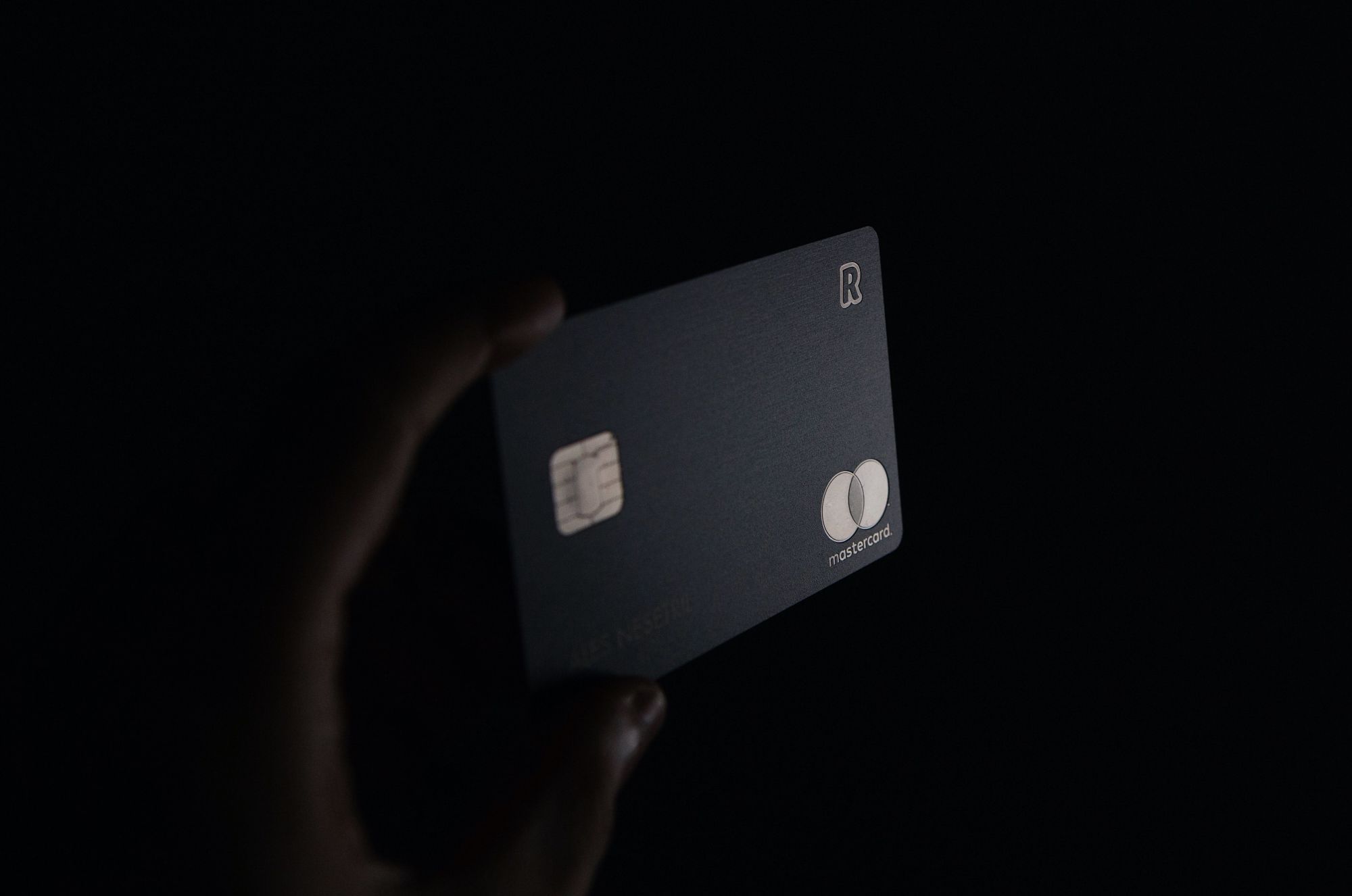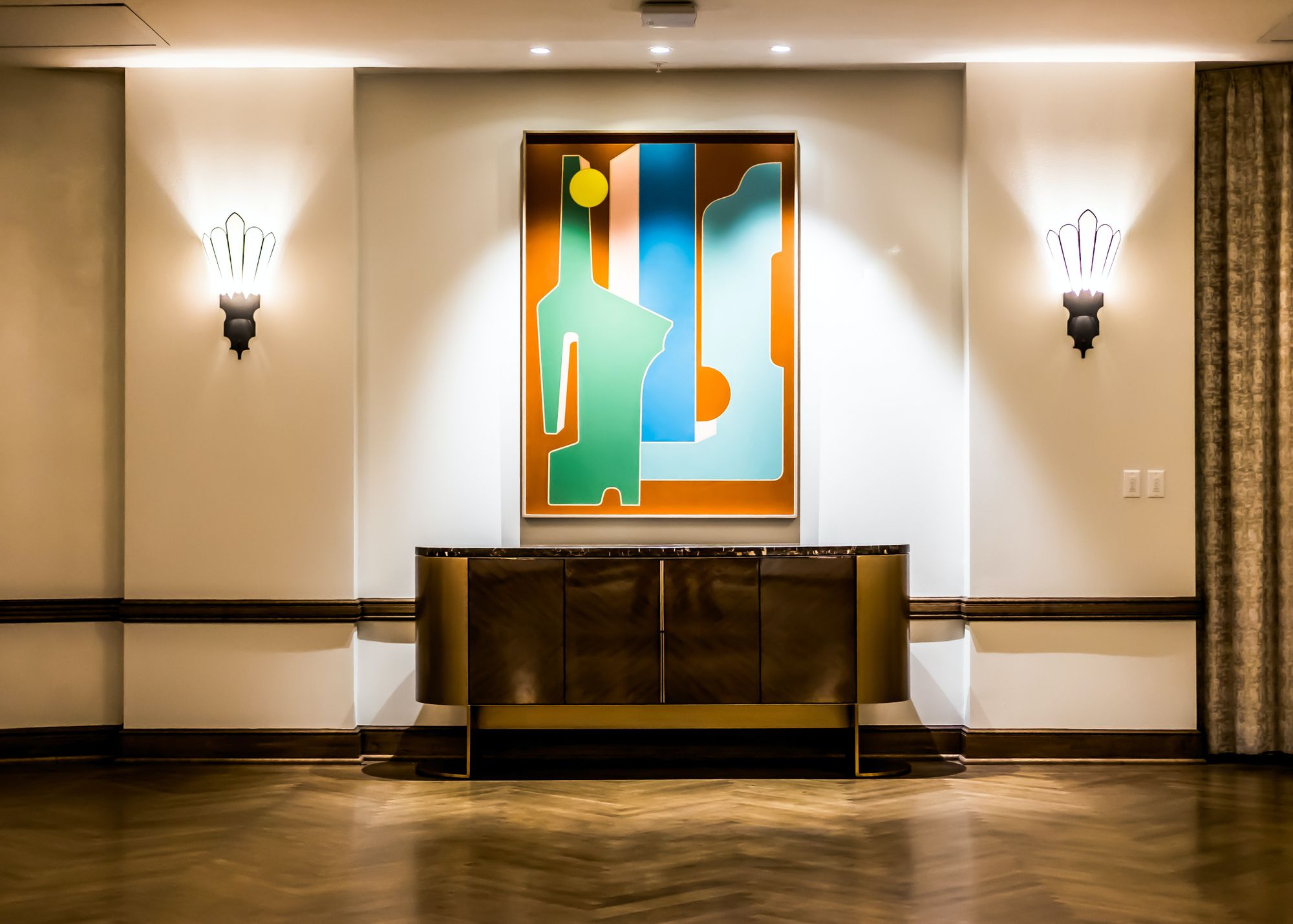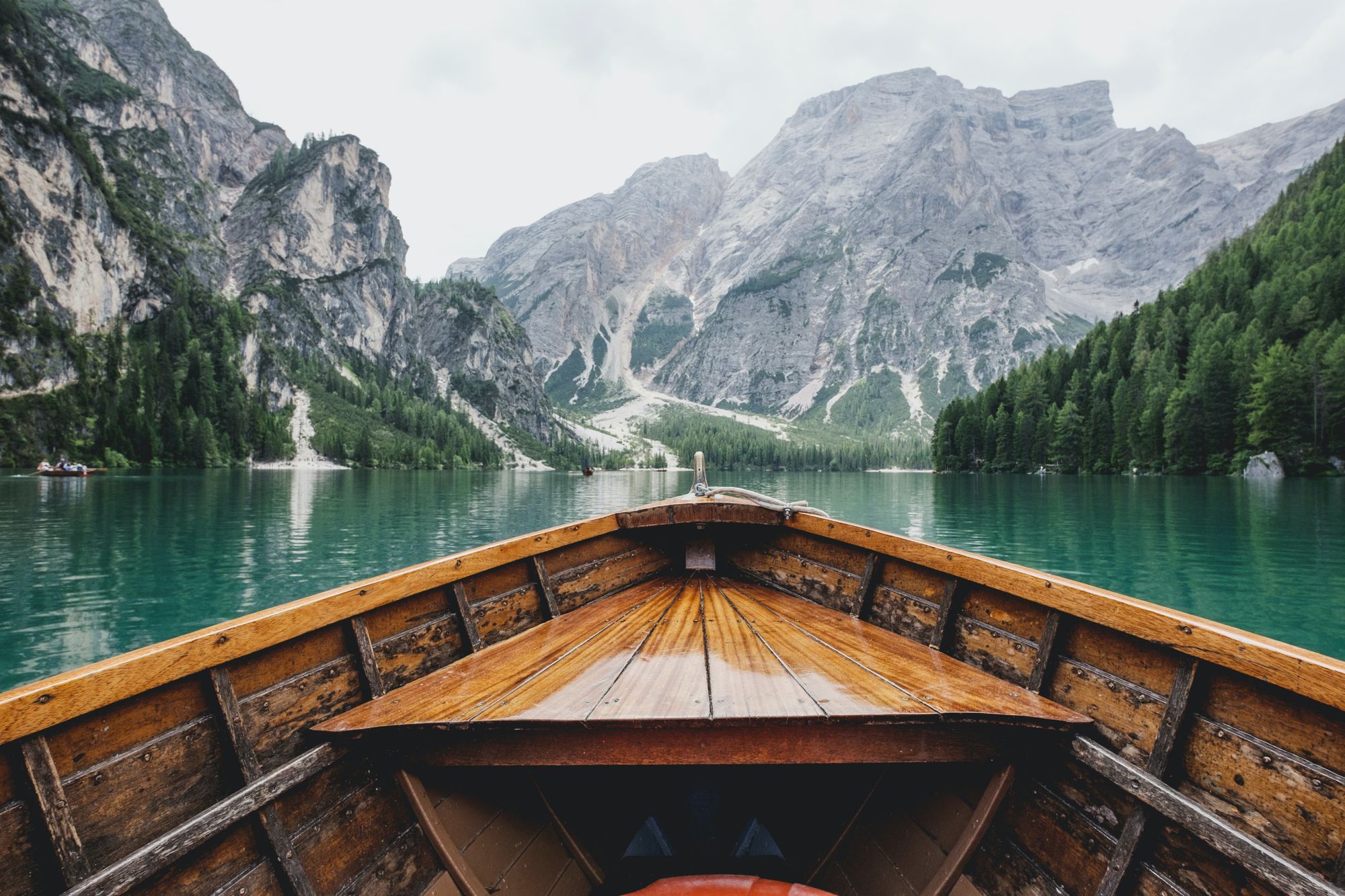 The Local Postcards Newsletter
Join the newsletter to receive the latest updates in your inbox.
---