Review: AMEX Platinum Reserve Credit Card
Positioned as a lifestyle card in India, does the AMEX Plat Reserve CC fails to impress? Read on this debut guest post by Ishaan Shetty and see if this one excites you and what is in store!
Amex Platinum Reserve is one of the premium cards in Amex's Portfolio just below the American Express Platinum Charge card. The Platinum Reserve is marketed as a super-premium credit card with a steep joining and annual fee with a drum full of benefits.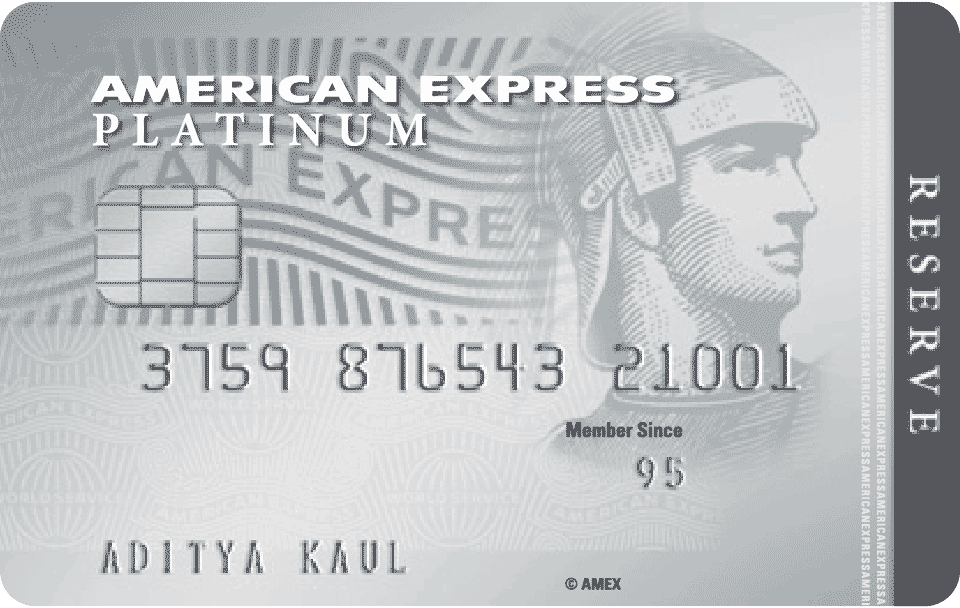 Application and Eligibility
For a super-premium credit card, the Platinum Reserve has comparatively simple requirements. It has an income requirement of Rs 6 Lakhs only. Compared to HDFC DinersClub Black, which has a similar annual fee, the income requirement is far lower than the 21L set by HDFC.
I received this card as a companion card to the American Express Platinum Charge Card because my application process is fairly quick and straightforward. I received the card within one week of applying for the same with minimum documentation. The general process for a new applicant is a bit tedious and lengthy from what I have heard, most probably because of India being a high credit risk country.
American Express also provided me with an excellent starting credit limit of Rs 4L. This is comparatively higher than what most credit companies had provided me in the past, which was around Rs 1L - 1.5L. This allows higher flexibility if you have some huge expenses are planned and even helps in getting a Higher Credit Score due to the low credit usage ratio.
Benefits
Lounge Access: The Platinum Reserve provides 12 complimentary lounge visits per year to domestic lounges. This is further limited to 3 lounge visits per quarter. For International lounge visits, Amex does provide complimentary Priority Pass Membership ($99). But even with the membership, individuals have to pay $32 for each individual lounge visit. These benefits are limited to the primary card member only.
Since I received this card as a companion to Amex Platinum Charge, I never had to use this card for lounge access, but I believe these benefits are not satisfactory enough for the annual fee paid.

Cards like HDFC Infinia and Diners Black provide unlimited lounge access for the same fee and provide those to the supplementary cardmembers as well.
Taj Epicure Membership: This is one of the most valuable benefits of the Amex Platinum Reserve. I used this for a family lunch at Taj Mumbai. You save a lot with the 25% discount on dining. Additionally that, you also get free upgrades and meals for yourself and a guest. The Taj Epicure Membership alone begins at Rs 17500/-, adding great value to the card.
Cashbacks: If you have ever used the Amex Platinum Charge Card, you know that American Express goes all out in its cashback programs. The Platinum Reserve Card does not have the same cashback programs as
the Platinum Charge due to its low fee, but it makes the card worth it.
i. Shop Small Offer: Amex launched the shop small offer on its Platinum Reserve Card, where for every Rs 1000 spent, Amex used to provide Rs 500 as cashback. This benefit allowed me to earn a cashback of Rs 3000 against an expense of Rs 6000 (Value: 50%).
ii. Dine, Shop and More: Amex provided a cashback of Rs 200 for
every Rs 200 or more spent under this new offer. This added another Rs 2000 to the value of the card.
Tip: If the shopkeeper allows, break the total expense in multiples of Rs 200/Rs 500 as
Amex doesn't prevent cashback on transactions with the same merchant
iii. 20% Cashback: Similar to the 100% cashback offer with the Platinum Charge, under this offer, Amex provides 20% cashback on transactions with Flipkart, Zomato and MakemyTrip. This can provide you with Rs 5000 against an expense of Rs 25000. I use this with any ongoing offers that are not limited to a payment mode for the most benefit.
Flipkart/BookMyShow Voucher: A great benefit for online shoppers. Under this benefit, you receive BookMyShow or Flipkart vouchers of Rs 500 for every Rs 25000 spent, which provides a value of 2% in addition to the reward points accumulated. I personally prefer the Flipkart vouchers because BookMyShow
vouchers had little to no use during the pandemic.
Conclusion
In almost one year of use, I have analyzed and valued the card carefully. I have come to the conclusion that the card is an excellent companion card to the Amex Platinum but doesn't give much value if taken single-handed. The epicure membership and the cashback are something that can help get the value out of the card, but if those do not match your spend patterns, getting even the annual fee back would be trouble.
---
The above article is a Guest Feature, written by Ishaan Shetty. From now on you can access all the posts written by our readers and guests under the Guest Features Authors Tab on the homepage.
---
You can also check out the review of the Flagship metal card by AMEX; by clicking on the link below.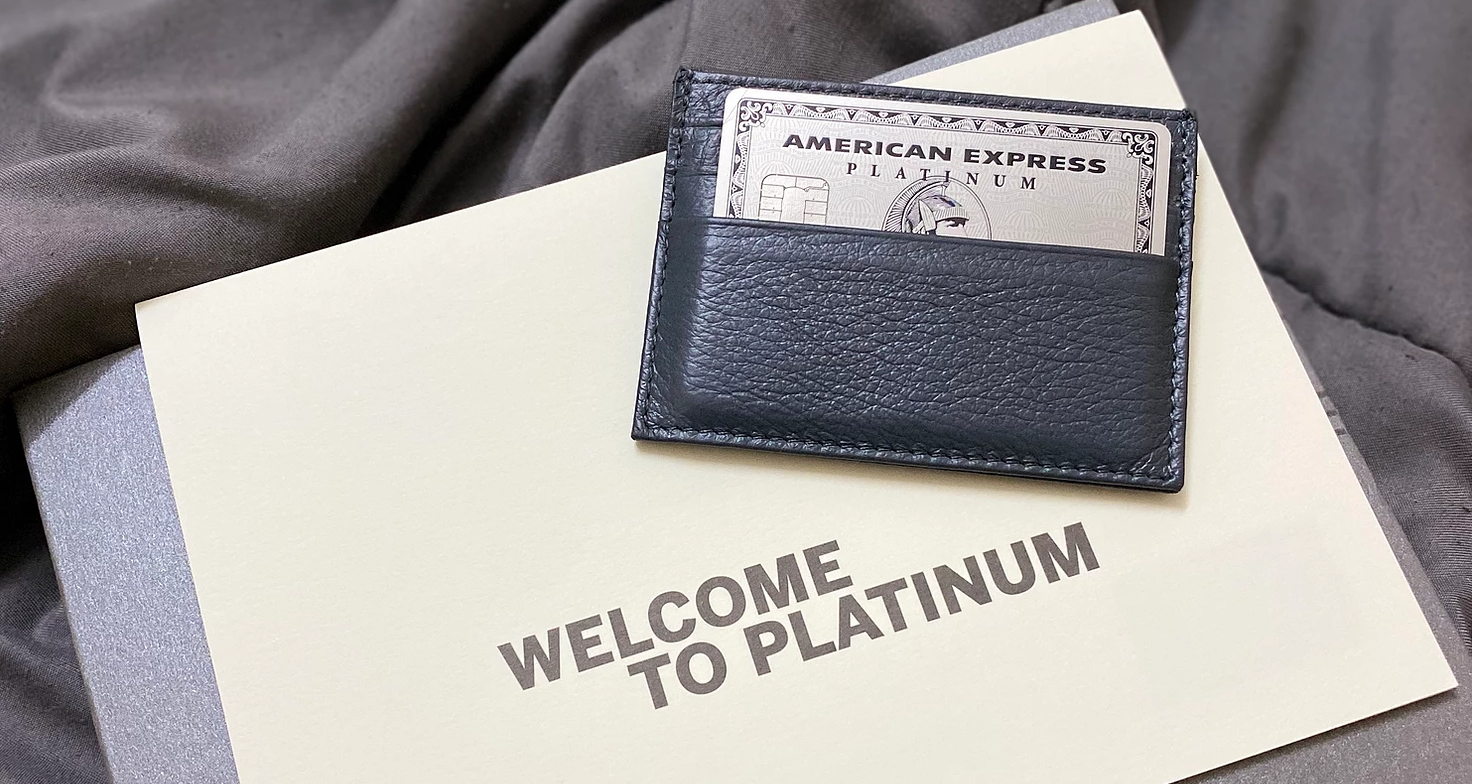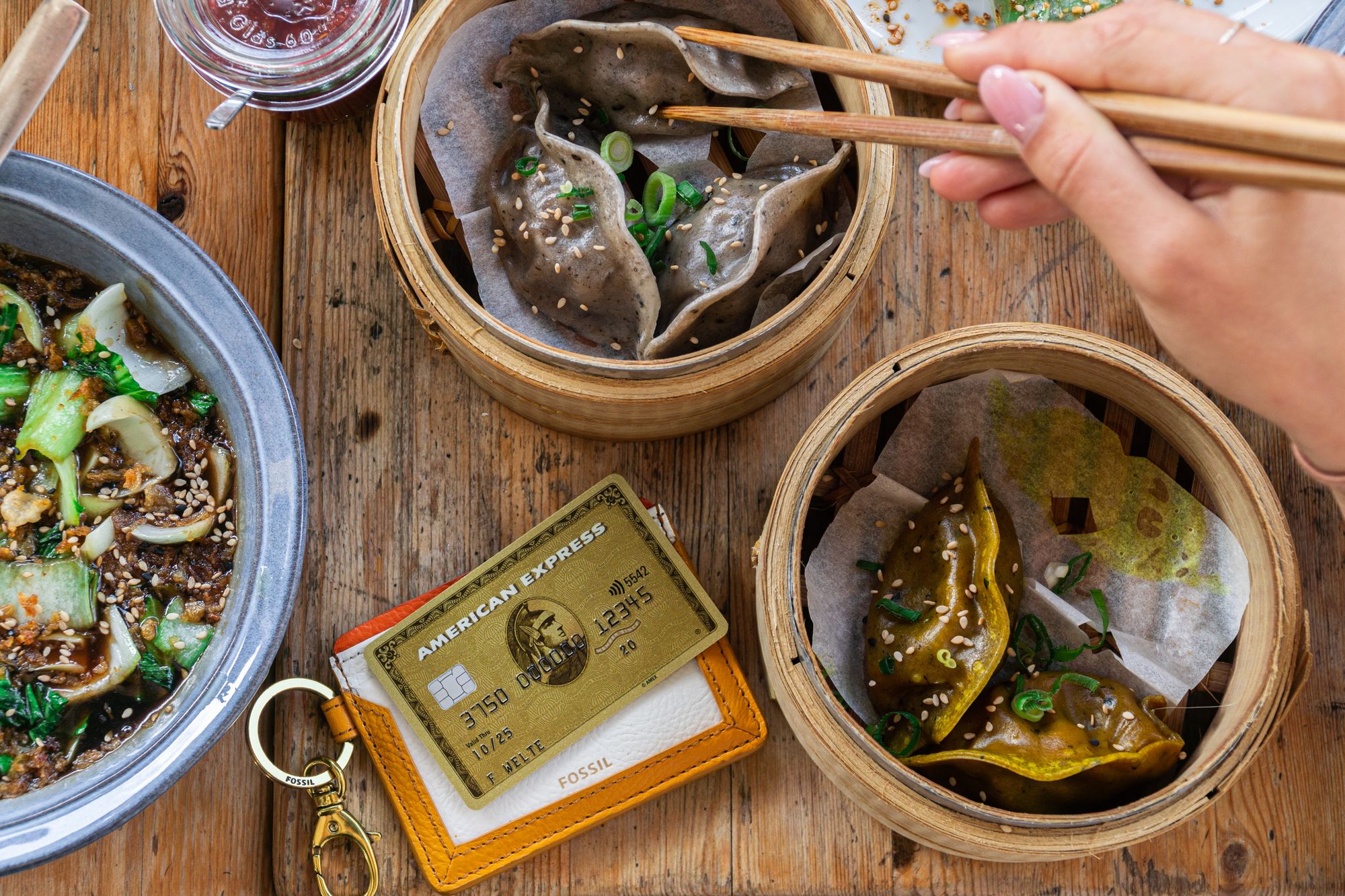 ---
To support us, please subscribe to The Local Postcards. Moreover, check out various ways in which you can keep this platform going.
The Local Postcards Newsletter
Join the newsletter to receive the latest updates in your inbox.
---