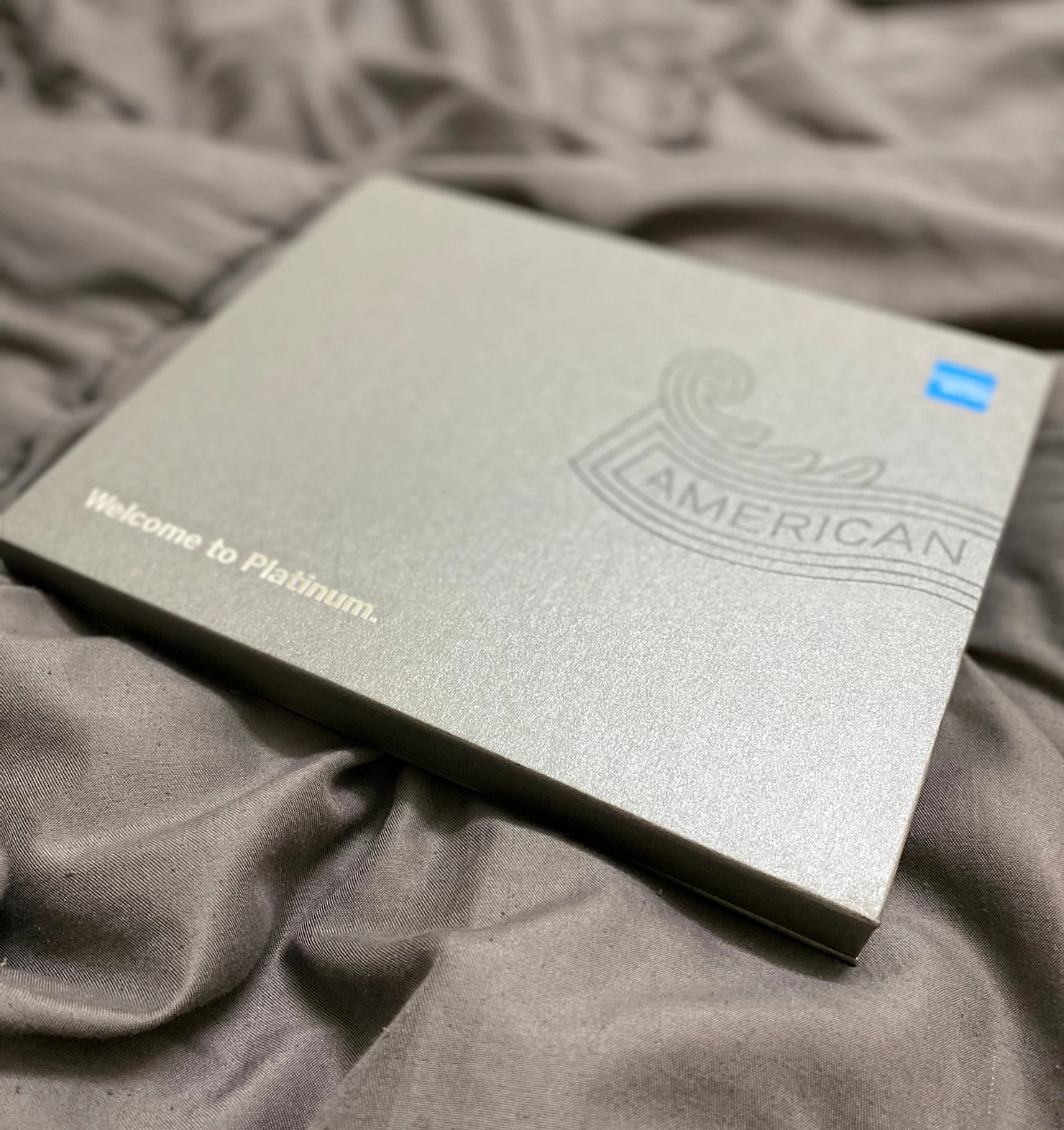 The most expensive credit card in India - My new American Express Platinum card!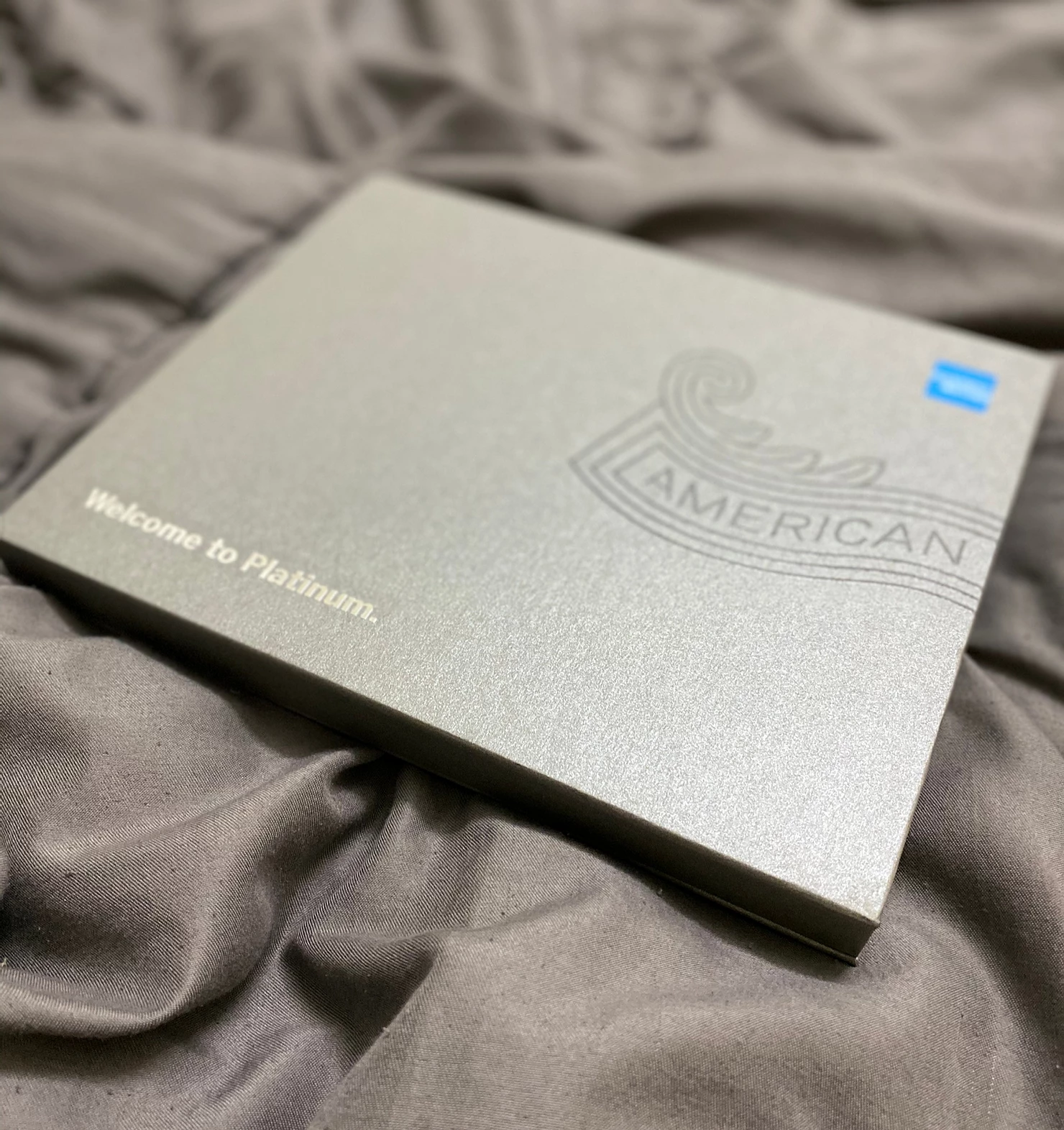 Metal is the new money

After much deliberation, I just received my new American Express Platinum card about two weeks ago. I was offered to upgrade from my AMEX Platinum Travel Credit card. Usually called the American Express Platinum Charge card, comes with a no preset limit. This, by far, is the most expensive credit card in India and feels great to get my hands on it. This blog post is not about the detailed review on the card. The review will be out in a few weeks once I use the card and analyse it better. Scroll below to have a look at the new AMEX Platinum charge card.
Update: For the complete review of the American Express Platinum Card india please visit the below link.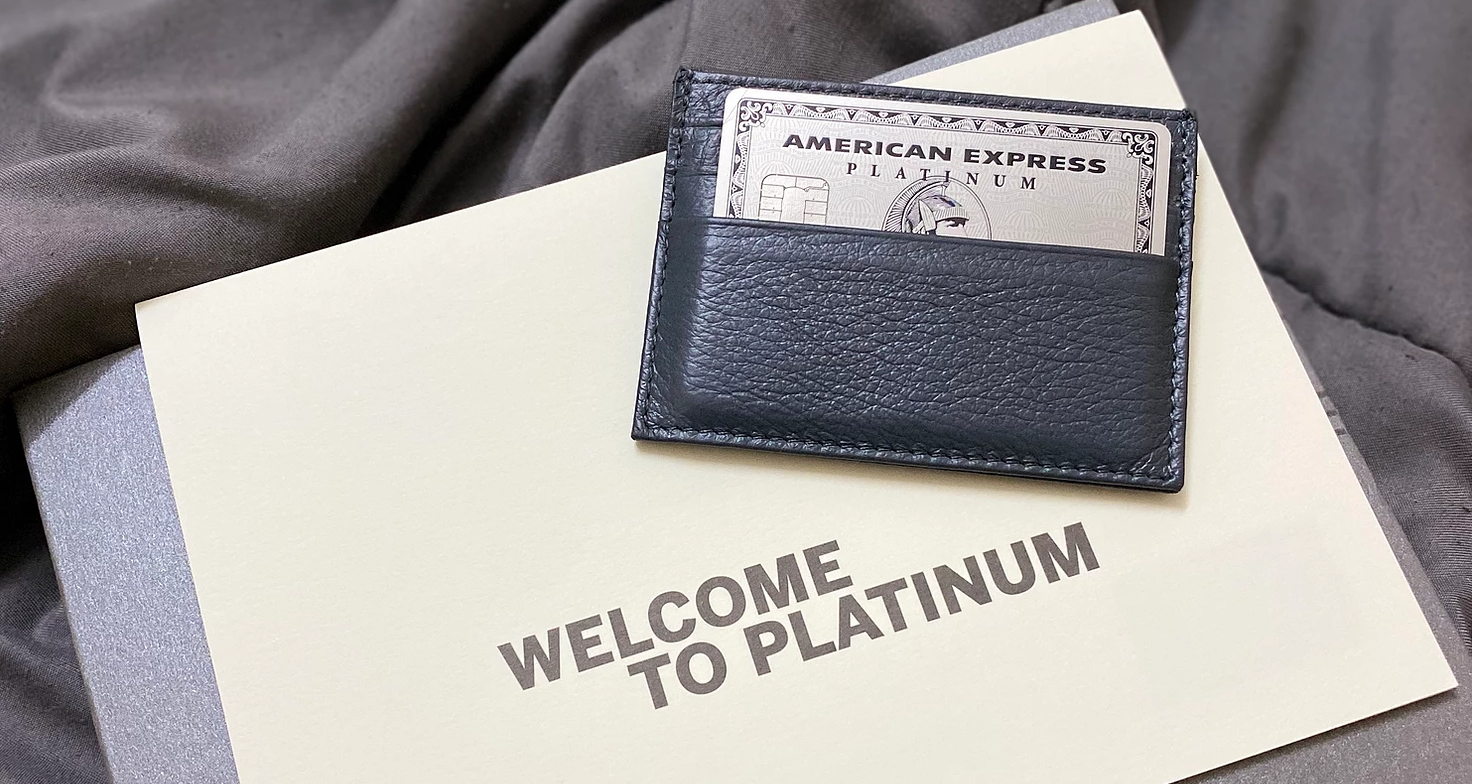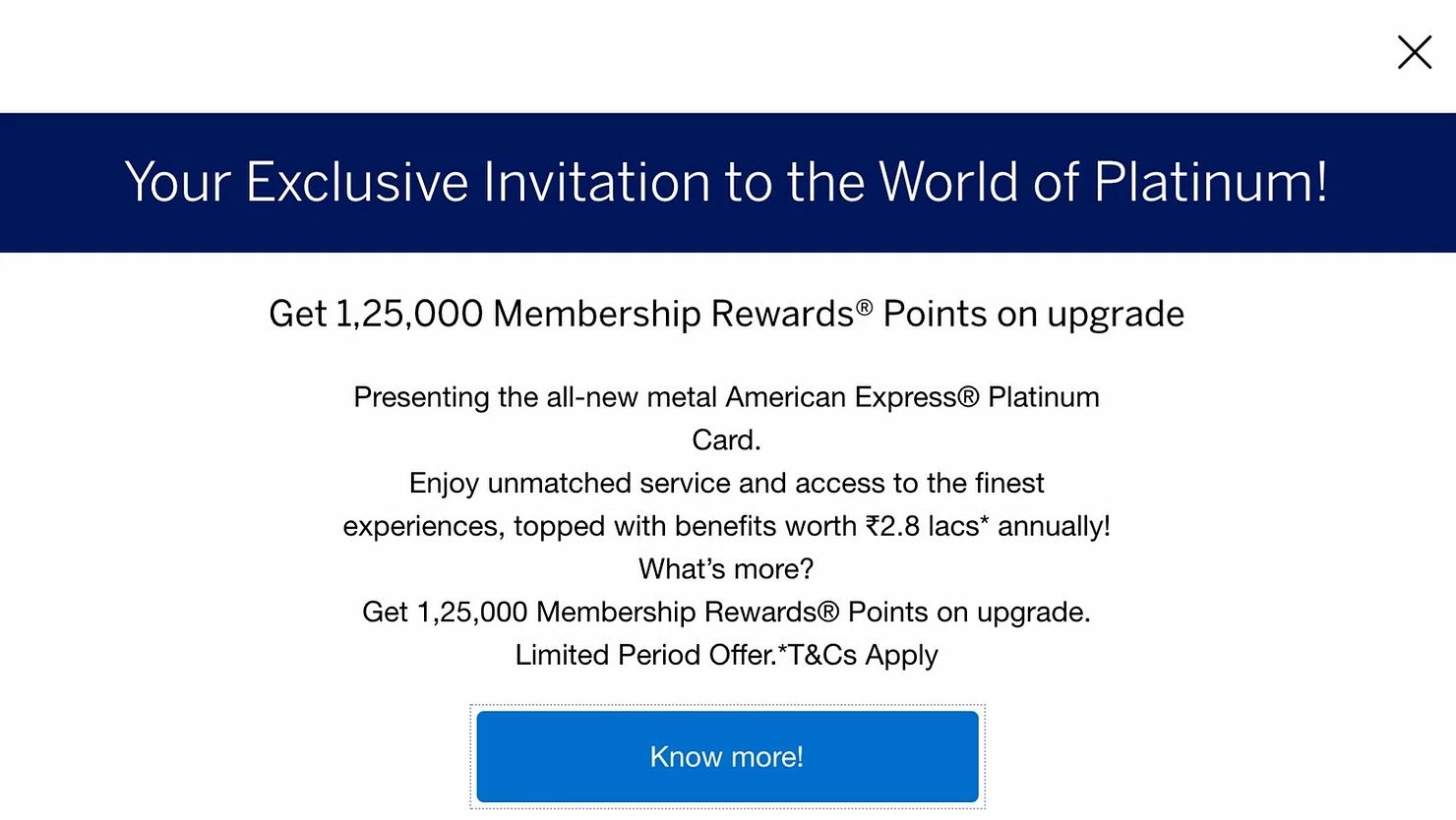 As I mentioned, I was given an offer to upgrade to this card from my AMEX Platinum Travel Credit Card. This offer was a targeted one, and not everyone was eligible for this promotion. Only if you have got a communication from them regarding the upgrade, only then you are eligible. My next guess is they assses your spends on your previous AMEX cards and target you accordingly.
There were a couple of reasons why I upgraded to the costliest credit card in India. One of the reasons to opt-in for the card was that on my other existing AMEX cards, they waived my fees off, which was a win.
Packaging
It does come in a very swanky box, and it was delivered just in 3 days of my card approval. They have detailed out all the benefits indie the box itself. I have added a few images below. Definitely a premium look and feel to it.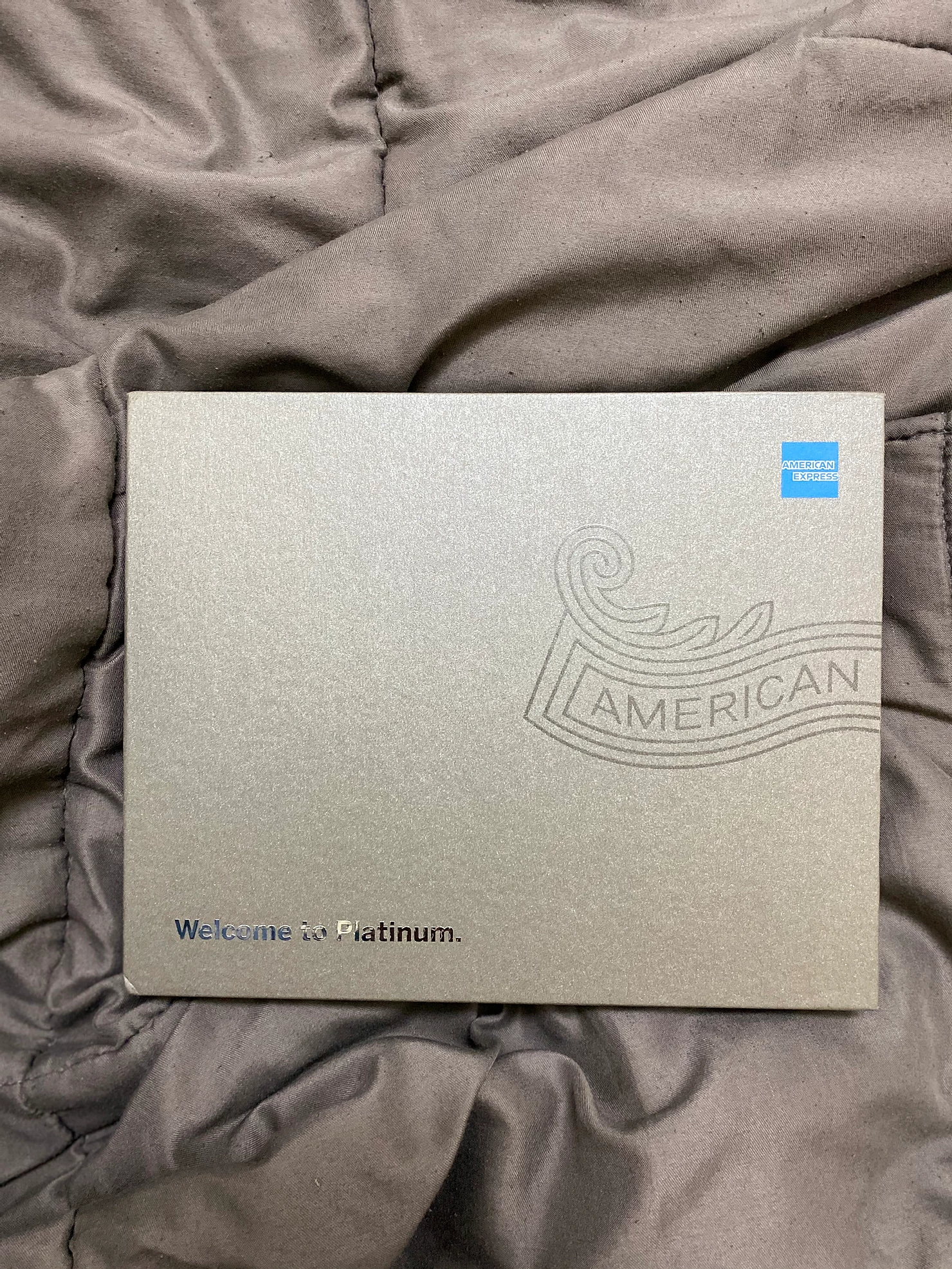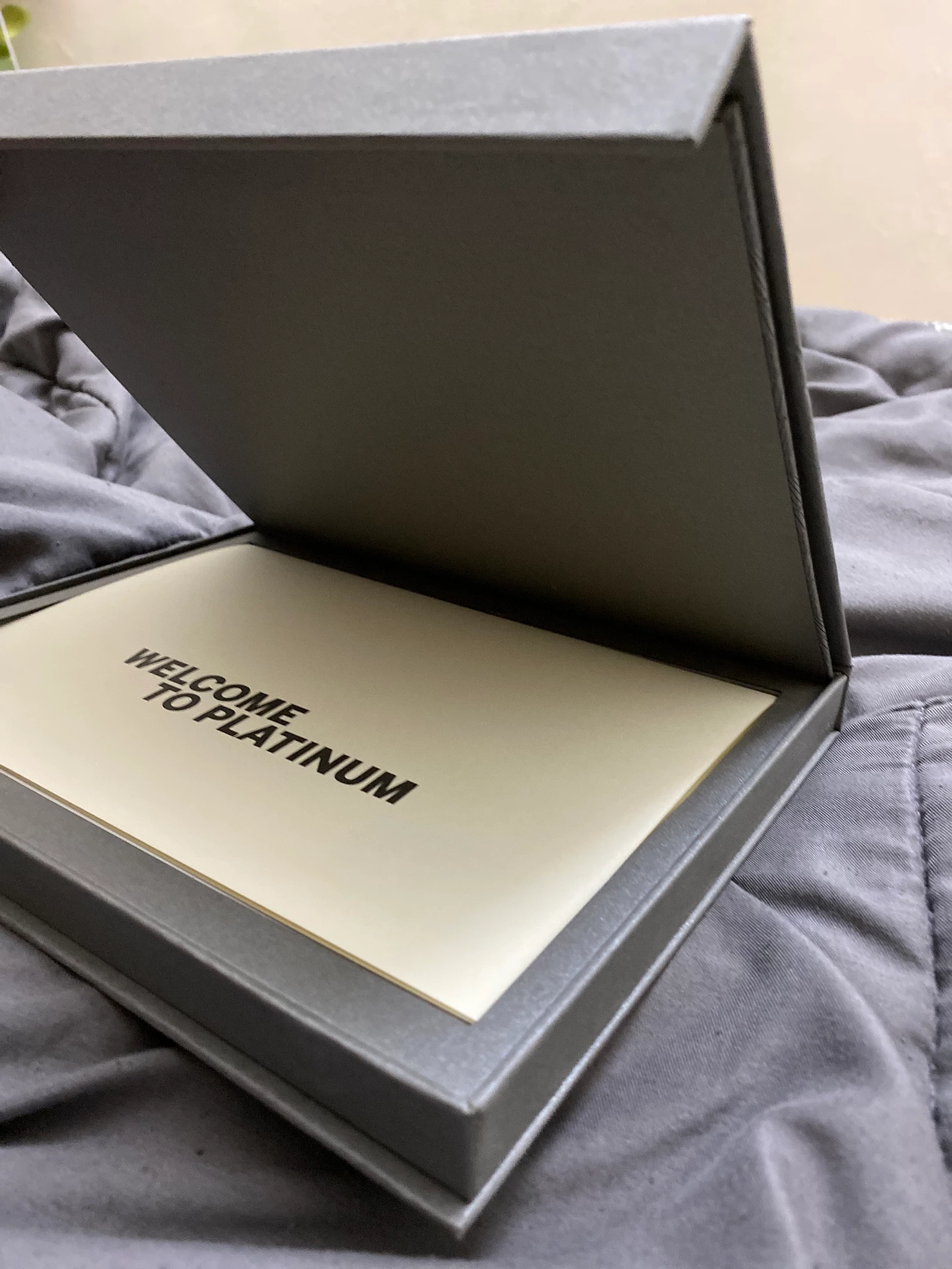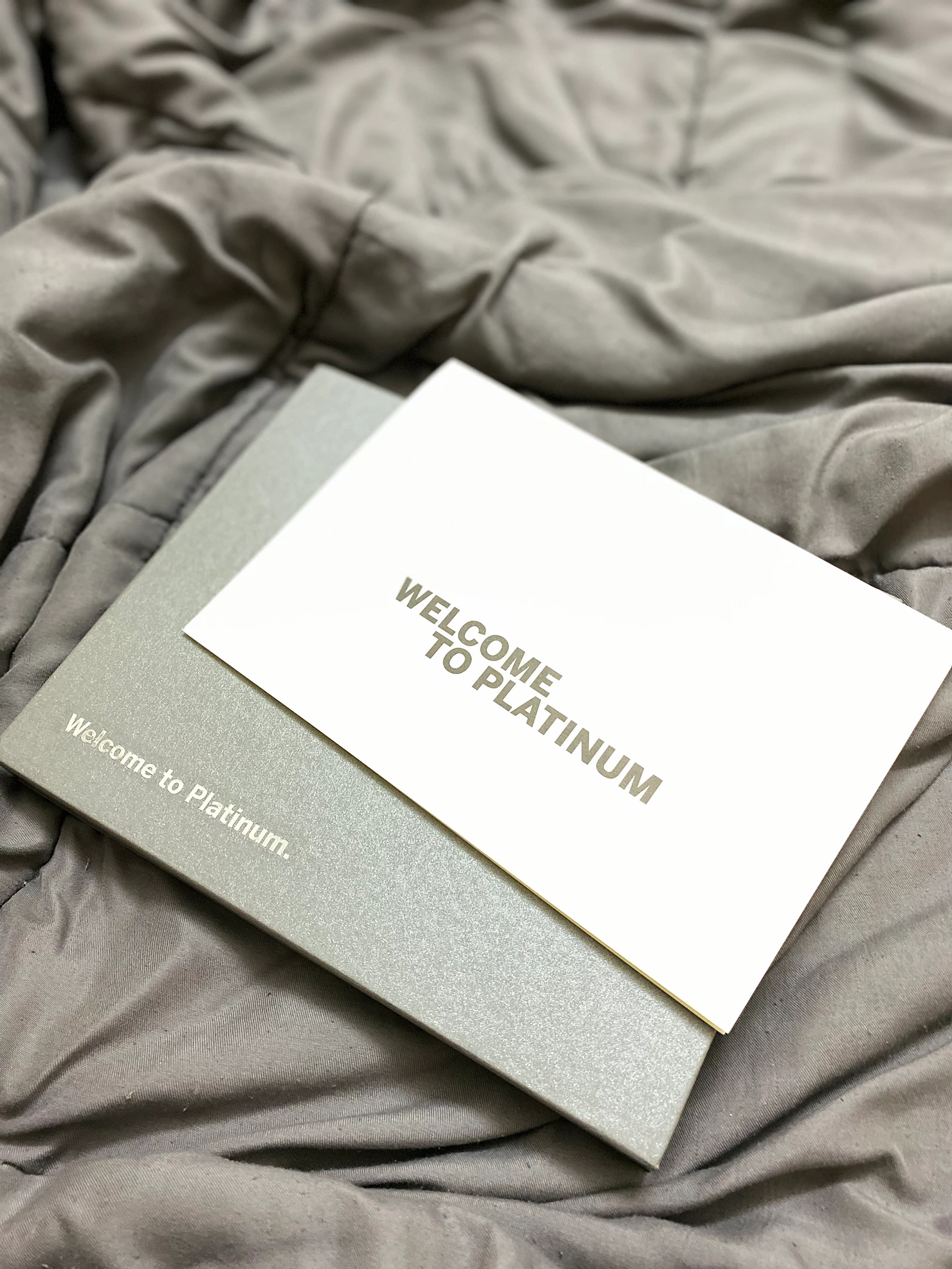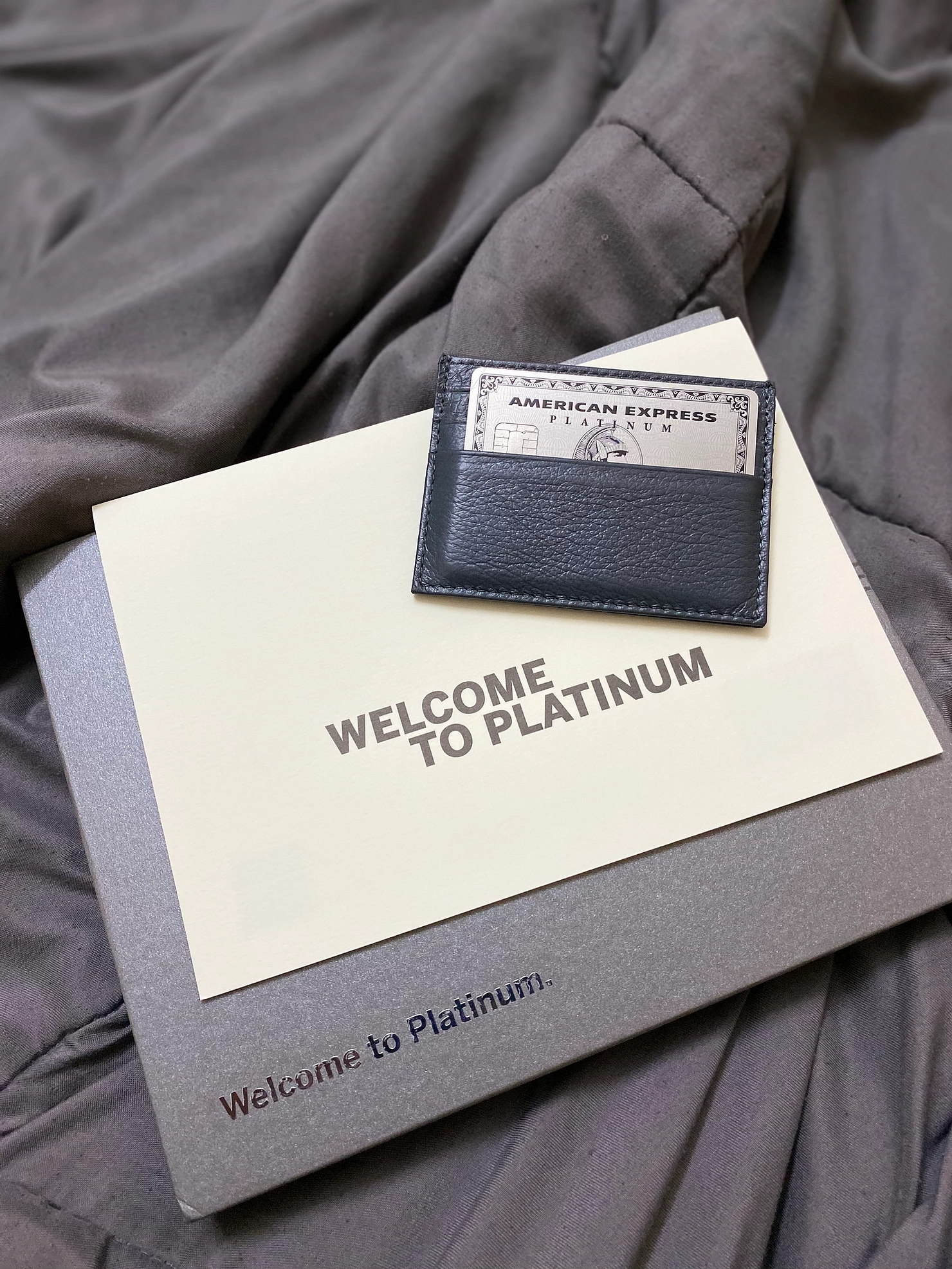 Initial thoughts on the look and feel of the card

The look and feel is fantastic. It is the only metallic card available in India. The card is slightly heavy than its plastic counterparts, and the everlasting shine makes it more desirable. It definitely will last longer than your regular credit cards and my guess is it will not wear out easily.
I also got four more supplementary cards for my family members. I also opted in for this offer as currently, they are offering about INR 1500 worth of Amazon Vouchers. Hence that is INR 6000 worth of rewards on your new card without even doing anything more. The only thing is on all your supplementary cards the cardholder needs to spend INR 5000 within 30 days of card approval.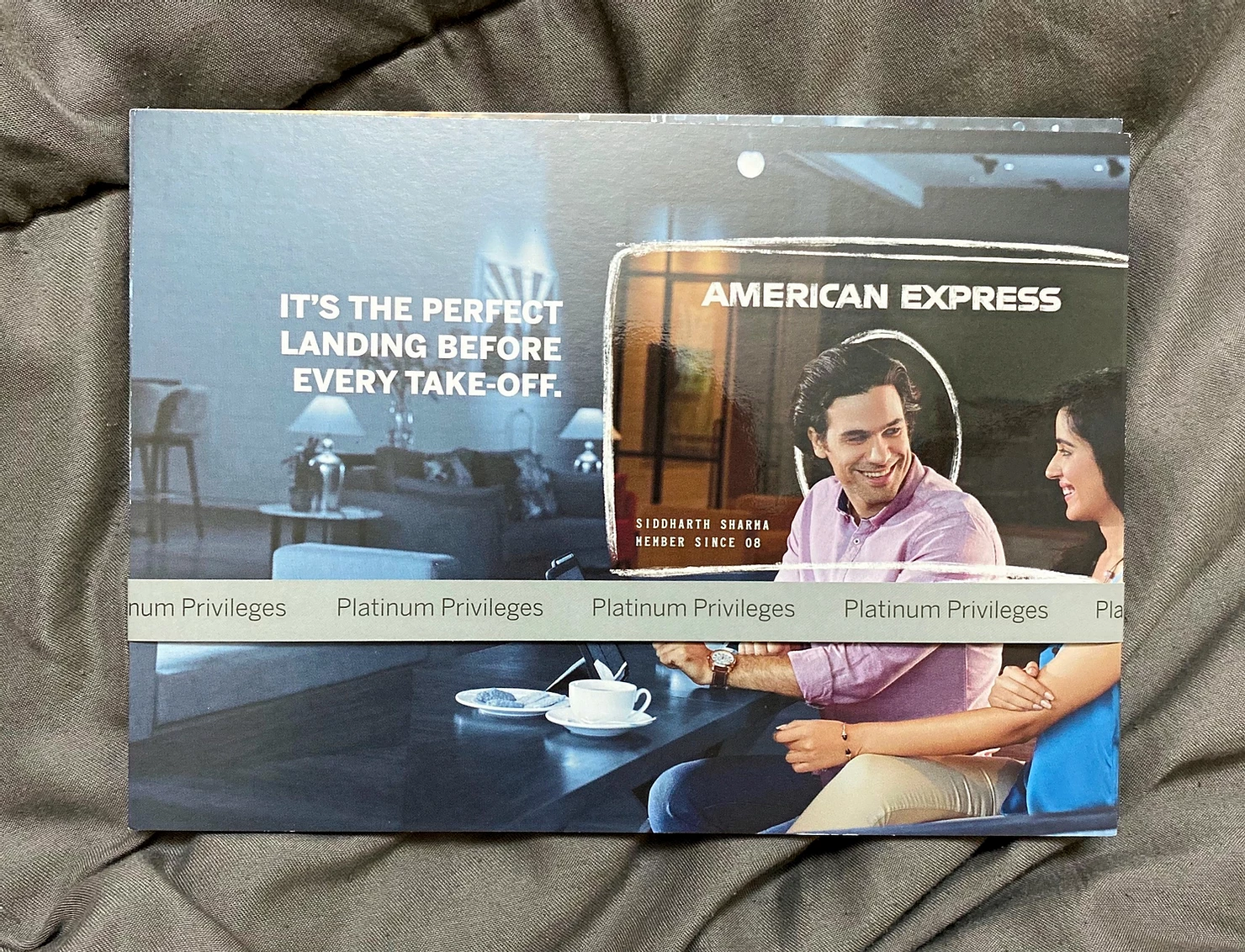 One of the foremost reasons for my upgrade was that they were offering me 1.25 Lakh Membership Rewards (MR) Points instead of the usual 1 Lakh MR points. Alternatively, they were also offering Taj Vouchers worth INR 60K. I went ahead with opting in for 1.25 Lakh MR points as it gives me more flexibility to redeem my rewards.
This card qualifies to be the most expensive credit card in India. The card definitely has a steep fee of INR 70,000 with taxes but is it really worth it? As I mentioned earlier I will be using this card for a couple of weeks before I give out an update on the same. In that upcoming post.
A detailed review of the American Express Platinum Travel Credit Card India 2021 by The Local Postcards can be found below.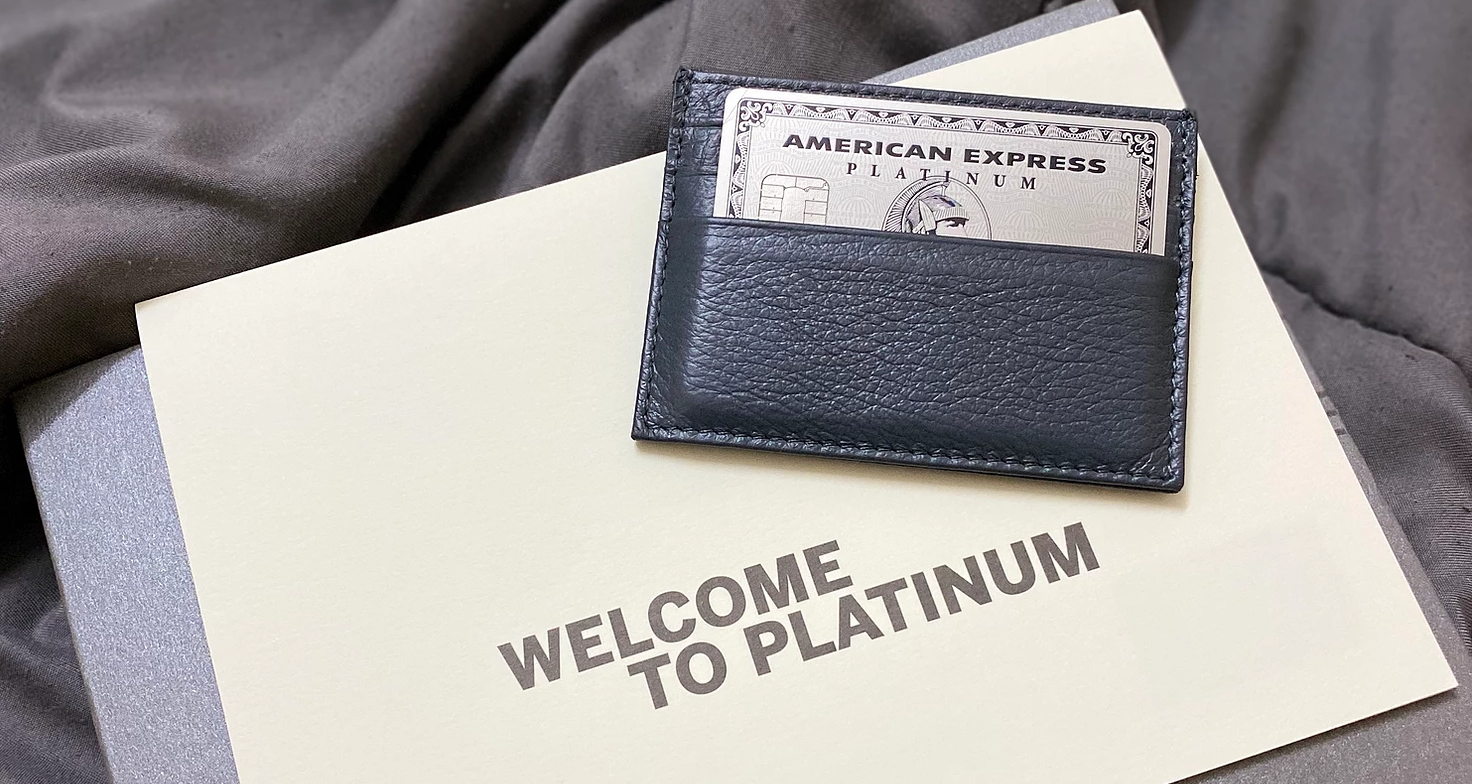 Usually, when you get an AMEX Platinum, they give you 1 Lakh MR points as a joining bonus. If you want an additional 10,000 points, then I would suggest using this link to apply for your brand new metallic card. One of the conditions for applying to this card is having an income of over INR 25 Lakhs per annum.
If you are looking to get an AMEX with a no joining fee, I had written a lengthy post on the blog reviewing the American Express Platinum Travel Credit Card, you can have a look apply for the same card with no joining fees and an additional 2000 MR points here.  You can also get an AMEX Gold Card with additional MR points as joining benefit by clicking on this link.
Does it make sense for you to get a card with such a steep joining fee? How has been your experience using the AMEX Platinum card? I would love to know your inputs.
---
If you like what you read, consider supporting The Local Postcards through by clicking on the below link :-)
---
Ar you an AMEX buff and contantly looking for news updates as well as AMEX deals in India? Subscribe to The Local Postcard and keep yourself updated. Also bookmark the below link for future references.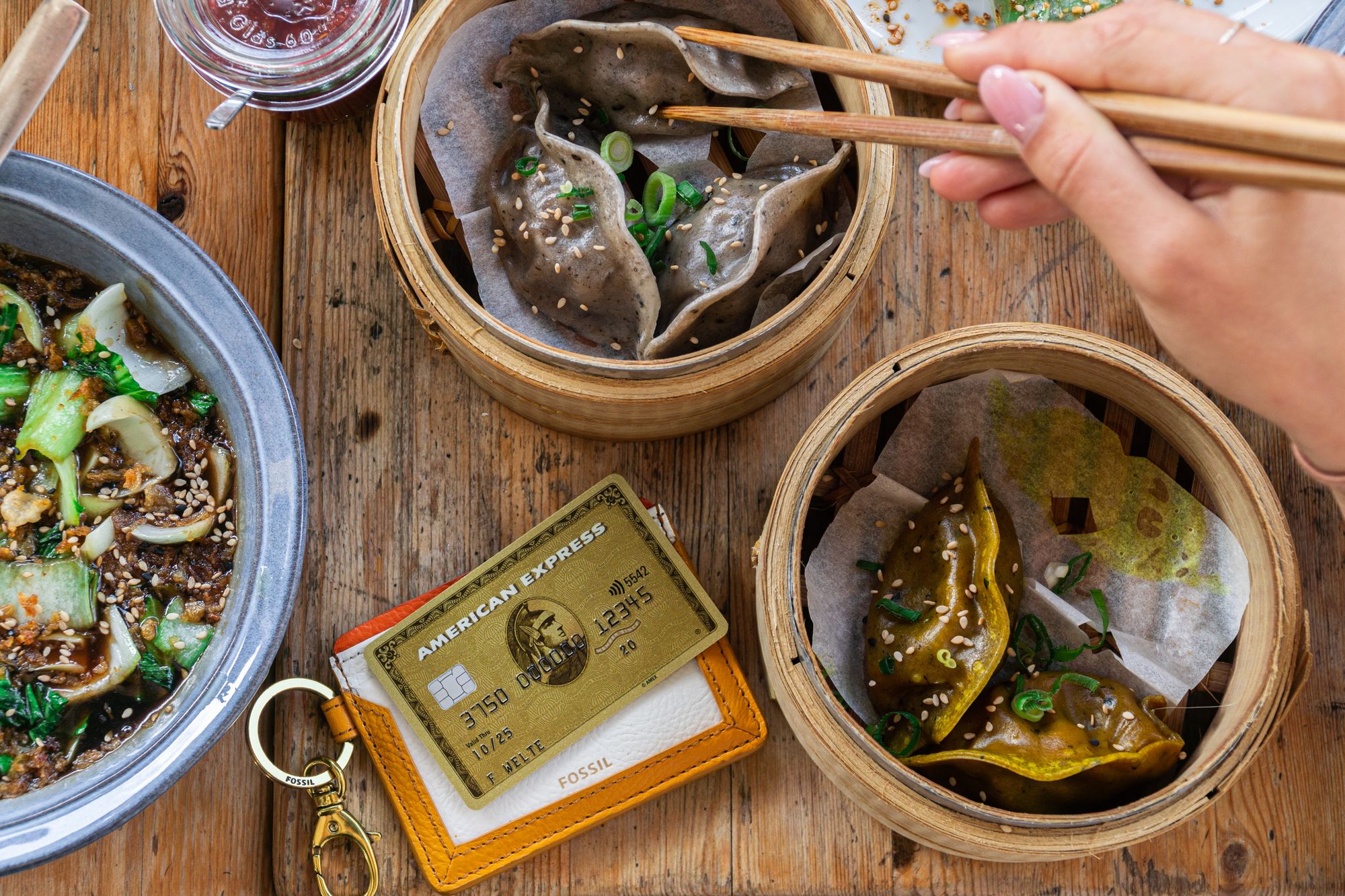 The Local Postcards Newsletter
Join the newsletter to receive the latest updates in your inbox.
---