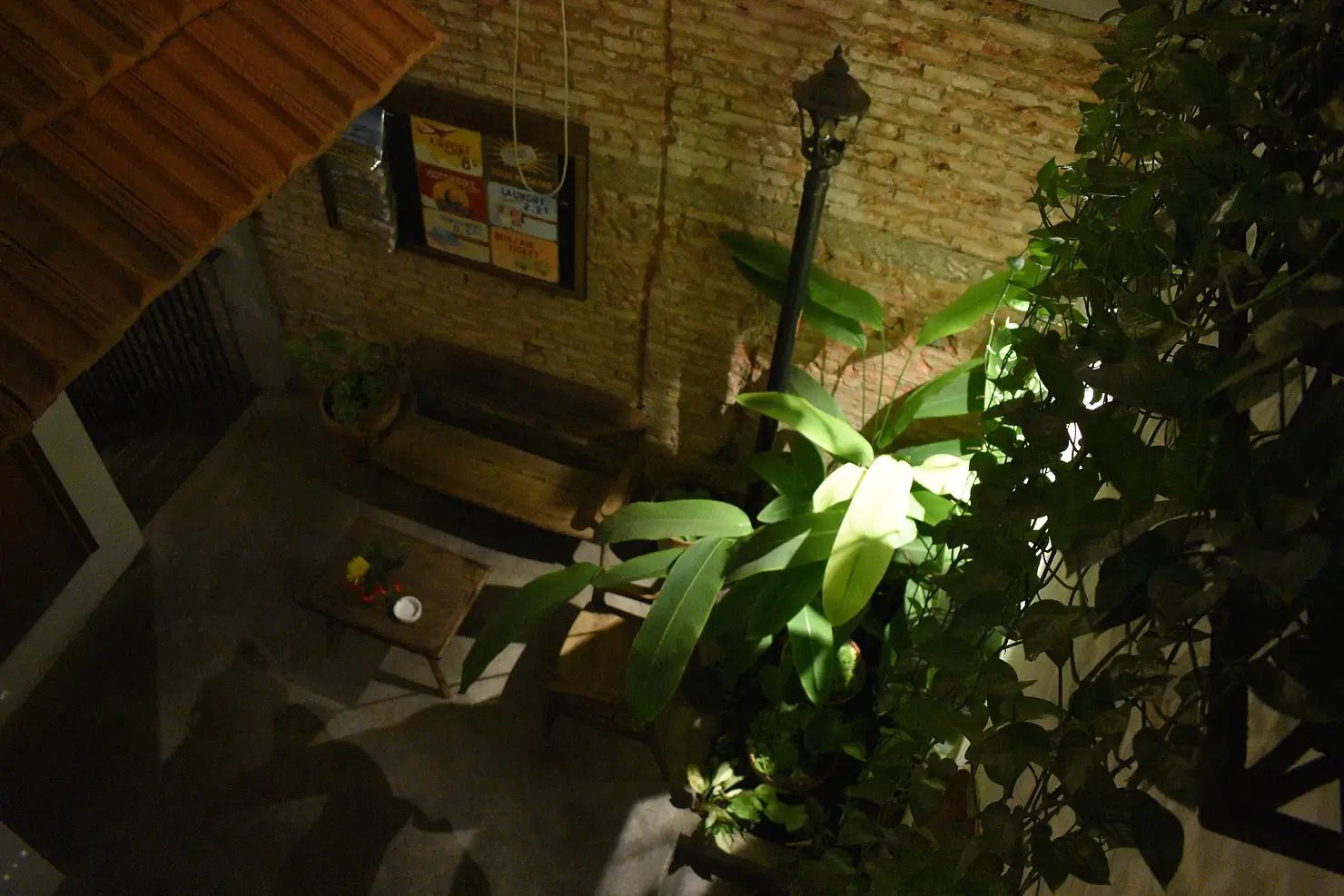 My Vietnam Itinerary: Part 1
Recently in the month of February, I decided to take a two-week break by myself and head to Vietnam. A lot of my friends, as well as friends of friends,  have been asking me about my detailed Itinerary during my first solo trip to Vietnam.
I have divided this into two parts. The first part of it covers my first week in Vietnam and the second part of my post will cover the rest of the week. A complete breakdown of the expenses as well as travel tips and other relevant details will be added towards the end of the second blog post!
This is just my Itinerary and you can feel free to customise it. Moreover, I will be also writing about my experience in Vietnam as a whole in a different blog post.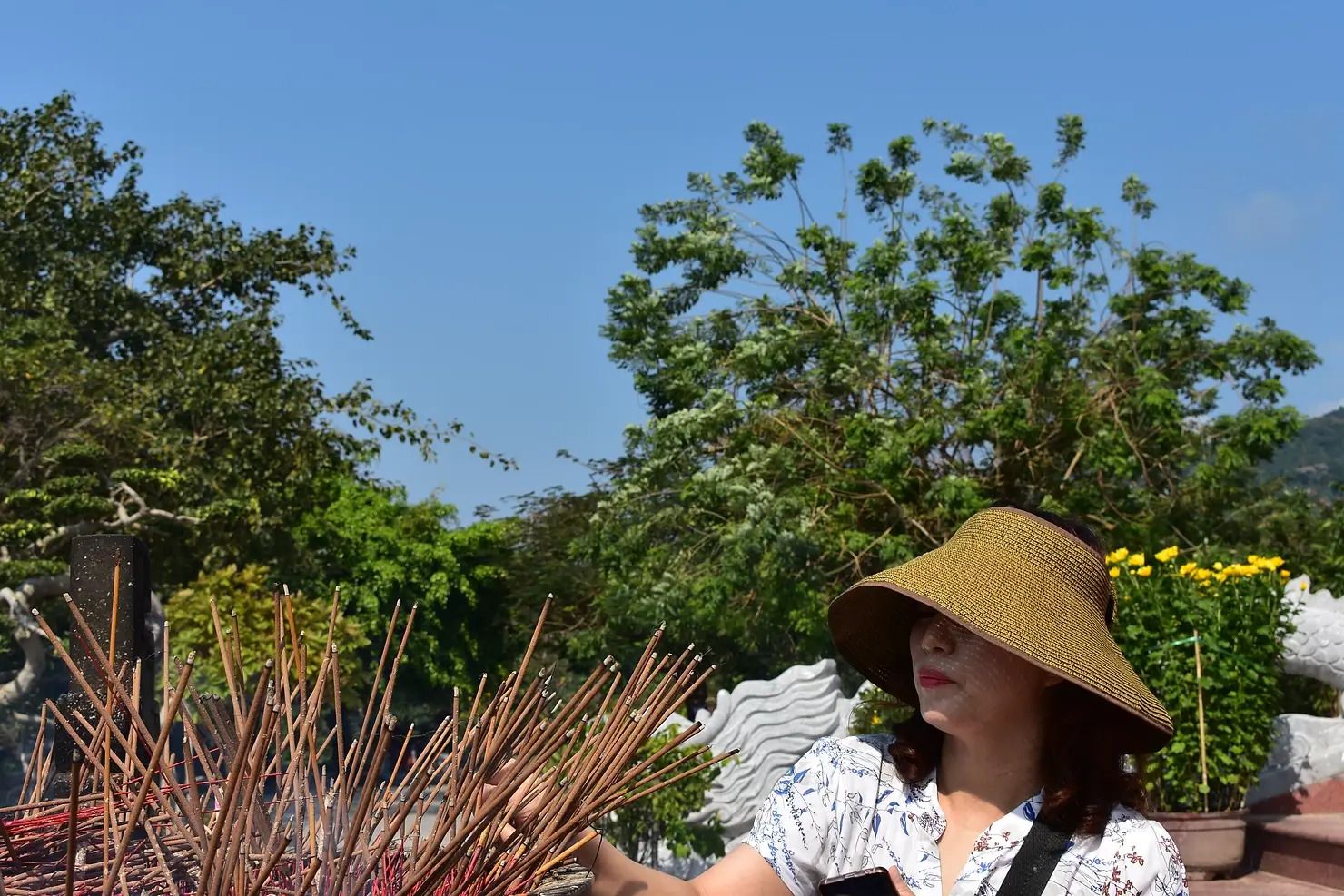 Day 1: Ho Chi Minh City
I was staying at Prei Nokor Hostel for 3 nights stay. The hostel was very welcoming and right next to the market here in HCMC with everything from a walking distance of not more than 10-15 minutes.
My flight landed in the evening and by the time I could complete immigration and check in at the hostel I was Famished. I headed to the Ben Thanh Night market, which was right opposite to my hostel for my first bowl of the Vietnamese Pho. Post which I just walked around the Ben Thanh Night market.
Day 2: Ho Chi Minh City
I went to The Running Bean for breakfast. They have the most amazing smoothie bowls one can ask for. I had the Mango smoothie bowl which was so delicious and filling. The lane around The Running Bean has tons of coffee and bubble tea shops. Make sure you take a stroll there and enjoy some tea. The Saigon Skydeck is right around the corner and is a great viewing place for the entire city.
There are a few landmarks very close to each other which you can cover on foot. Try and visit the central post office and send your loved ones a nice postcard. Near the post office, there is a very nice Banh Mi place called My Banh Mi, which served me some excellent Tofu Banh Mi!
You can do most of the sightseeing on foot and everything is in ten minutes distance. I checked out the Ben Thanh indoor market later in the evening. If you like nice cheap street shopping, then Ben Thanh is the place to be and you can possibly get anything under the sun here from fruits to vegetables to clothes, shoes, bags and more.
Later at night I did some pub crawling on the walking street. The street is packed with thousands of people at night and is usually buzzing with loud music from everywhere.
Day 3: Ho Chi Minh City
On my third day at Saigon, I went to the War museum after a quick breakfast at Journey's Sandwich Bistro very close to the Ben Thanh Market. They have a very nice Coconut coffee, and I wish I could come back to this place for their fabulous Cuban style sandwiches.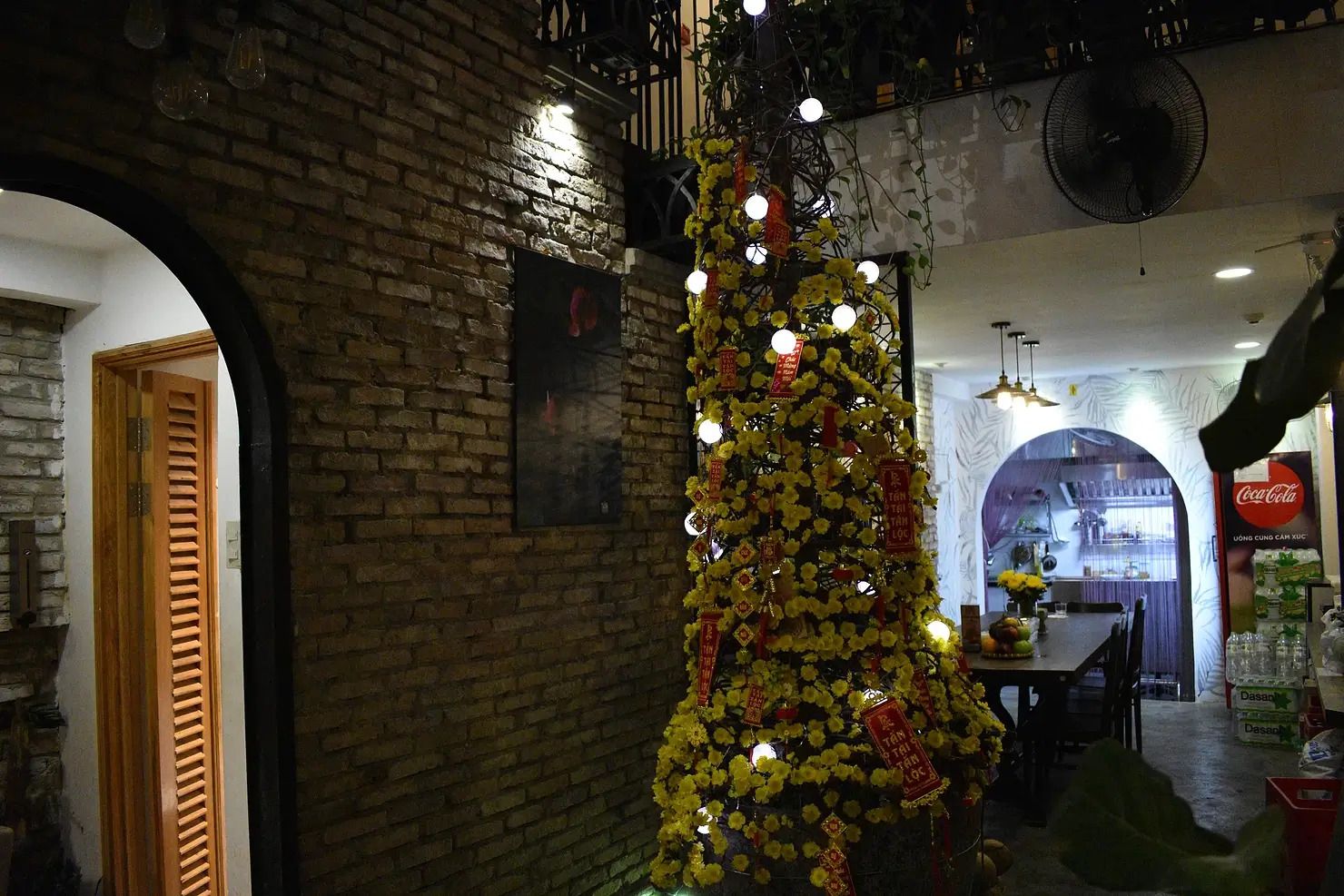 Later after the war museum, which took me about two hours to finish, I headed straight for lunch at Tuk Tuk. I would highly recommend it if you are a fan of Thai cuisine. I must say the place exceeded my expectations and I have had one of the best Thai curries here.
Tips:
1. Be careful with your belongings. HCMC is known for rampant snatching of phones and wallets. So just be a little extra careful about it.
2. I did not visit the Cu Chi tunnels and Mekong Delta, but if you do have time immerse yourself in the history and breathtaking views.
3. Please visit these recommended restaurants which I have not been to in Saigon as they were closed for TET! These include The Secret Garden and Hokkaido Ice cream.
Day 4: Da Nang
I took a short one hour flight from Ho Chi Minh City to Da Nang on VietJet Air. This low-cost carrier has impressive seats and quite some leg space. I would prefer travelling from VietJet again for any internal flights. Moreover, the flights are not very expensive and will cost you something between INR1500-2000, unless you are travelling during Lunar New Year when you would have to pay a bomb for it.
DaNang is a picture perfect location. I stayed at the Memory Hostel which provided me with some spectacular views from its rooftop. I could very clearly see the dragon bridge which has been a recent addition to the city. I went to the marble mountains and hopped onto a local pub for a couple of drinks and dinner.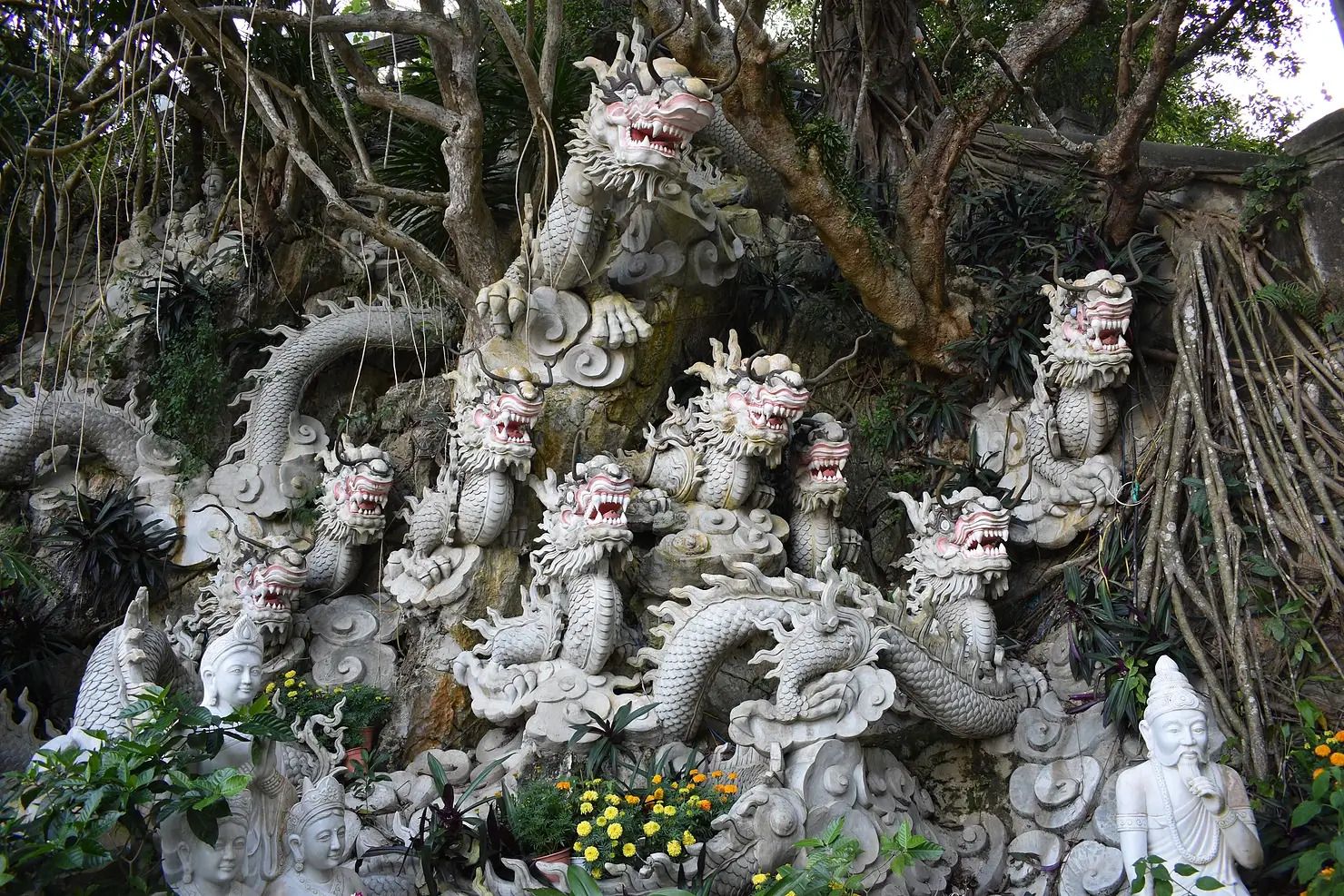 Tips: 1. Do not forget to take a stroll at the beach. Da Nang one of the most beautiful beaches I have ever seen. Da Nang is like a mix of Mauritius and Singapore, with beaches to die for and promenades which remind me of Marina Bay Waterfront.
2. If possible spend an extra night at Da Nang and check out the golden bridge which is an hours drive from the city. It is one of the most Instagrammed photos.
3. The dragon bridge in Da Nang literally breathes fire during weekends. Check the timings beforehand and do not miss on that sight.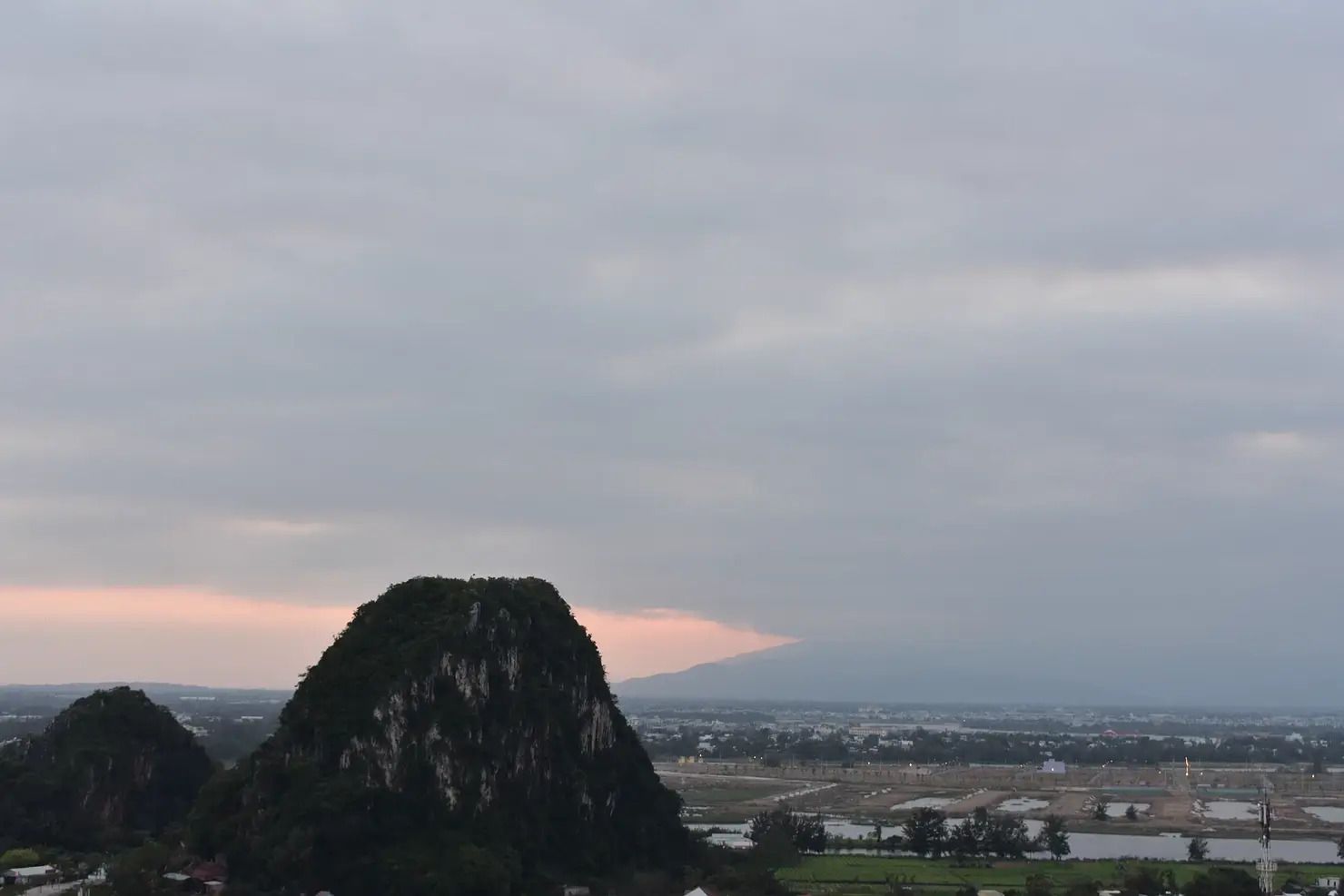 Day 5: Da Nang - Hoi An
In the morning I made my way to the Lady Buddha at Da Nang with a friend I had made at the hostel. The entire complex house a pagoda as well. The drive to this place was mostly around the coast and one could see hundreds of bamboo bucket boats which are used by Vietnamese for fishing.
After checking out I pushed off to Hoi An by an hour-long bus ride. Buses are pretty easy to get. Check with your hostel or hotel as most of them have tie-ups.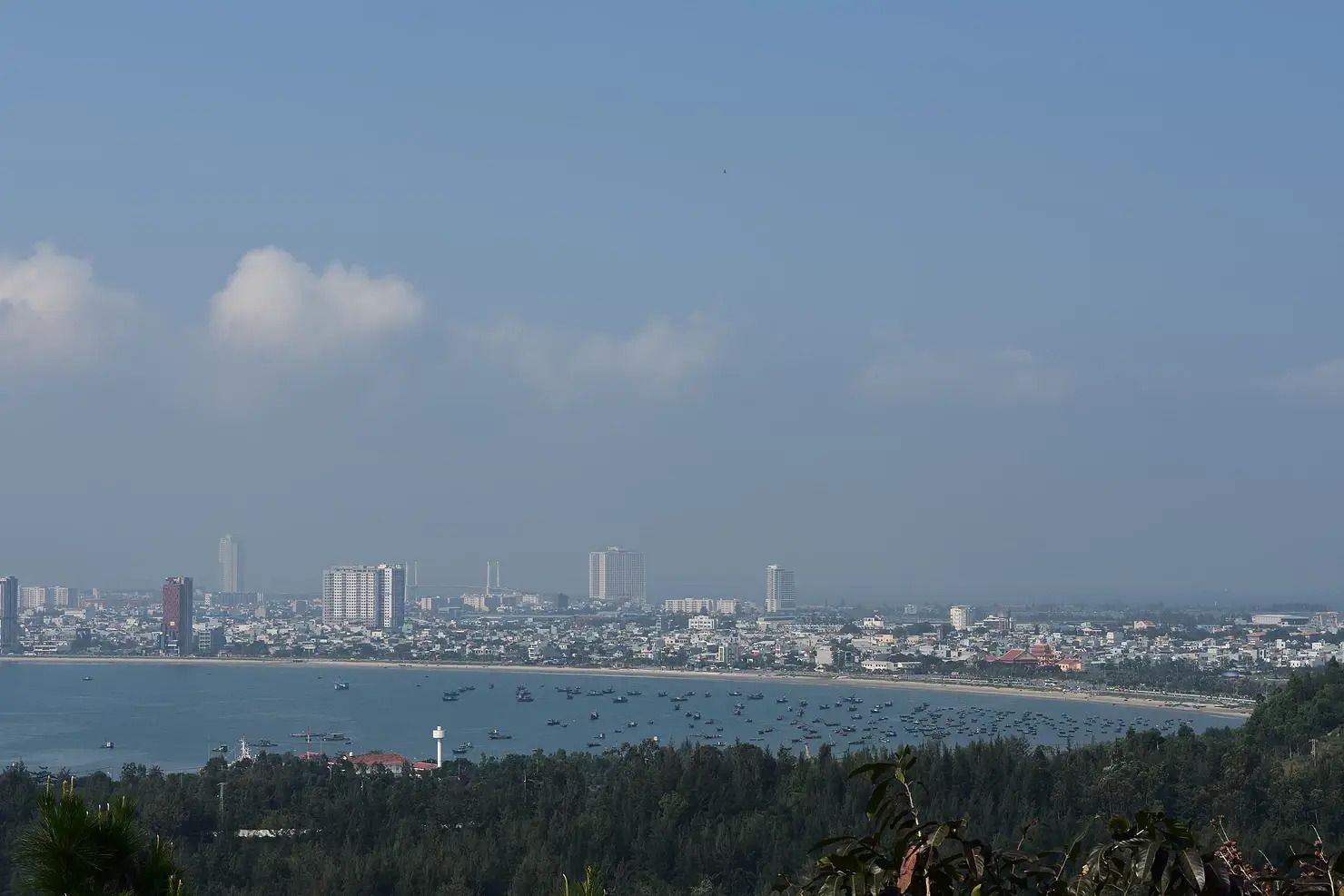 I stayed at the Tribee Bana hostel in Hoi An. They have great rooms and is super clean. They also give out free rum and coke every evening which is an added bonus.
I started out exploring the old town and various art galleries. My favourite art gallery is Precious Heritage art gallery museum. Do not forget to pick up a few postcards from here, they are absolutely incredible.
At night I explored the night market which is very lively with tons of amazing street food options. One needs to explore the variety of dishes Vietnam has to offer.
Day 6: Hoi An
I had signed up with Thuan Tinh cooking class for the first half of the day. The experience was truly incredible, right from shopping for fresh vegetables and herbs to the tranquil boat ride to the island and learning to make four authentic Vietnamese dishes. Also, it is safe to say everything I cooked was edible and I relished the dishes in the end.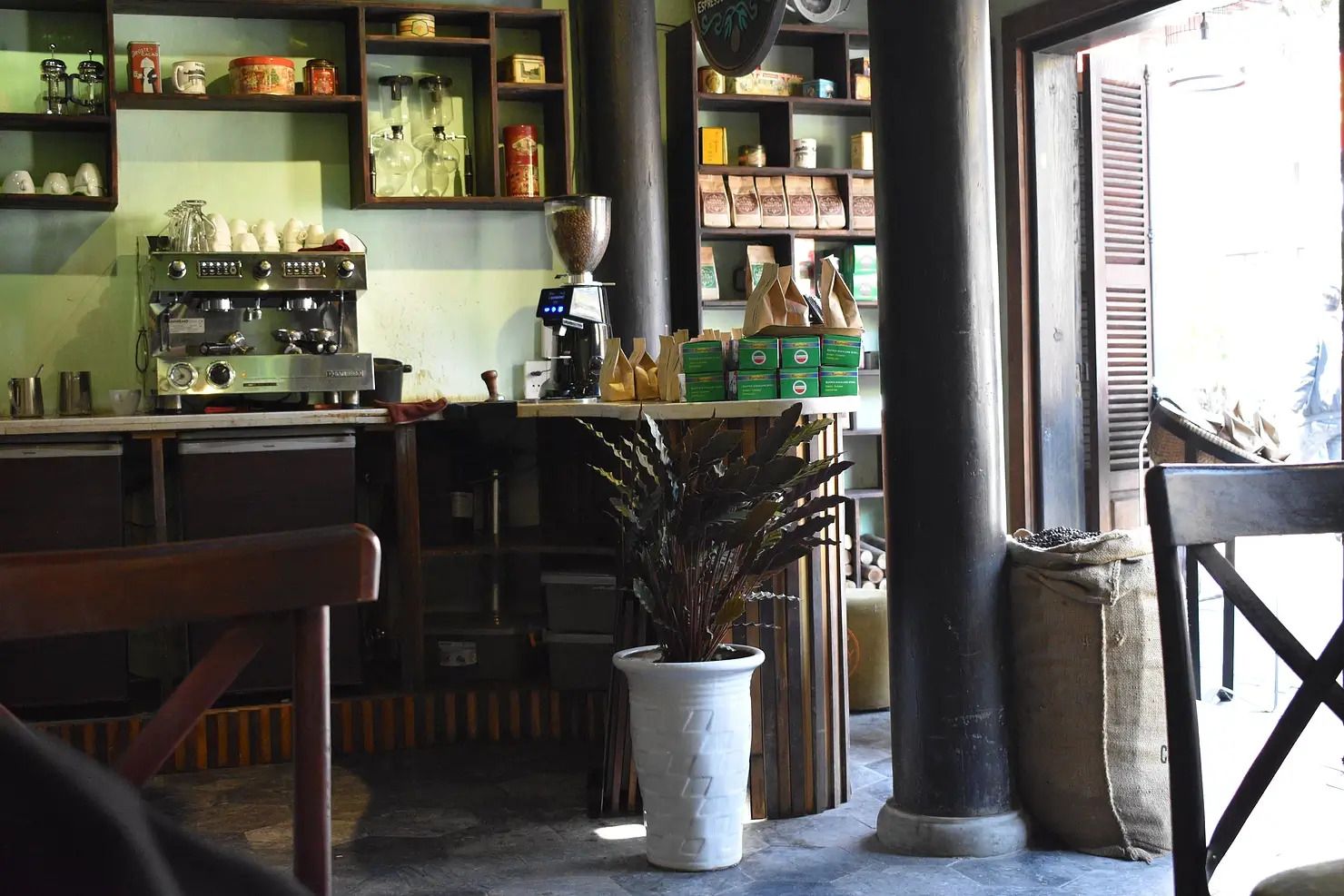 During the early evening, I rented a bicycle and went around the town exploring the small lanes. Do make sure that you click some great photos around the town during the golden hour for some perfect clicks.
At night I took the most beautiful boat ride with lamps. It was one of the most magical moments of my entire stay here. I later had dinner at Hoa Anh Dao and the view was spectacular. Make sure you sit outside on the rooftop here.
Day 7: Hoi An
I was originally planning to stay in Hoi An for about two days but ended up spending one more night here, as I fell in love with this dreamy town. On this day I just relaxed, took a walk by the river, explored the one of their oldest bridge constructed in the eighteen century by the Japanese and explored some great cafes.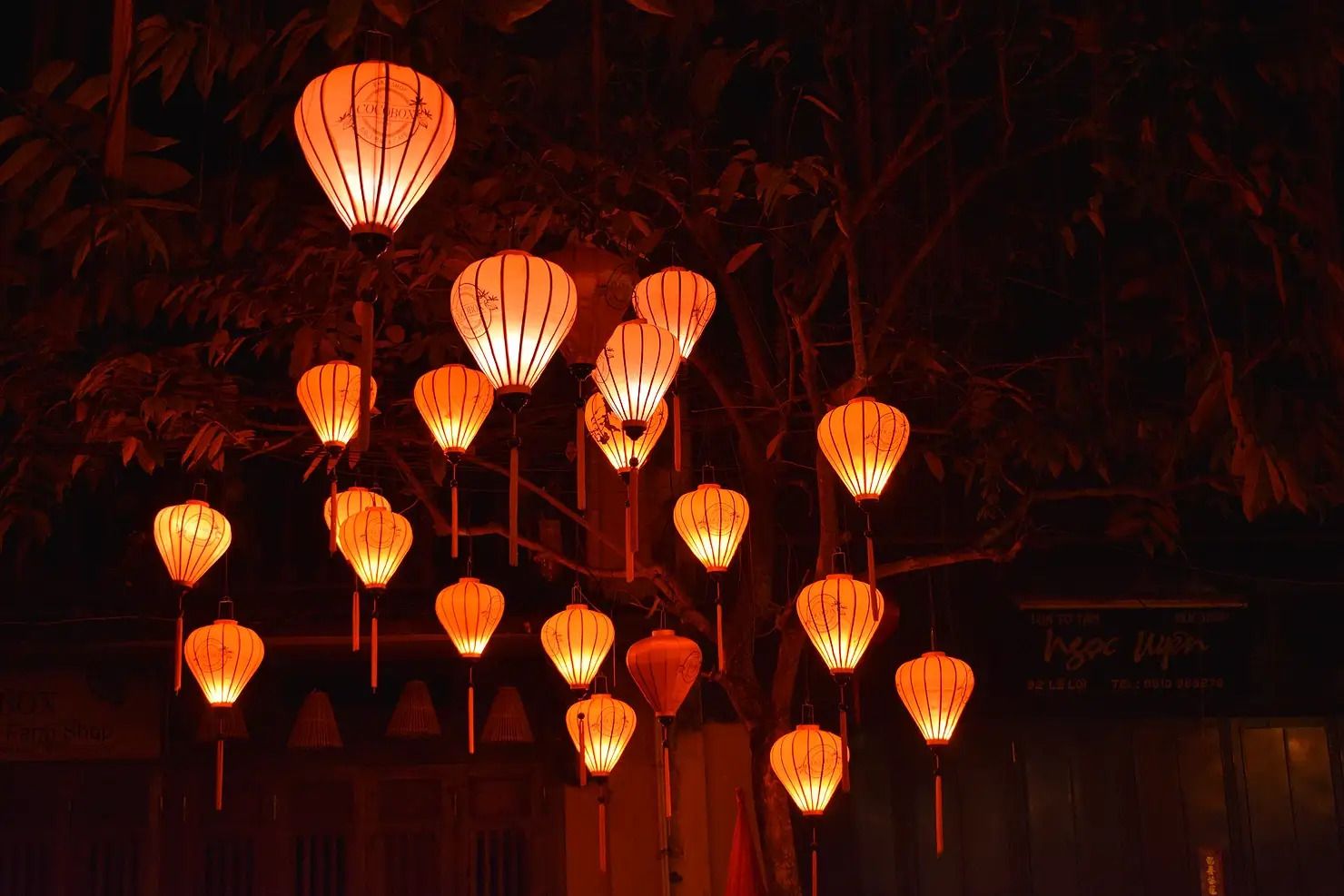 My favourite cafe's in Hoi An were The Hoi An Roastery and The Bird House cafe. Also, do not forget to have their local beer, Larue at any of the local pubs. Hoi An has some great bars and hangout spots.
Tips:
1. Hoi An is known for its fabrics and specialised tailors. I recommend getting yourselves a nice suit stitched here.
2. Take a bike and visit the nearest beach which is around 5 km from the place where I was staying. The beaches are very clean and worth a dive.
My first week in Vietnam was exhilarating and so surreal. I never thought I would make it to the end of the week, without feeling lonely. Through this week I met some very interesting people, warm locals and some enthusiastic travellers. This country is so clean. Sometimes it is hard to believe that Vietnam is a developing country. The way they have rebuilt the country in such a short span in time is incredible.
My next seven days were a delight as well. You can read more about it in the second part of this blog, which will be up very soon. Moreover, you can also check out the stories section on my Instagram page for more photos.
---
If you like what you read, you can support independent publishing at The Local Postcards below! This will help generate quality content for you :-)
The Local Postcards Newsletter
Join the newsletter to receive the latest updates in your inbox.
---