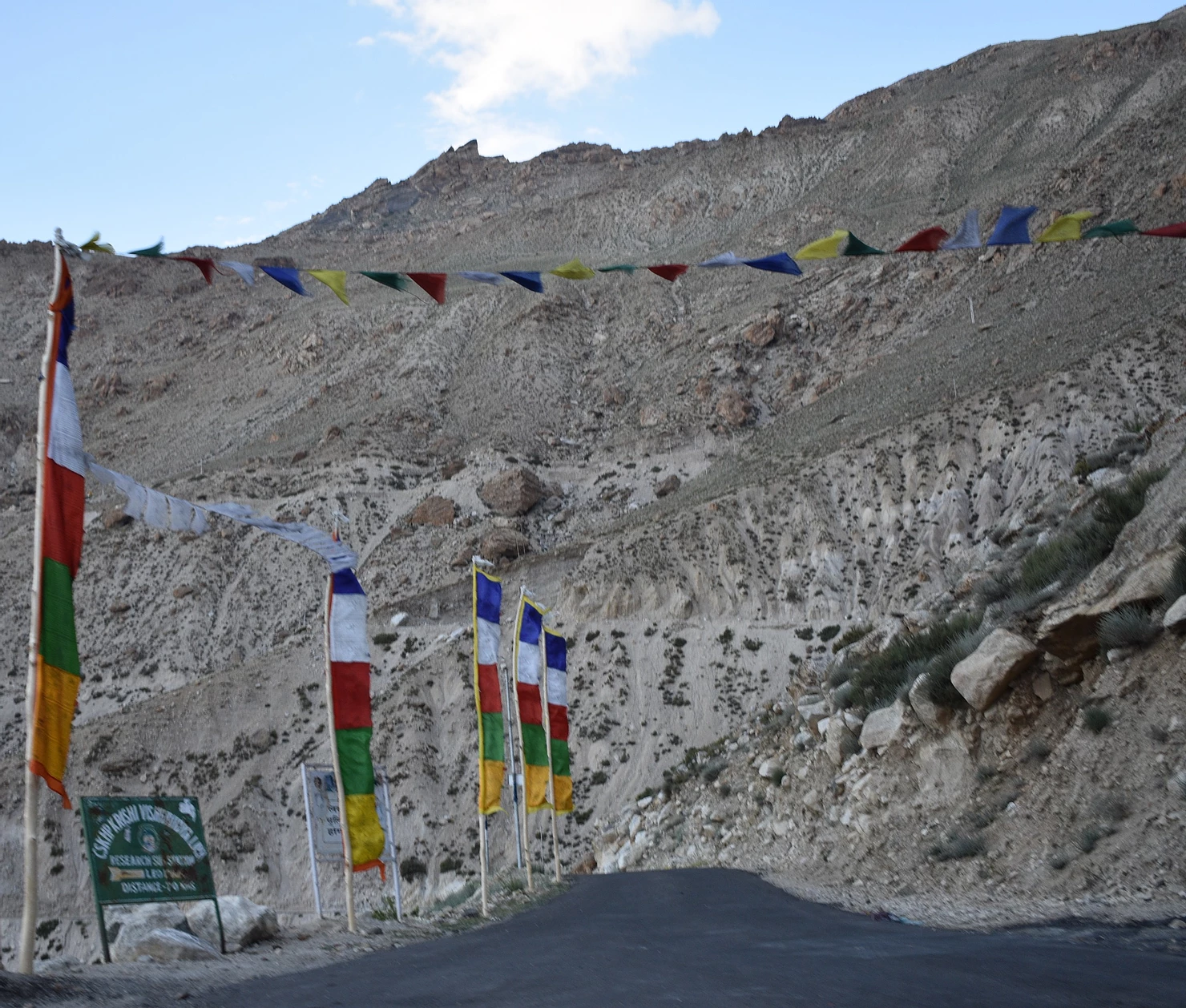 My Spiti Valley Itinerary: Travel to the most beautiful place in India
I have  written about my experience in Spiti Valley here. You can read that up, and if you are inspired enough below, I have listed out my itinerary for your reference. It is best if you study and spend time in locations which you want to explore more. Still, the below itinerary can give you a rough idea on planning your trip to Spiti Valley.
New Delhi to Shimla
We flew to New Delhi from Mumbai. Took an early morning flight and landed up in Delhi by 3 am. Post which we took a road trip to Shimla. We booked a cab using Make My Trip and it costed us close to INR 6,800. The drive is for about nine hours, and we got dropped right at our hotel where we were staying the night.

We stayed at Backwoods bed and breakfast. You would not even find it unless you are at the venue. The location was perfect, and it was walking distance to the main mall road.

We had a night to explore in Shimla, and we decided to go check out the local markets. There are a few places I would suggest for you to visit if you are a big foodie like me. These include Cafe Shimla for sunset views and live music & Krishna bakery on mall road for chicken momos, kukrej and some great cookies. If you have time please also visit Tripti bakers and Honey hut cafe on mall road for some fantastic food.
All over the market, you will find small stalls serving local chole kulcha, a tad bit spicy for me but definitely worth a try if you love exploring street food. Also, I would suggest not to miss out on a bottle of Apple wine, they can be savoured best with some breathtaking sunset views around this hilly town.
Sangla
The Shimla to Sangla drive was long. Here is where we met our new driver for the next seven days. We had booked an Innova and paid about INR 35000 to him for the entire trip inclusive of stays. Most four-wheelers will charge to the tune of the price mentioned above. I would recommend not driving on your own unless you are adept with mountain driving. One needs to hold enough skills to manoeuvre the vehicle in case of a landslide.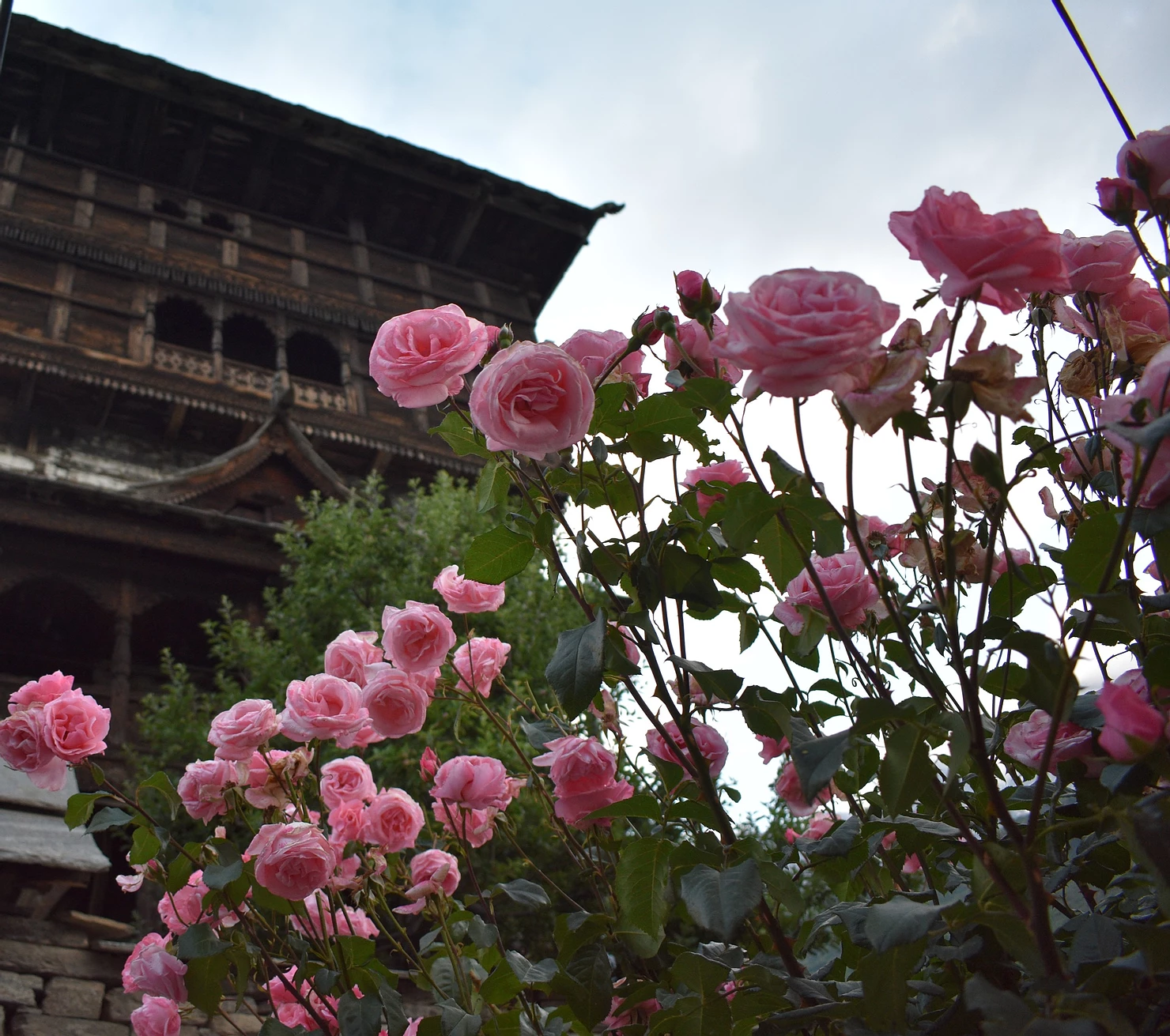 The drive from Shimla to Sangla is over seven hours, and it can get bumpy. Make sure you have a neck pillow handy and some comfortable cushioning because the terrain can really be a pain.
At Sangla, we stayed at a homestay and were surrounded by mountains and snow-clad peaks. At Sangla, you can visit an old fort, check the local markets, pluck fresh apples and get acclimatised to the terrain as well as the cold.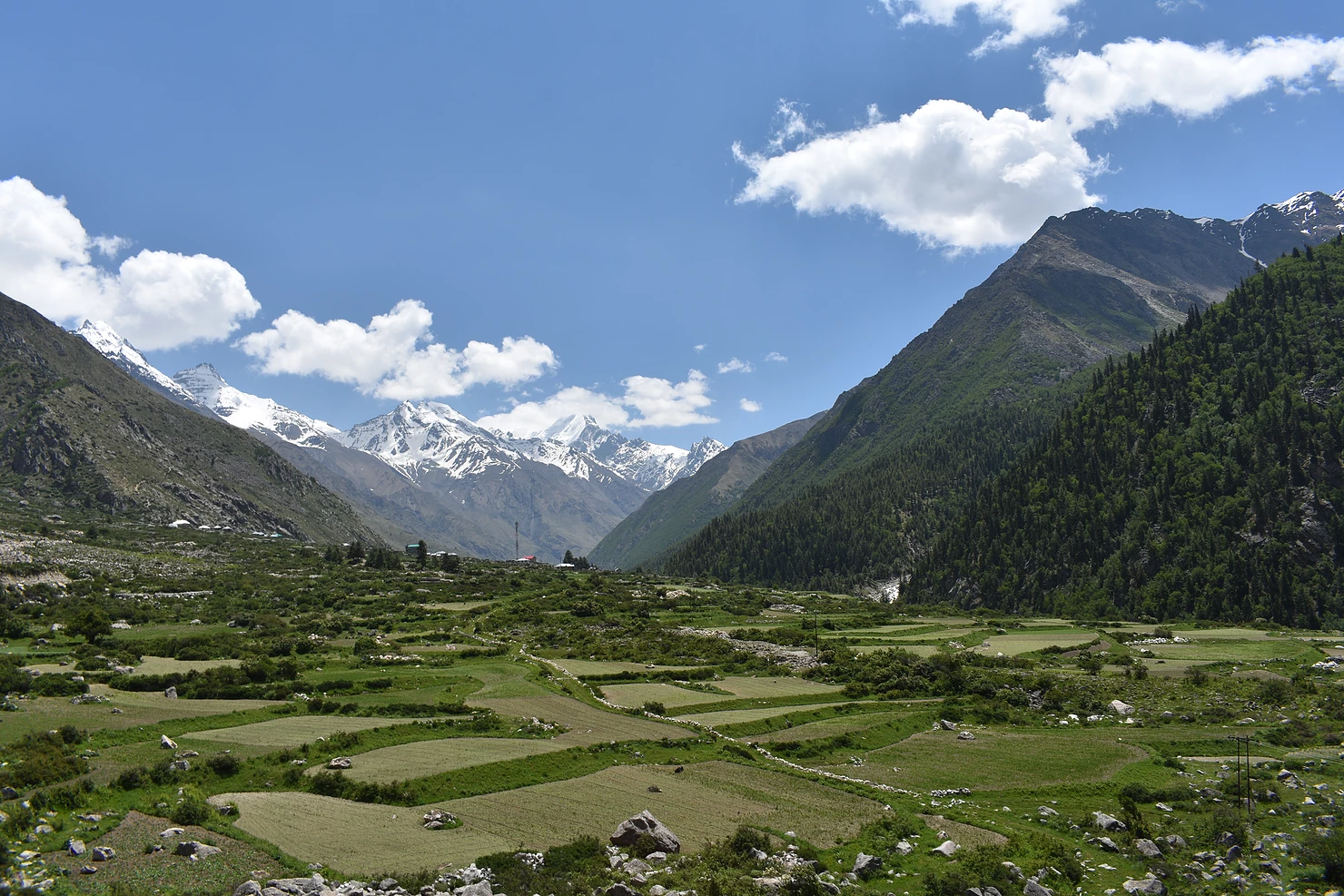 Sangla to Chitkul
The next morning we left for Nako and made a pitstop on our way to Chitkul. Chitkul is beautiful and serene. It was one of the best decisions to go to Chitkul. Also called as the last village in India at 11320 feet this place bordering China is nothing less than a paradise. We spent a brief time here before heading out to Nako.
You can have a meal, sit by the river and adore some calmness. Chitkul is also a beautiful place to camp at night. In case you want to explore that option, check out Zostel at Chitkul. They also have tent options which you can rent for the night. This I would highly recommend and not miss.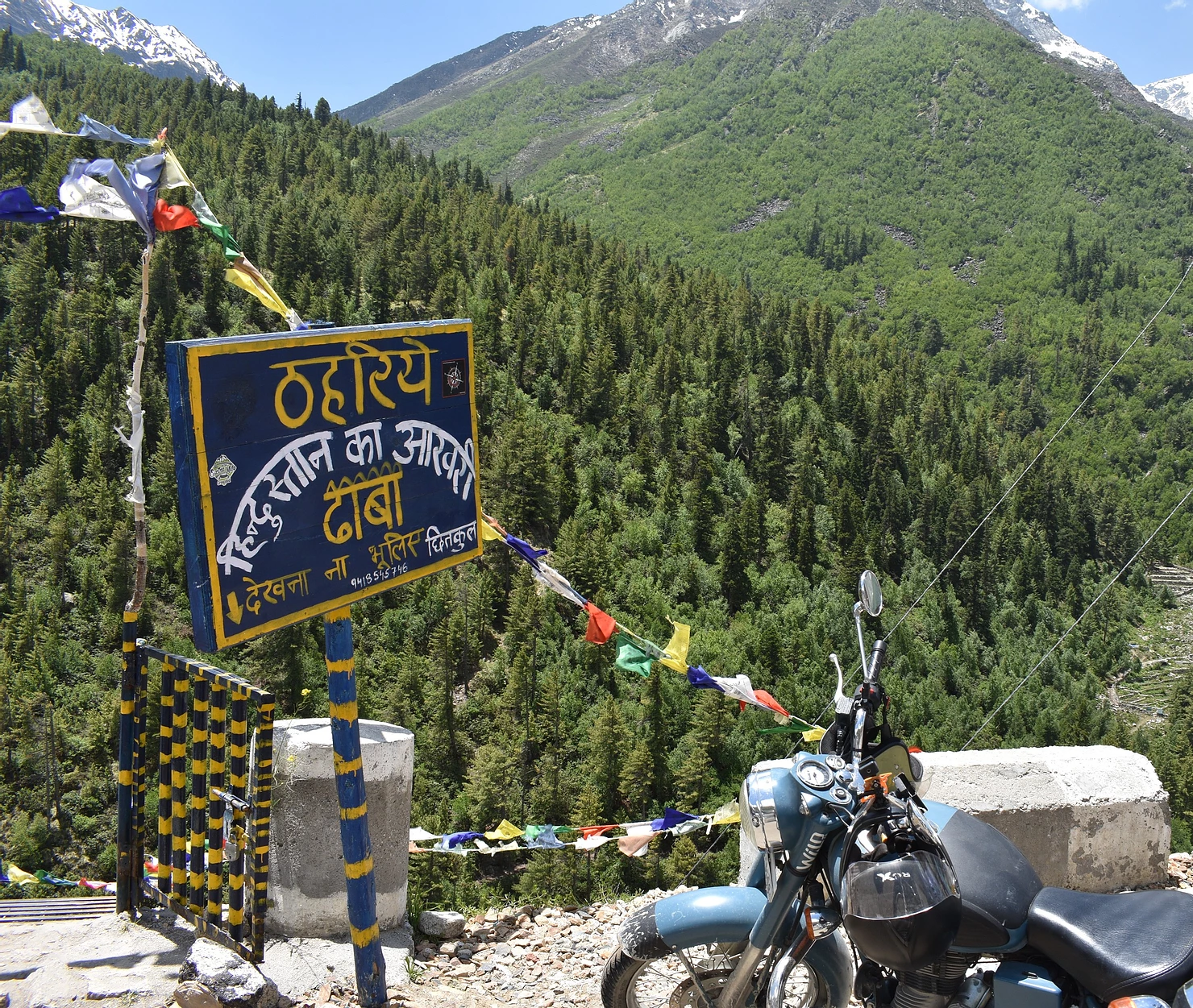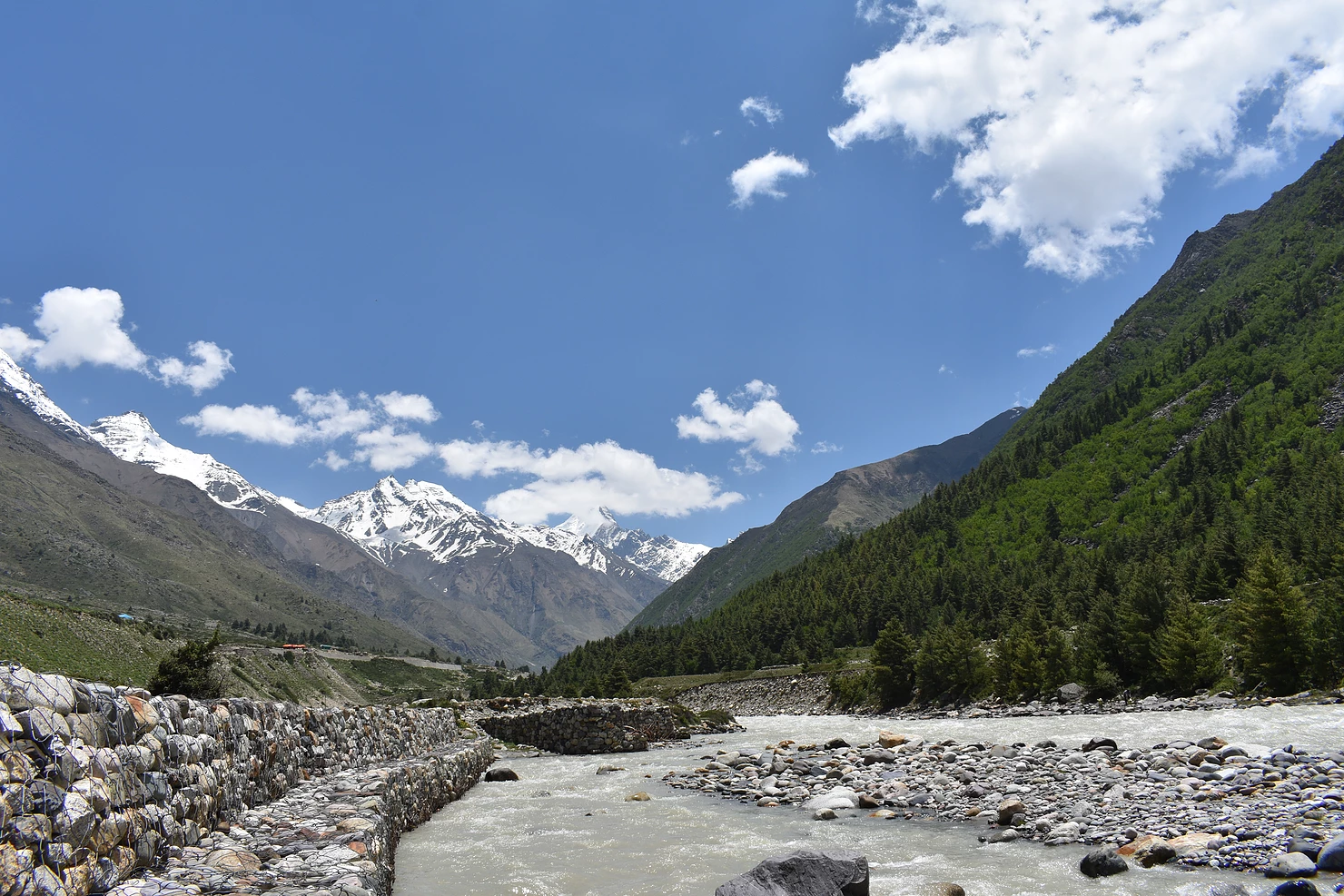 Nako
Then we drove to Nako, and it almost took us six hours to get there. The drive is the most fantastic part here. Here you start noticing barren mountains, very less tress and sunsets to die for. I am not kidding when I say that this has been the most scenic drives of my life. It was like watching a movie with the same scene for over three hours straight and not getting bored. It was mesmerising to another level. We also took multiple stops in between to take photos, and just stare at the mountains.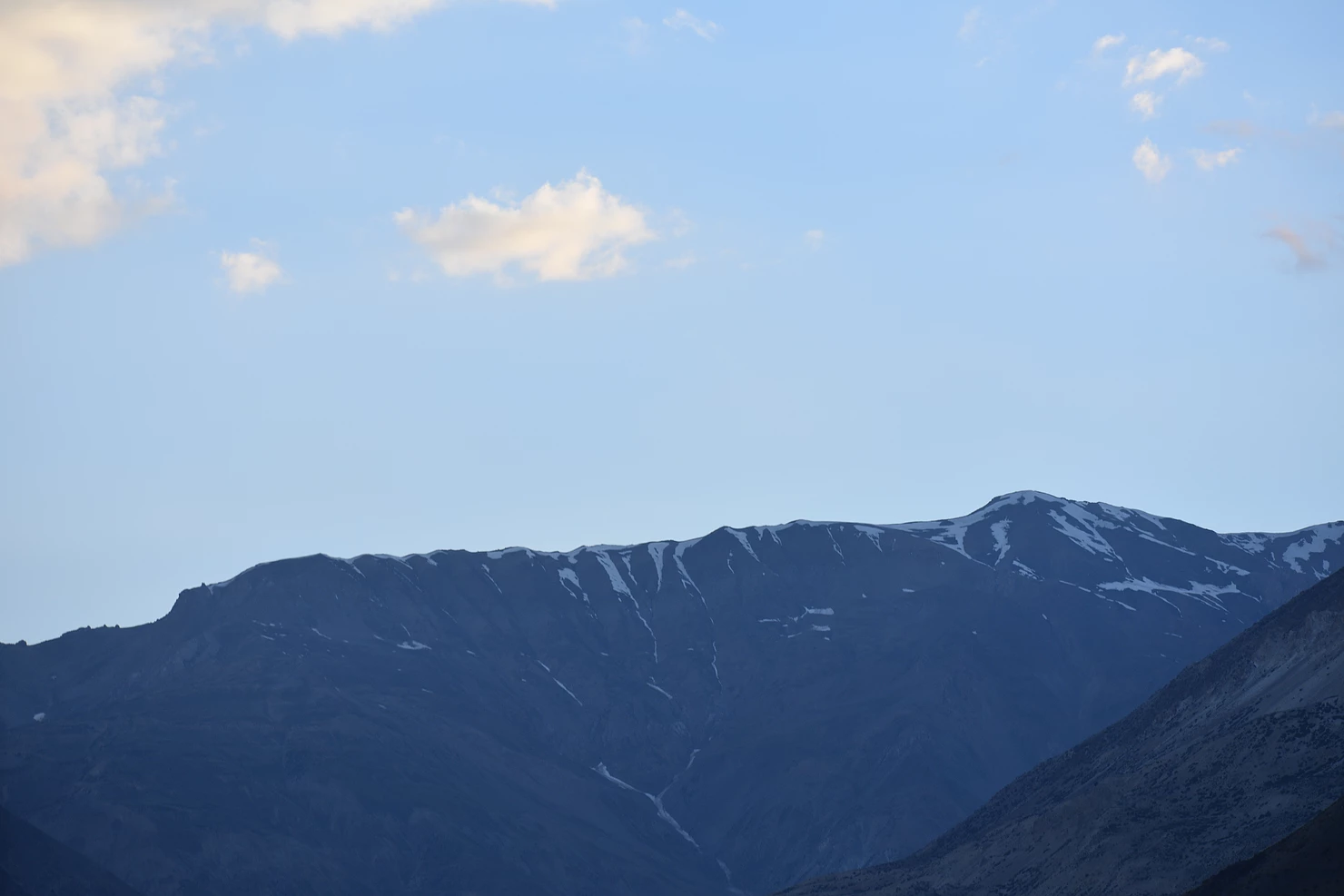 We reached Nako by dinnertime and were welcomes with amazing home-cooked dal and roti, and the food was very comforting. We quickly slept after some whisky to warm ourselves and anticipated what adventures await us the following morning.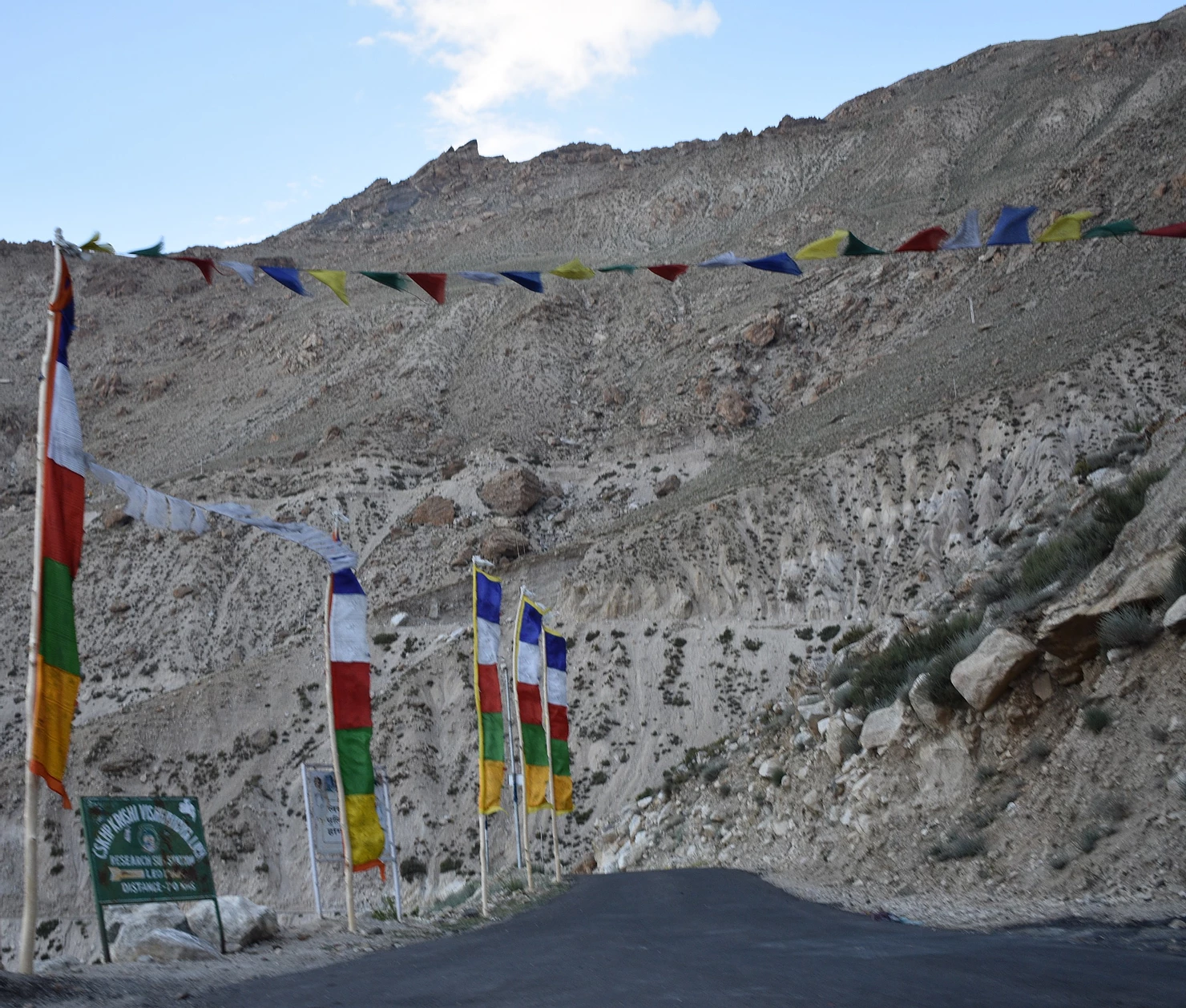 We woke up to the clearest sky and amidst all the mountains. Nako is beautiful. I am reliving the experience vicariously as I write this. This small sleepy town has a small lake and a Buddhist temple. Do not miss out on going around the Nako village area and the local houses. Nako is more like a pitstop and not a lot to do here. Once refreshed, you can brace yourself for the next four days of no connectivity and some pure bliss.
Nako - Tabo
We left for Kaza from Tabo after a healthful breakfast of Aloo ka parathas with dollops of fresh ghee and some mountain yoghurt. The food here is fresh and very hearty.
You should definitely not miss out on the monastery at Tabo. It is one of the oldest ones and very beautiful. The monastery is built in 996 AD and preserves one of the earliest wall paintings in the region. I loved the monastery, it was quiet, quaint and peaceful. The art inside was exciting and quite stunning.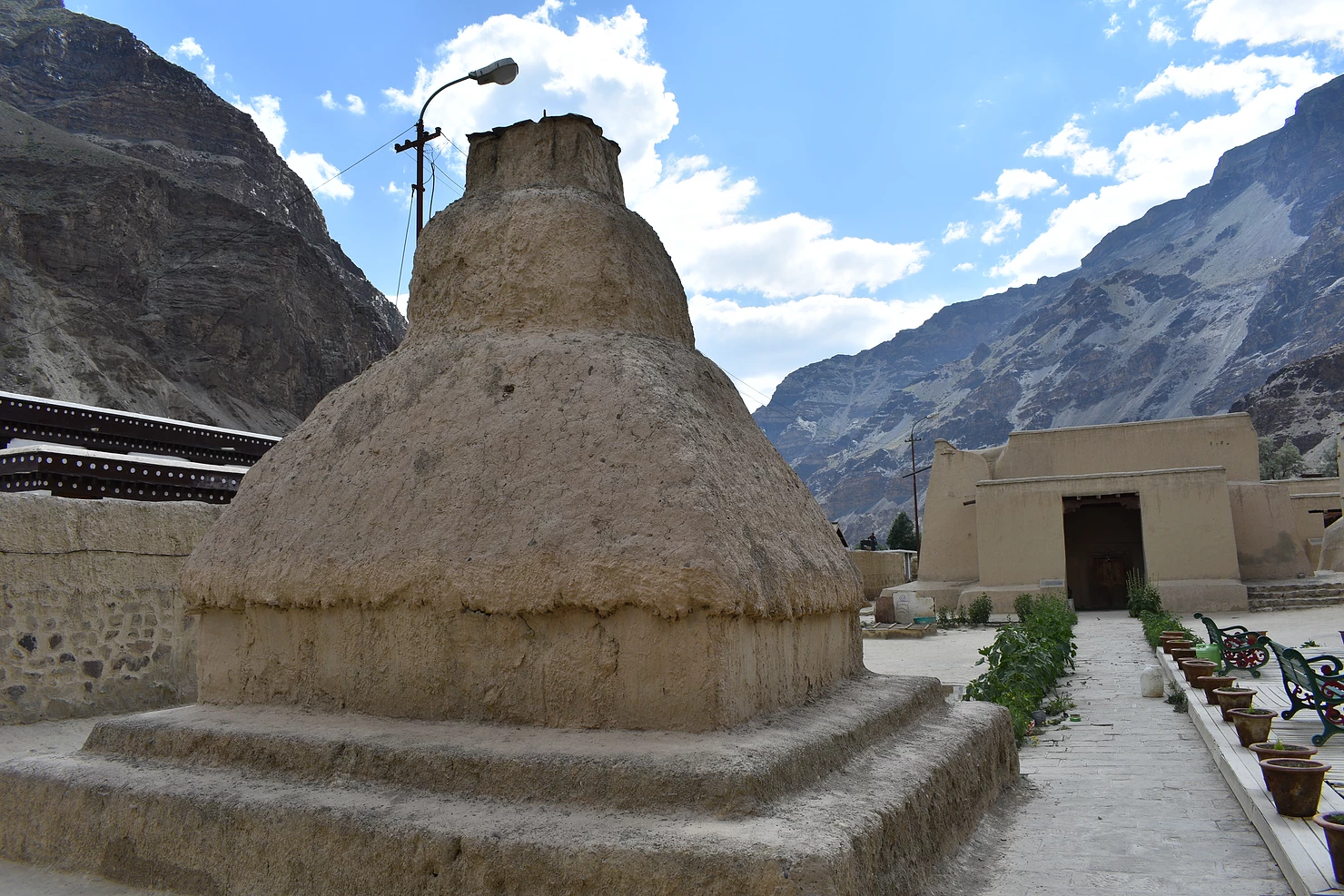 Outside the monastery, you can actually see caves in the mountains where Buddhist monks stay. If you are feeling a little bit more adventurous, you can pick a cave in Tabo and spend the night there. It would be quite a chilling experience. We did not stay the night at Tabo, we were just here for a couple of hours, explored the place and headed straight to Nako after lunch!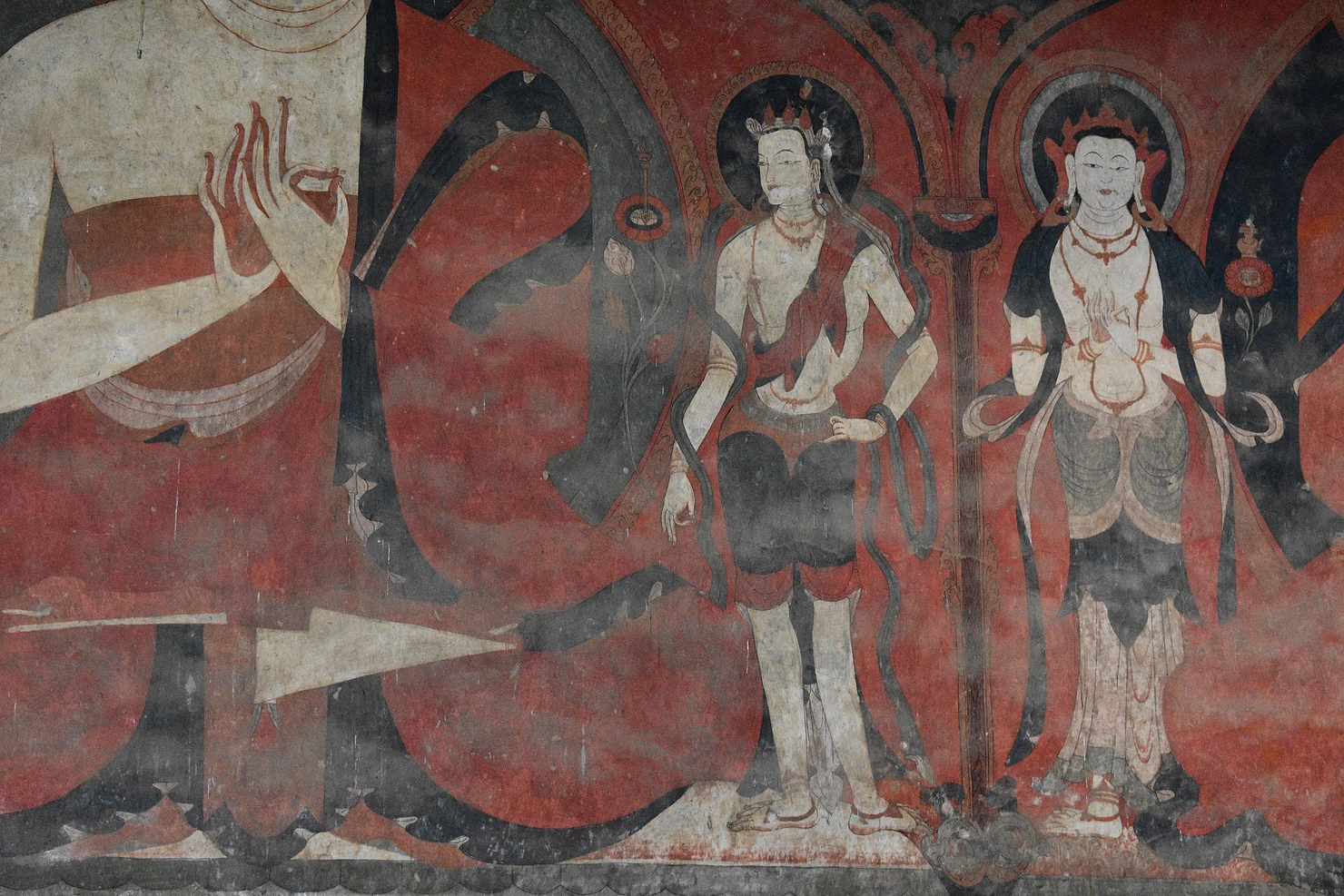 Kaza (Langza - Hikkim - Komik - Dhankar)
Home to the iconic Key Monastry, land of clear skies and milky way galaxies and some boho vibes is Kaza. We reached Kaza, and it got quite late. The drive was long, and we checked into our homestay. A cosy bed and a view to the Key Monastery.
Our homestay owner was very helpful and had all sorts of stories from the region. The food was cooked by his wife, and it was so amazing. I don't even have words to describe their hospitality.
Kaza will be your base for a couple of days, from Kaza you can head to various nearby places, explore the areas and be back in time to explore a local cafe or stargaze. The most conventional of the places where you need to head will be Langza, where you will see the iconic Langzha Budhha statue. Do not miss staying here for a while and having Maggi out in the open amidst the mountains!
Next up will be Hikkim. Here you will find worlds highest post office and can send a few postcards to your friends and family. However, the four postcards I had sent from there, has not been received by its recipients till date :(
Next up will be Komic. Komic is Asia's highest motorable road with a population of a little over 100 people. With a monastery to explore and some stunning (and by this time just regular) views of the ranges.
One more place you would want to visit will be Dhankar. A serene place with another monastery and a lake to explore. Apart from this, at Kaza, you can also explore Kaza Market, some fantastic places to eat and dine and the Key Monastery. Do not forget to stargaze as it will be the highlight of your entire trip.
After staying here for over two days, it was time to embrace the return journey. We were supposed to stay a night at Kalpa but were stuck in a terrible landslide.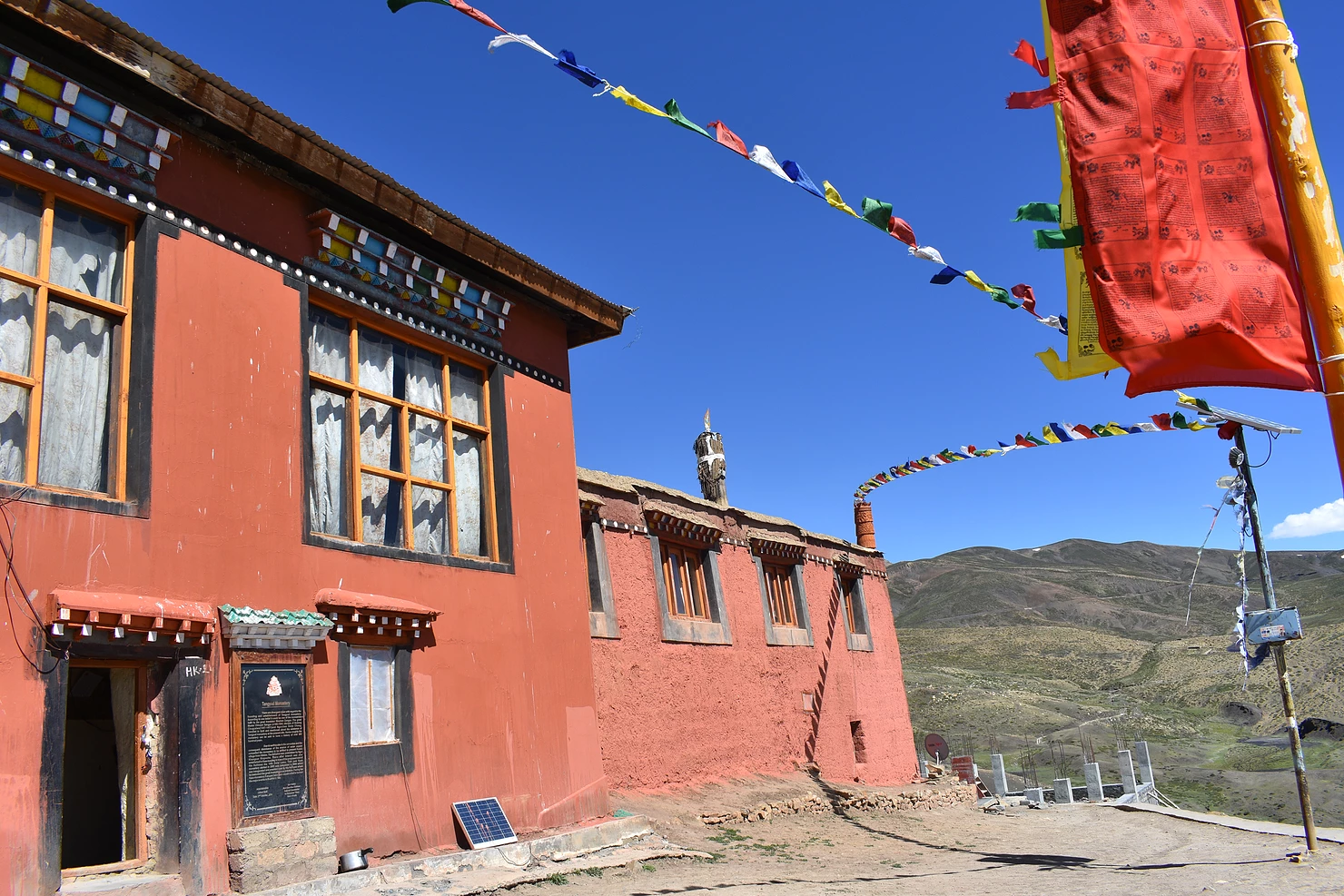 Pooh
Our last stretch was almost close to a disaster. We were stuck here for over 40 hours due to a landslide. We had to make a detour and stay the night at Nako. In the middle of the night, we were hunting for hotels and homestays and found something half decent to spend the night.
The following morning we were stuck for good eight hours at the same spot and the long, arduous drive to Shimla sort of sucked out all the energy I had. The only exciting part about Pooh is it's the uncanny resemblance to Winnie the Pooh!
Shimla to Chandigarh
We finally returned to Shimla after an arduous journey. By this point in time, one is really exhausted with everything. All the bumps and the terrain does really get the best of you. So we decided to spend one night at one of the most beautiful properties in Shimla. We stayed at Pine cottage estate by BOHO and enjoyed every second of it. This heritage hotel was very refreshing. The rooms were great and the food very amazing. We had fun having our breakfasts at our private balcony space and relished each moment. I must say the service was quite impeccable.
Post spending the night here we made our way to Chandigarh airport. It was time to say goodbye to this fantastic adventure. We booked a cab to Chandigarh through Make My Trip only and hopped off home finally. We really wanted to take the toy train, but the timings did not match. You can also take state transport bus, but travelling to the bus stop is a pain, especially when you have luggage.
Tips:
1. Take a car and avoid public transport if you are not travelling so. Will be more comfortable and quicker as well.
2. Do carry Diamox for the hills, you may have breathing problems. The best way to avoid breathing problems is to keep on sipping water every five-minute interval.
3. You should make a relaxed trip and add about 2-3 more days to Spiti Valley. I did the entire circuit in eight days but was super tired. The ideal amount of days is 11.
4. The expedition is not at all problematic. The roads are risky for sure, but overall it is moderately easy.
5. The roads will always be under construction, and most of the stretch is landslide-prone. You may also get stuck from a couple of hours to up to two days, depending on the intensity of the landslide. Always keep yourself stocked with water and some dry snacks, nuts and energy bars for an emergency.
6. We missed out on exploring Chandra Taal and Lhalung, both are very well known and advised to visit. We couldn't head to Chandra Taal due to closure of the routes because of heavy snowing and we did not have enough time to explore Lhalung.
If you are still wondering if it is worth taking this trip or not, then I would suggest heading over to my Instagram. Check out the Spiti Valley Story section, where you can look at the stunning photos and decide for yourself.
If I had to just summarise my entire Spiti Valley experience in one word, then it would be 'enchanting'.
If you have been to Spiti before, please feel free to share your experiences. If you have any more queries and need help in terms of planning or any other details, please feel free to share it with me.
---
If you like what you read, consider supporting The Local Postcards using the below link :-)
---
Read more travel stories as well as my itineraries by clicking on the link below!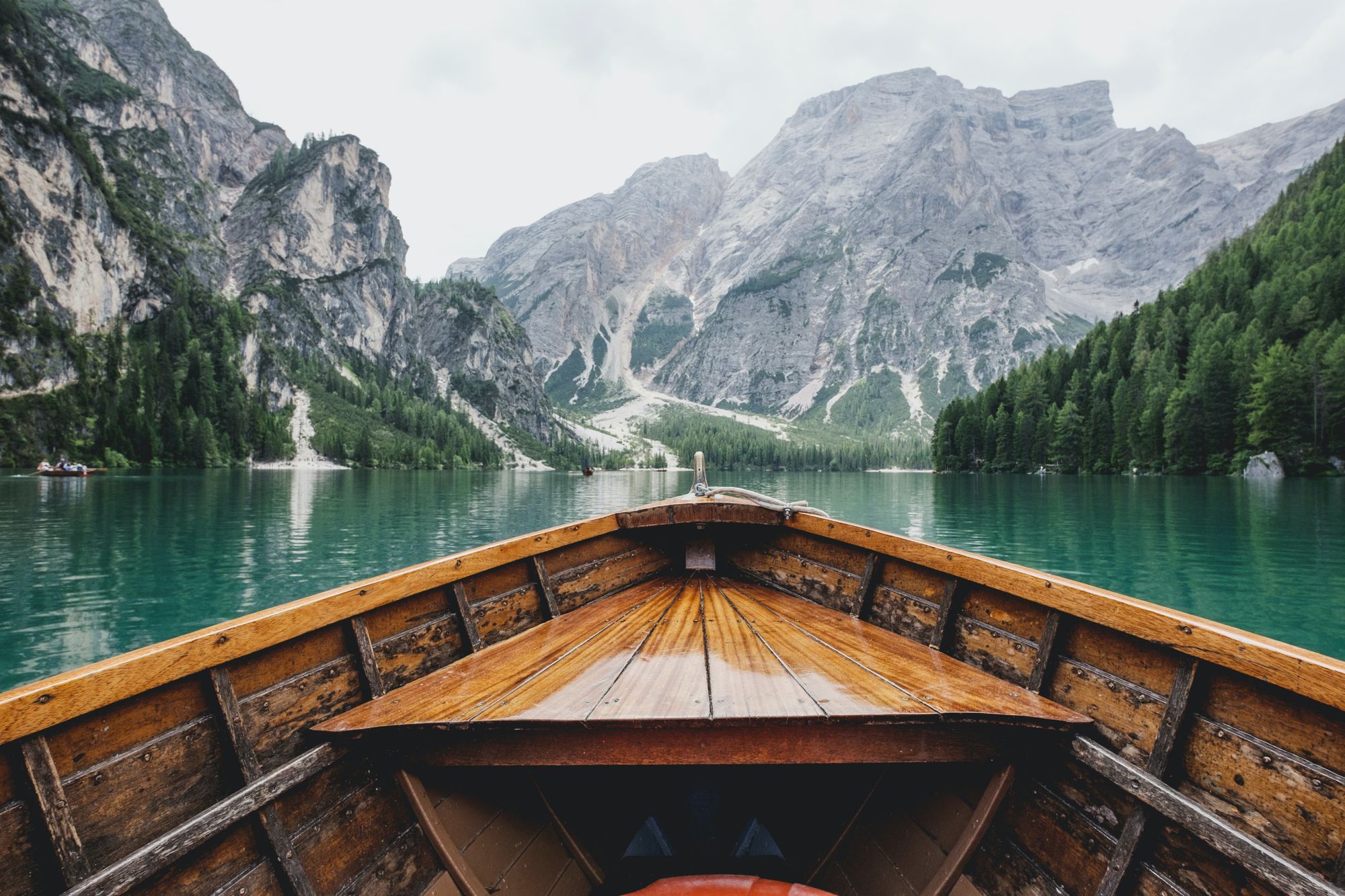 ---
Relatred article: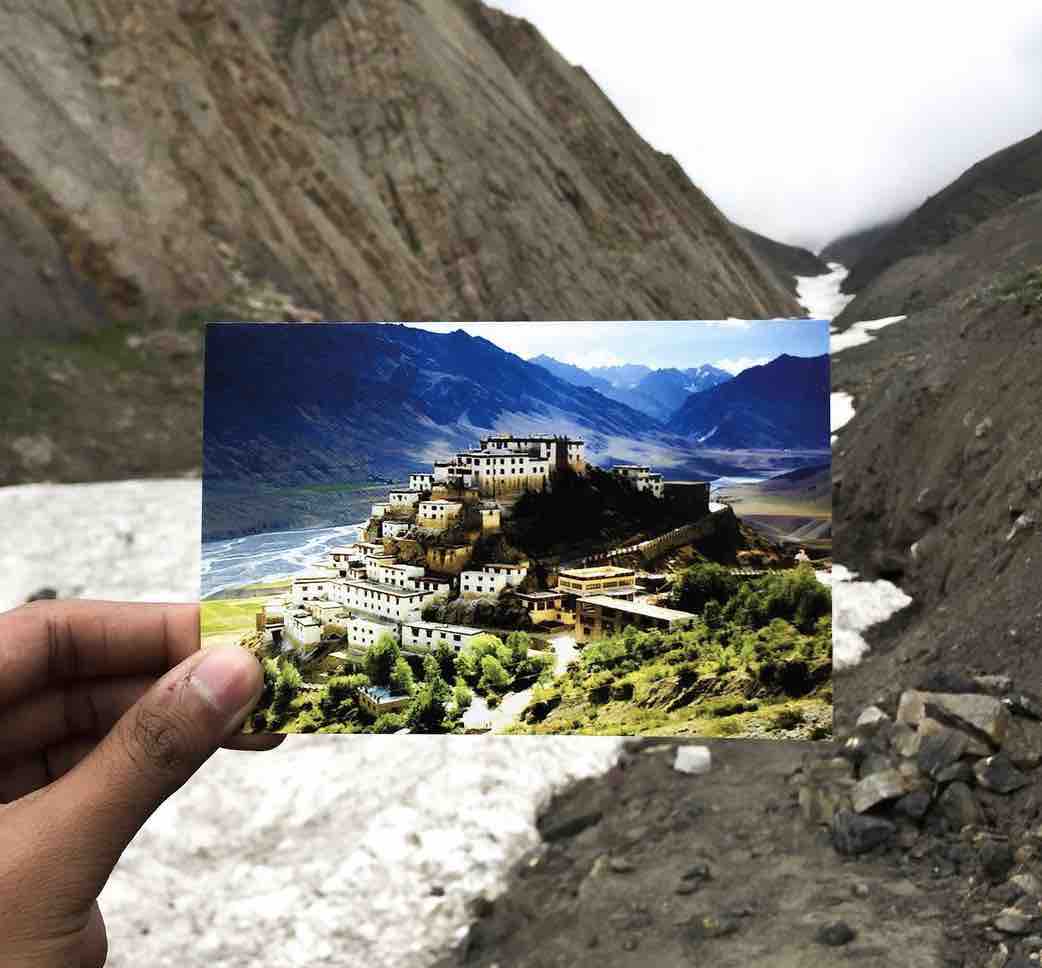 The Local Postcards Newsletter
Join the newsletter to receive the latest updates in your inbox.
---