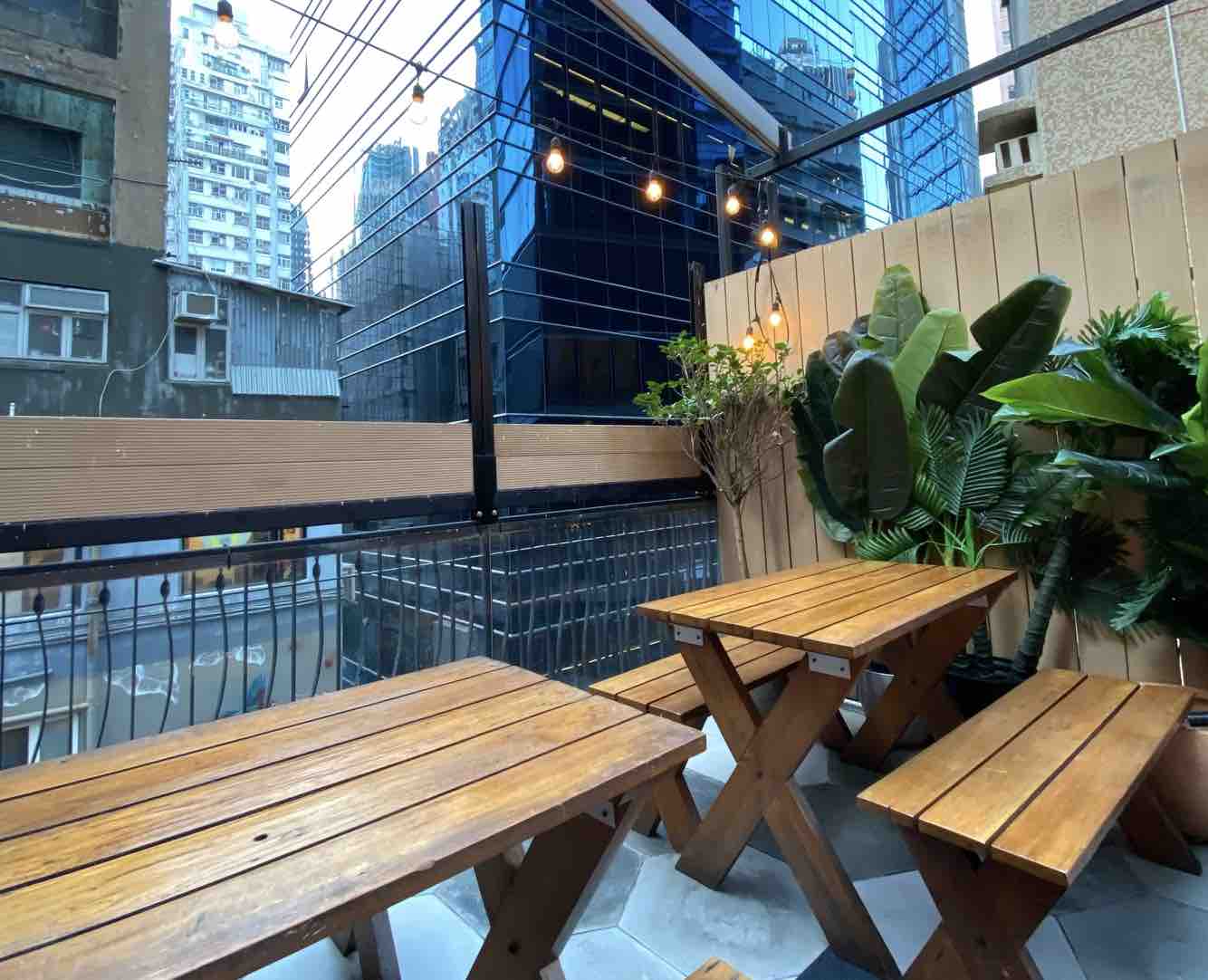 My culinary picks in Hong Kong: Best places to eat in HK
I visited Hong Kong last week, and it was one of the most delightful places to be in. The skyline was impressive, the people sweet and the food unparallel. If you know me, then you would know that I absolutely love Asian food.
My love with Asian food took inception in Singapore, travelled with me to Vietnam, where I was mesmerised with the variety of treats and street food around. Hong Kong has taken that a notch higher. But noodles and dumplings are not at all HK is famous for. I experimented with other cuisines as well, and they have been absolutely marvellous.
Walking along the streets of HK, amongst the graffiti around you, there are so many hidden places and cafes which are just positively vibing. From Michelin stars to rooftop hangouts, and soupy dumpling delights below have been my top picks in Hong Kong!
1. Din Tai Fung
Din Tai Fung has been my favourite in Singapore. The sole reason to revisit this place was for their soup dumplings. I have not had anything like those anywhere else. I am a happy kid around these dumplings. A tinge of soya sauce, some ginger and a mouth full of flavours. Originally Din Tai Fung is Taiwanese cuisine but is available all around Asia. My must picks are the dumplings and the Dan Dan Noodles.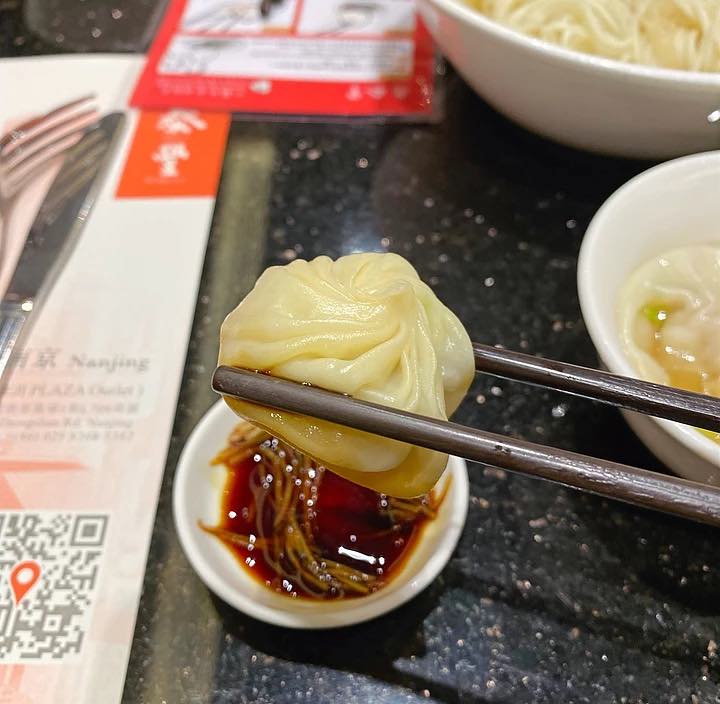 2. 11 Westside
11 Westside was very warm and inviting. I was here with a friend for dinner, and he described the vibe to be very San Franciso like. High tables and cosy settings made me fall in love with the place when I entered. Suggested by the concierge at Riz Carlton Hong Kong, this was worth the visit to the opposite side of the island. They have the most amazing tacos and some fresh guacamole.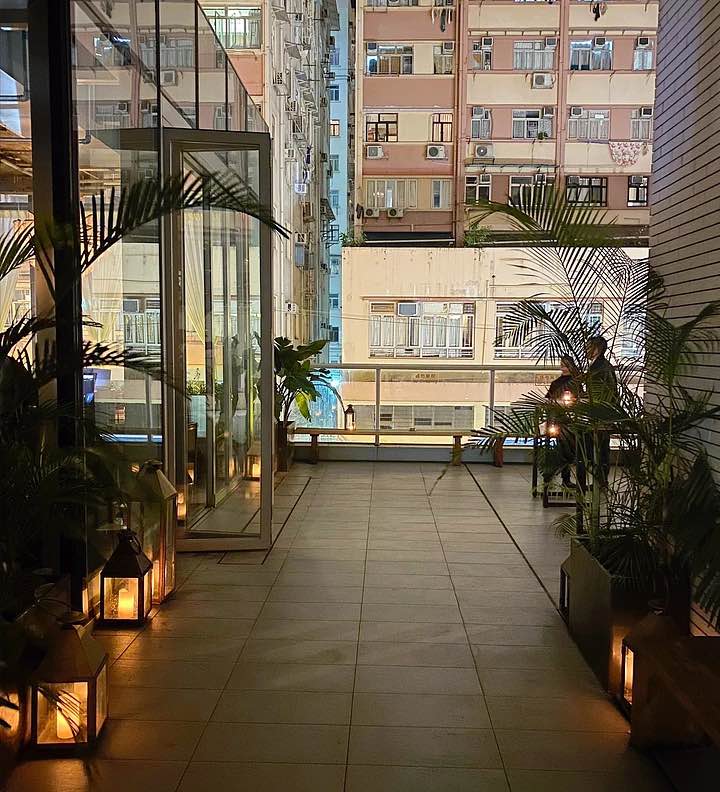 3. Dim sum Library
I love dim sums. And I love Dim sum library. So much so that in two days I went there twice. Once for dinner and the other time for lunch. Their dinner menu is more elaborate and I would suggest going here for dinner. They have some very unusual yet very appetising dim sums. And they have a chicken soup and noodles bowl which is pure soul food. But the highlight for me was the oolong tea Creme Brule which meted in mouth and gave a delightful aftertaste of the oolong tea.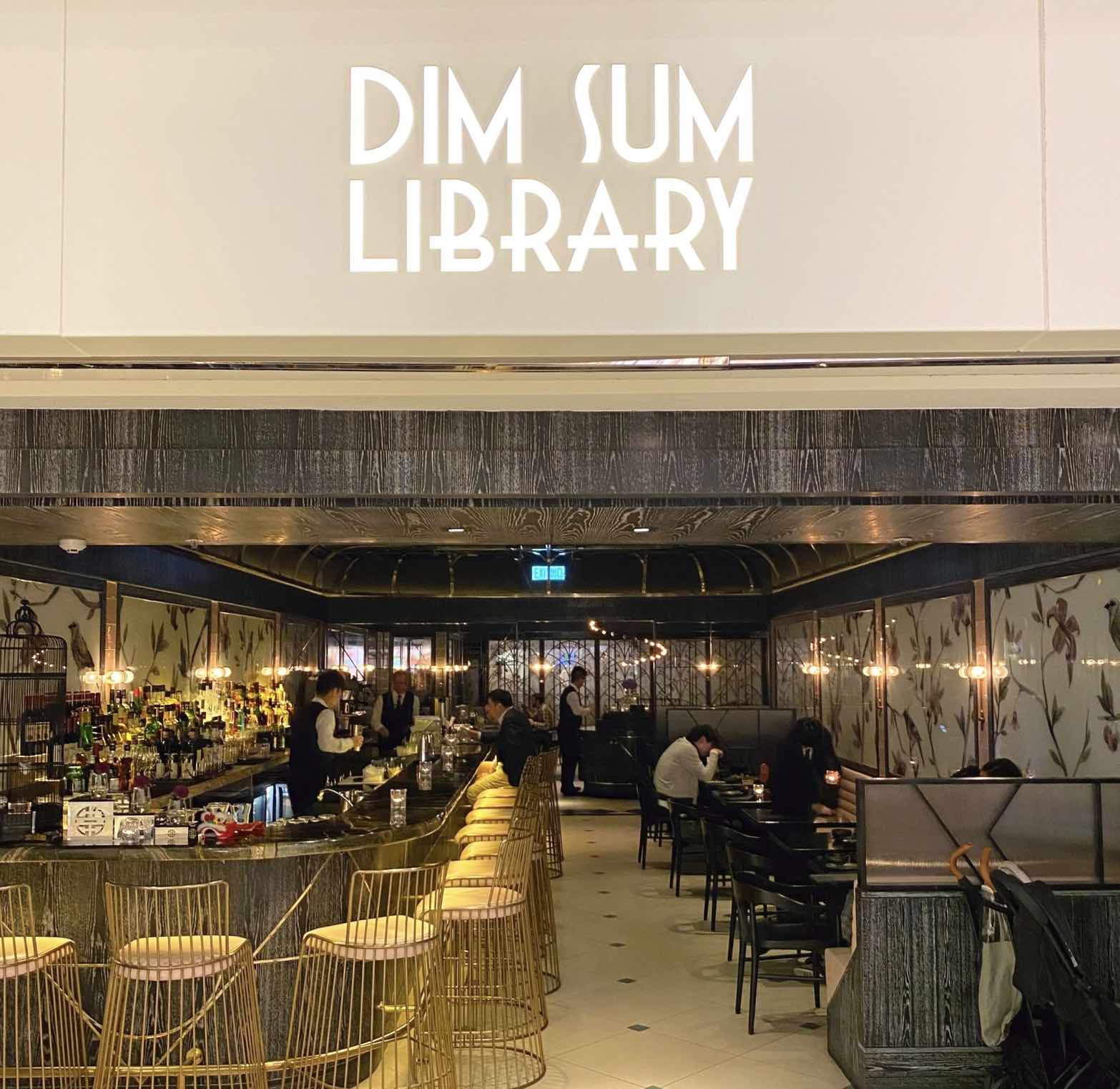 4. Ozone
Ozone is the fanciest place I have been to in Hong Kong. It's glitzy and glam. When at Ozone you are at the top of the world, literally. Located on the 118th floor of the building, this place offers views which are unparallel. They have some great food and very unique elements inspired cocktails menu which I suggest is a must-try.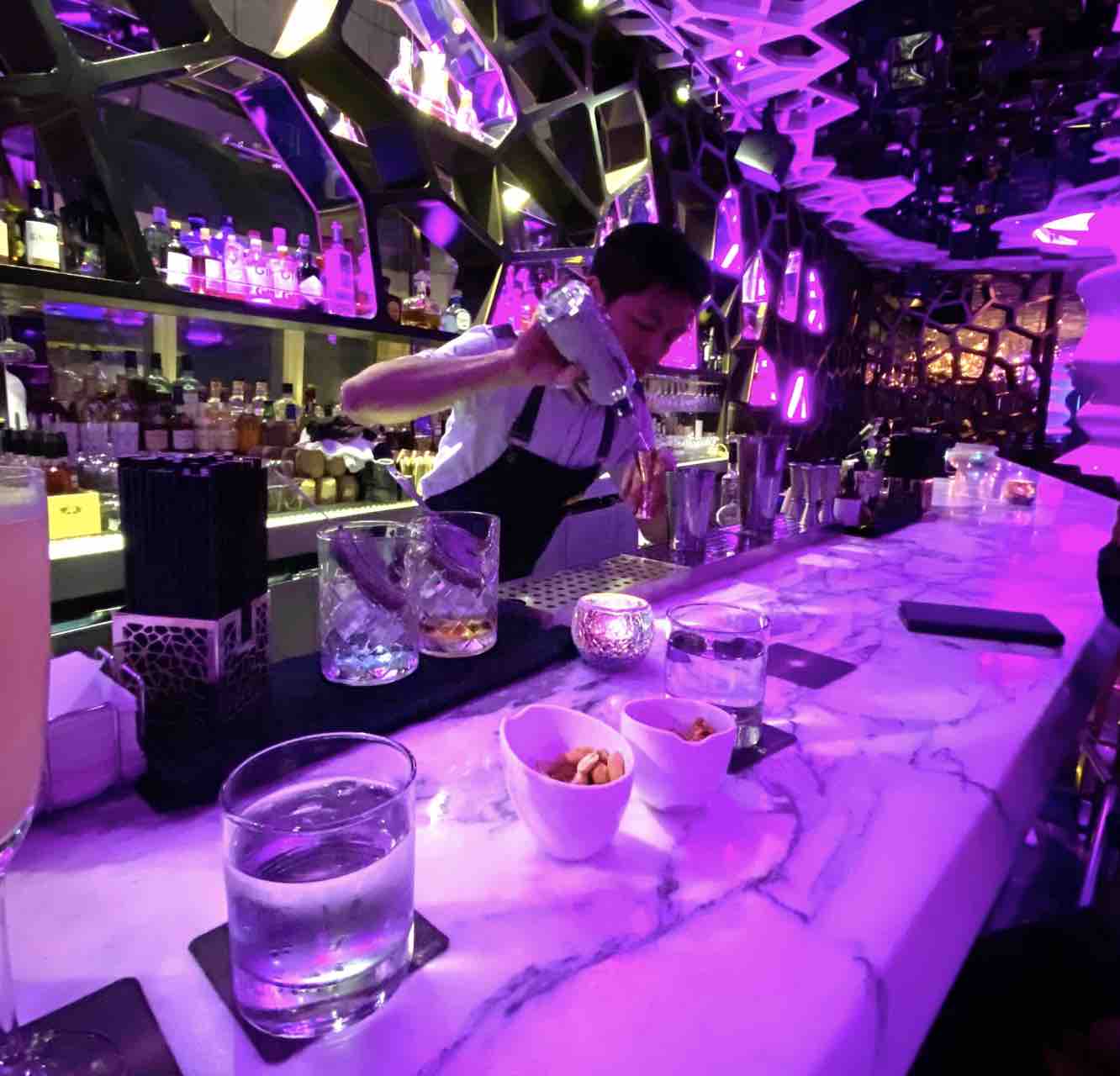 5. Maison Libanaise
Maison Libanaise is a gem in central. Located in a short old building amongst the skyscrapers this place is very, very beautiful. This place is perfect for a sundowner along with some great wine. I suggest you go there early evening and sit there through the sunset. I loved everything we ordered. It is an excellent place with vegetarian options, and my favourite dish on the table was a cauliflower. Do not miss the hummus and the bread here, they are to die for.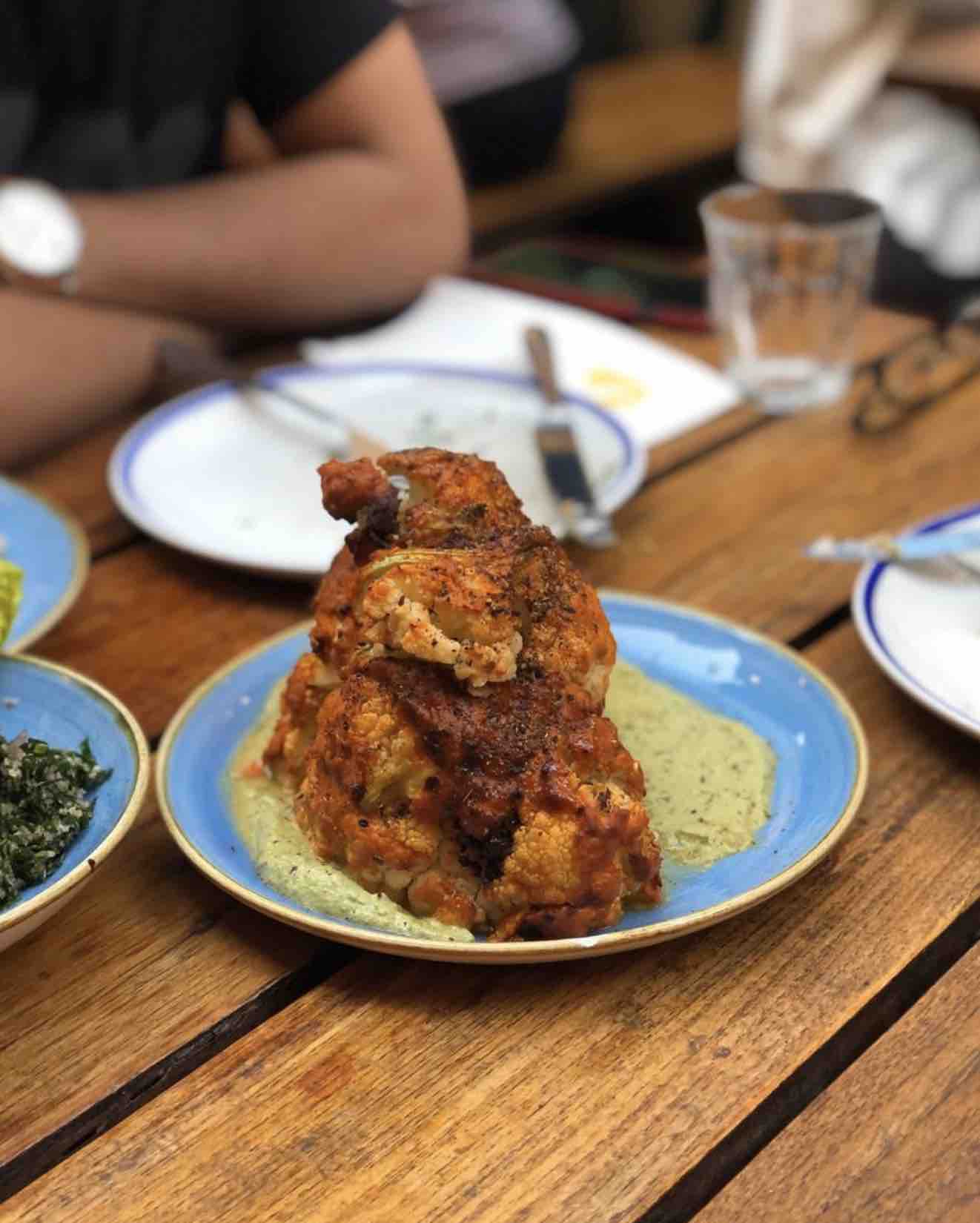 That's about it for now. I will keep on adding to this list. Until March 2020 I will be flying again to Hong Kong to discover new places to eat and explore. In case you have any recommendations and want me to try it out please feel free to let me know in the comments section.
---
I try and bring qulaity content at The Local Postcards and try and keep it as authentic as I can. If you like what you read you can contribute to The Local Postcards in various ways to keep it going. Visit the link below to know more!
---
Read more travel stories on The Local Postcards by visiting the below link!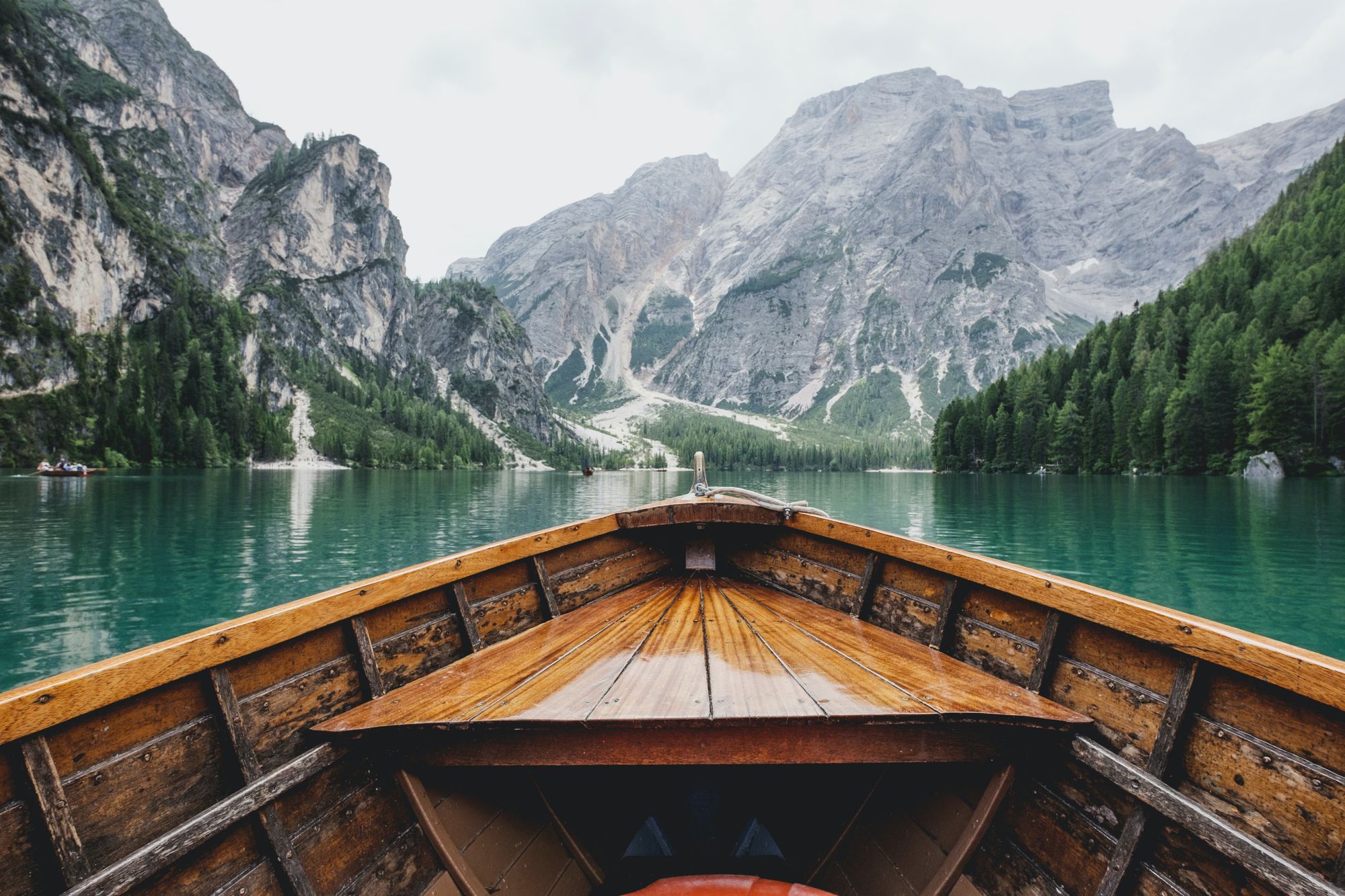 The Local Postcards Newsletter
Join the newsletter to receive the latest updates in your inbox.
---