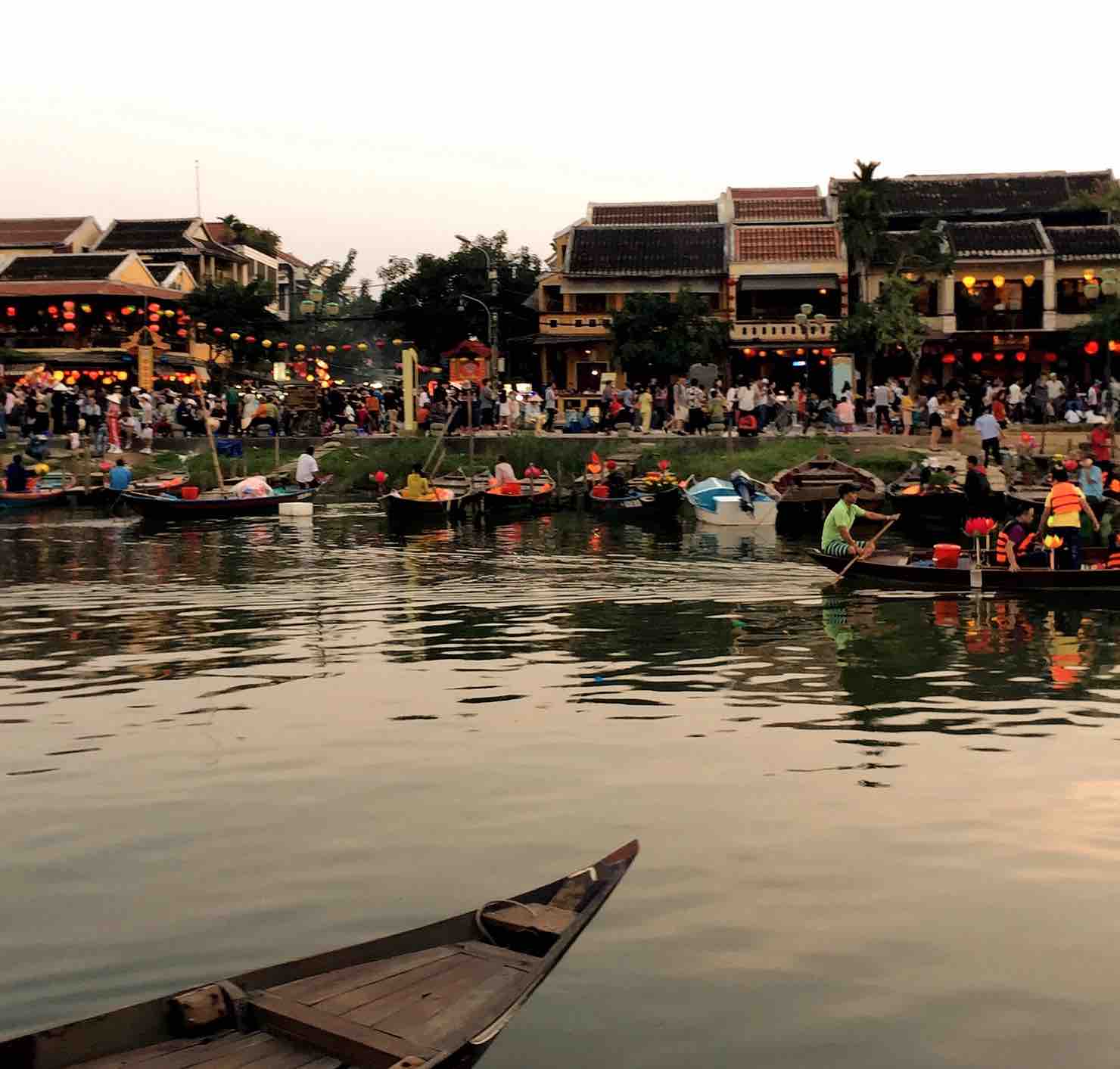 My first solo trip to Vietnam!
There are times when life throws you at an edge, and one does not understand how to react to life. If only it were smooth like how they show it in the movies, but the struggle is real. My endless therapy sessions and me questioning every decision I made were at its peak. That is when I decided to get out of this country for a good two weeks. I spontaneously booked my tickets to Vietnam and headed out to the far east. By myself.
On my flight from Singapore to Ho Chi Minh, I watched Bohemian Rhapsody on the in-flight entertainment system and could not stop my tears flowing down my cheeks. There were a lot of firsts for me during this trip. But the biggest of them all was travelling solo. I was scared, to be honest. Hence my emotional state not only resonated with the movie but me stepping into a foreign land for the first time by myself as well. Automatically there were scenarios in my head which I thought could go wrong during this trip, but none of that sort happened. The overdramatic side of me sometimes believes in extremes.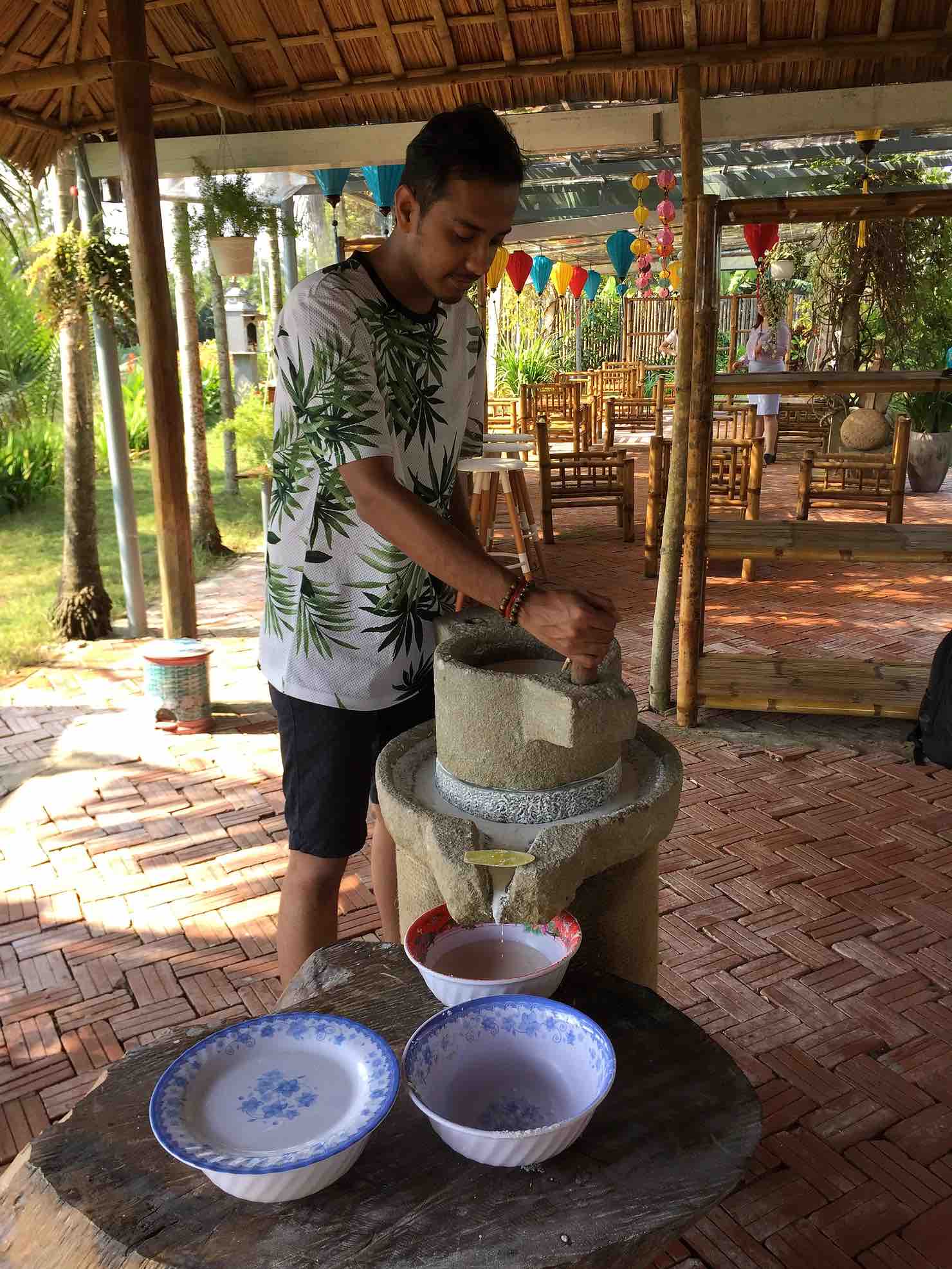 During my short sojourn, I met so many travellers from across the globe. The all-girl gang from the Netherlands, the elderly Kashmiri couple with whom I discussed everything from documentaries to food and Indian politics. The Korean friend I made who treated me to coffee and some quick lessons in K-Pop and bibimbap. I drank under the stars in the middle of Halong Bay with an Israeli-Italian couple and siblings from Chile. I got a crash course in Espanol and some advice on how I need to continue travelling.  A riverside dinner with a Filipino which was one of the best nights in Vietnam and exploring Hanoi with a veteran traveller from the US.
I made a few Indian friends as well who I happened to have shared the hostel bunk with. I also met locals as well as students with whom I delved deeper into the history of the country. It was like a full global village. There were times when I questioned my decision to travel by myself. There were days where I was bored and felt stuck. But it was a process. The days which followed were far more exciting. Each day brought about new challenges. The days when I had nothing to do, I wrote postcards to all my friends back in India. I wrote to my parents and my brother. There was nothing but just a feeling of gratitude then.
I learnt how people are so content as well are so proud of themselves. Proud of where they belong from and the small ways they are helping the country progress. Vietnamese people are passionate. Passionate about their work, their style of living, the way they like to introduce their culture to the tourists and travellers. I  am awed on how a country which has undergone oppression for over two decades has rebuilt itself. Their tourism infrastructure is impeccable.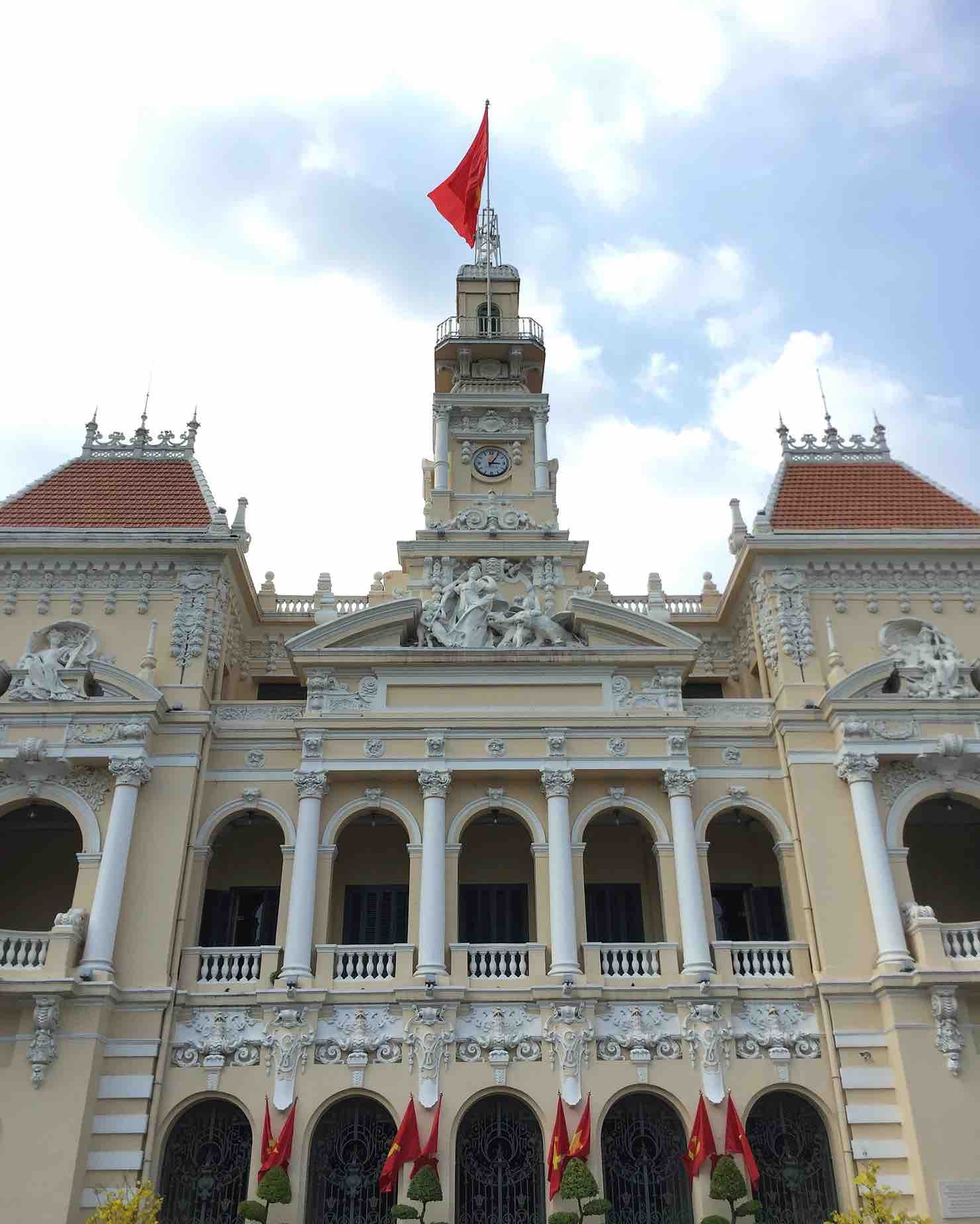 Engaging myself in these experiences changed my outlook to so many things. This trip slowed me down, made me realise that life is much more beyond deadlines, work and meaningless chase for material things. This trip also made me understand the importance of travelling at an early age and how it exposes one to different realities. Solo travelling in India is not very encouraged. That is one cultural shift I would love to see is more youngsters taking the plunge. I would totally go back to Vietnam and immerse myself amongst them again.
Travel is a therapy of its own. It calms you down, gives life a new perspective as well as makes you a better person. There is so much to learn, and so many stories to hear. There are people of all ages and all walks of life. My therapist actually told me that not only I have had an incredible experience but have also embraced my insecurities and challenges as well as got something new out of it. I am much more comfortable in my own skin today, and I owe it partly to this solo experience. I would highly recommend everyone to travel solo as it is definitely a life-changing experience.
I have also detailed out my entire itinerary in two parts. You can check out the part one here and the second part here. I have mentioned the recommended places to stay, eat and also some tips which might come in handy while in Vietnam!
Vietnam is one of the best countries to travel solo. It is super safe and offers a variety of things to do for all age groups. Get lost in the bylanes of small villages, keep yourself awake on the Vietnamese coffee, have some negroni in Hanoi while listening to some Jazz music, swim in cold waters of Halong Bay, cook some Vietnamese pancakes and immerse yourself in the magical lights on Hoi An.
---
Like what you read? You can now support free content on The Local Postcards in various ways. Check out the below page to check it out.
---
Read more about Vietnam and experiences on The Local Postcards below!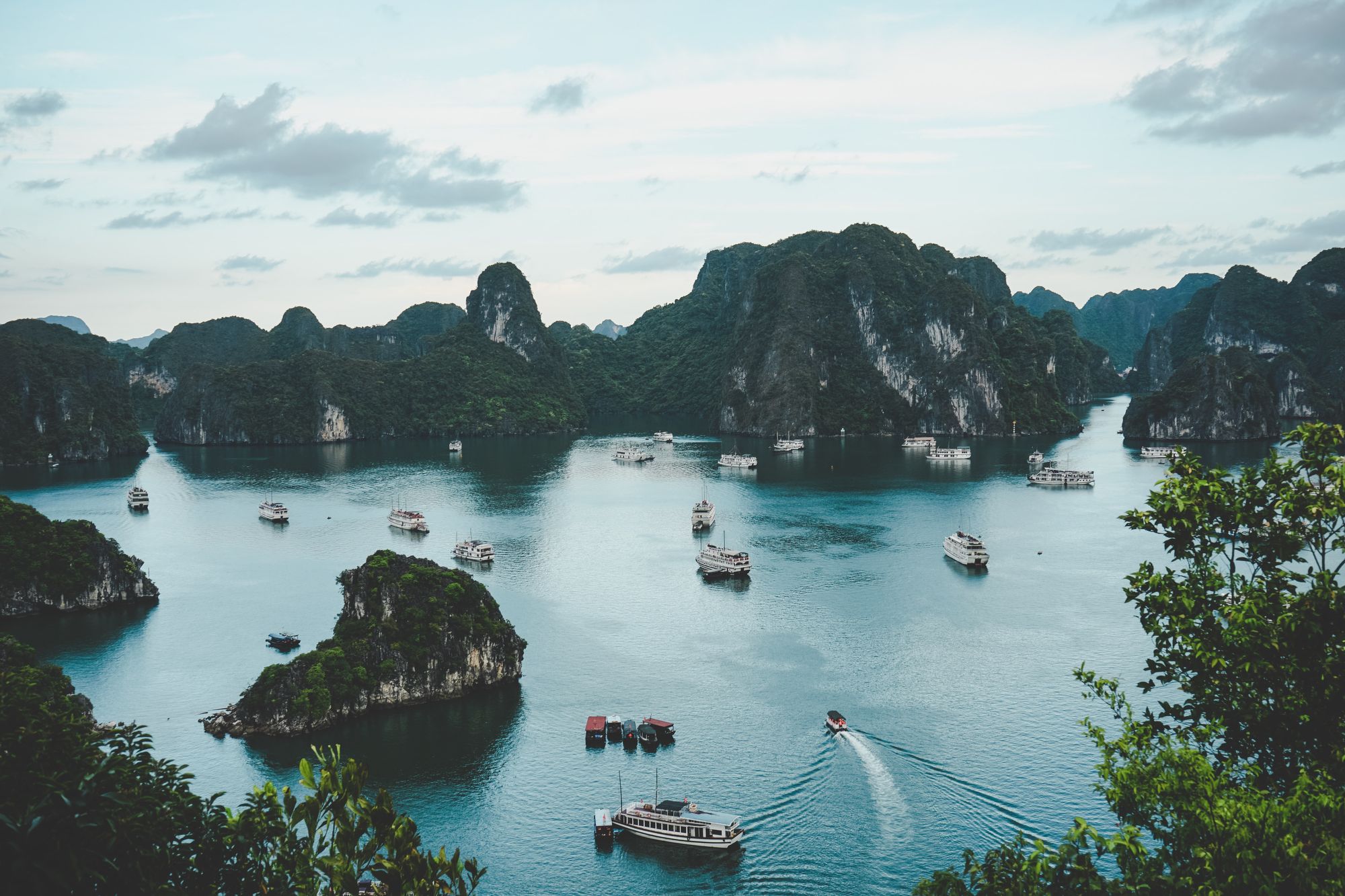 The Local Postcards Newsletter
Join the newsletter to receive the latest updates in your inbox.
---