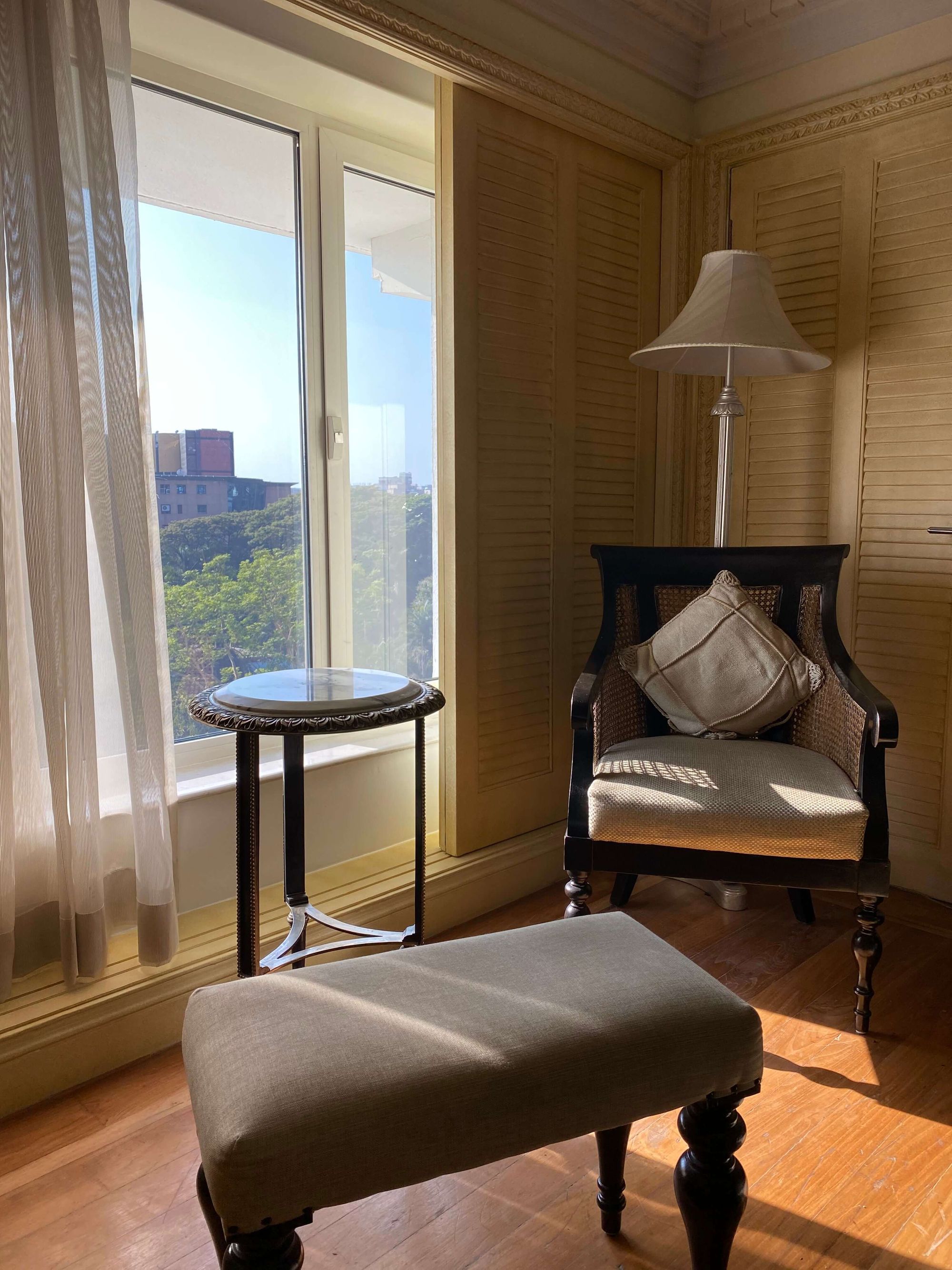 My stay at Hilton Mumbai: King Majestic Suite Edition
A business hotel, now doubling up as a staycation haven. Read more to understand why I selected this place to stay and my experience overall.
On a recent business trip to Mumbai, I wanted to stay somewhere closer to the International Airport. I finally zeroed down on Hilton Mumbai International Airport. This I did to minimise my commute time and also had a few Hilton Honor Points in my wallet, which I thought I could burn.
There were a few hiccups when it came to check-in. Since the hotel was running at total capacity the previous day, I had to wait quite a bit to check in. I did ask for an early check-in since I was arriving early and was okay paying an additional fee if required. However, this could not happen due to the non-availability of rooms.
But the staff was excellent. They addressed every concern and request. They were kind enough to reheat my meal which I ordered from outside. I, for some reason, felt they might not do this.
Rooms‌ / Suite
This is the first time I picked up a suite ever. So I was pretty excited to see how a midsize suite in a Mumbai Hotel looks like. I had my apprehensions. The King Majestic Suite
However, the room surprised me. It was massive. It had two washrooms, one for the guest in the entry and one your private bathroom ensuite. The hall was huge with a sit-out area and also a dining table for four.
Both the living and the bedroom were giving me a royal - victorian feel. With heavy wooden furniture and massive chandeliers, and golden decor, this was a unique room I have ever stayed in - which is quite far from minimal/modern.
This was not their biggest suite. They also have a category above this called the King Presidential Suite.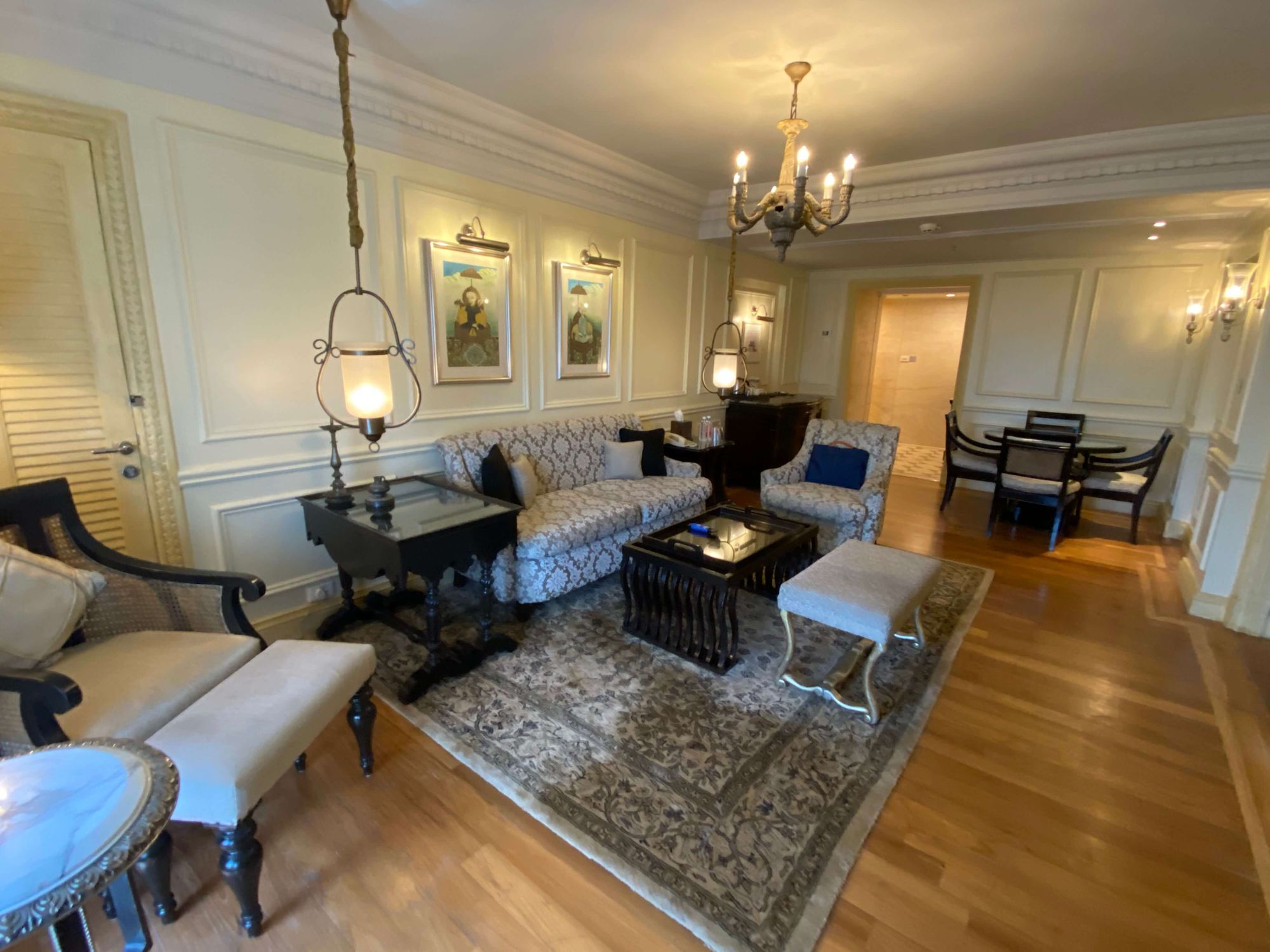 COVID Safety‌

Hilton follows their Hilton Cleanstay Policy. This translates to that you only enter the room first after it is completely sanitised. After every sanitisation process, they seal it with a paper seal - which the guest has to break by themselves. It is quite an ASMR experience, I must say. The Hilton CleanStay policy also means that they only come for room service if requested. If you are okay with not getting your room serviced and not want the staff to go in, you can opt for that option.

You can read more about the Hilton Clean Stay Policy during my stay at Hilton Shillim Resort & Spa last year. I stayed here when they had just opened up the resort after the lockdown.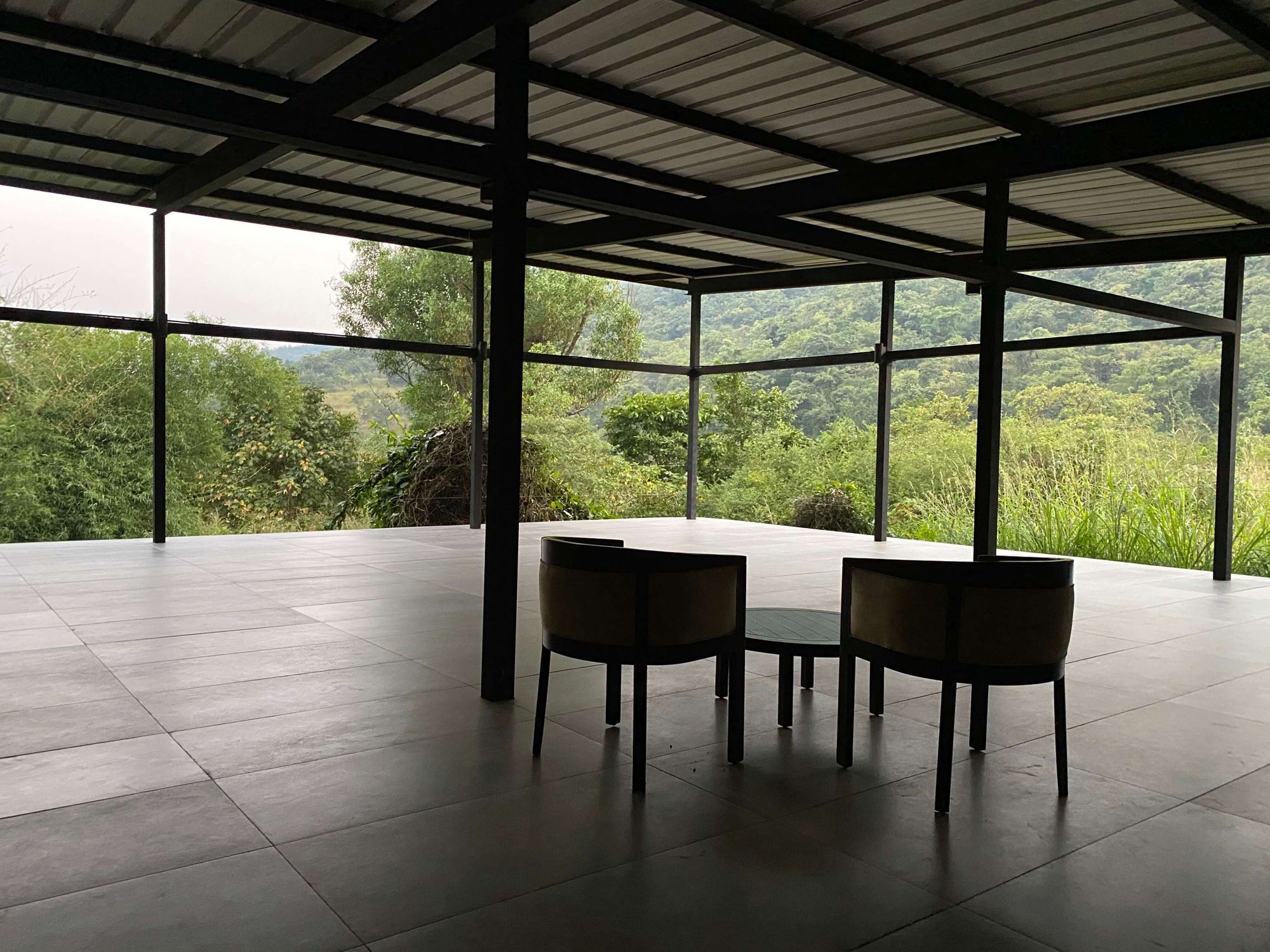 Food
The only thing we had here was breakfast. The rest of the meals I ended up ordering from outside or just heading out for a quick dinner. However, the breakfast spread was just average—nothing extraordinary, nothing spectacular. A basic business breakfast with limited items were present.
Even the breakfast live counters did not have a variety. One of the sections which I love at any breakfast buffet spread is their bread options. However, in this case, they hardly had any breads or buns.
Though whatever was there on the spread tasted yum. They also did go above and beyond when asked for an 'Eggs Benedict' even though it was not on the live counter menu.
But in all honesty, I did not expect them to have a good breakfast spread. It is supposed to be a business hotel, so it was decent at the end of the day—nothing great, nothing terrible.
This hotel is near the international airport and hence near all the major hotels which are at a maximum 5-minute distance. So you can explore a lot of eating out options as well if you have a particular preference.
One of my favourite Asian places closer to the international airport is All Stir Fry, located in the Waterstones Hotel.
How much did it cost me?‌
I had a bunch of Hilton Honors points which I ended up using here. So in total, I paid about 19000 Hilton Honour Points + INR 6,000 for the King Majestic Suite experience for a night. In my opinion, it was not a bad deal - since I did not have enough HH points that I can redeem for a future stay.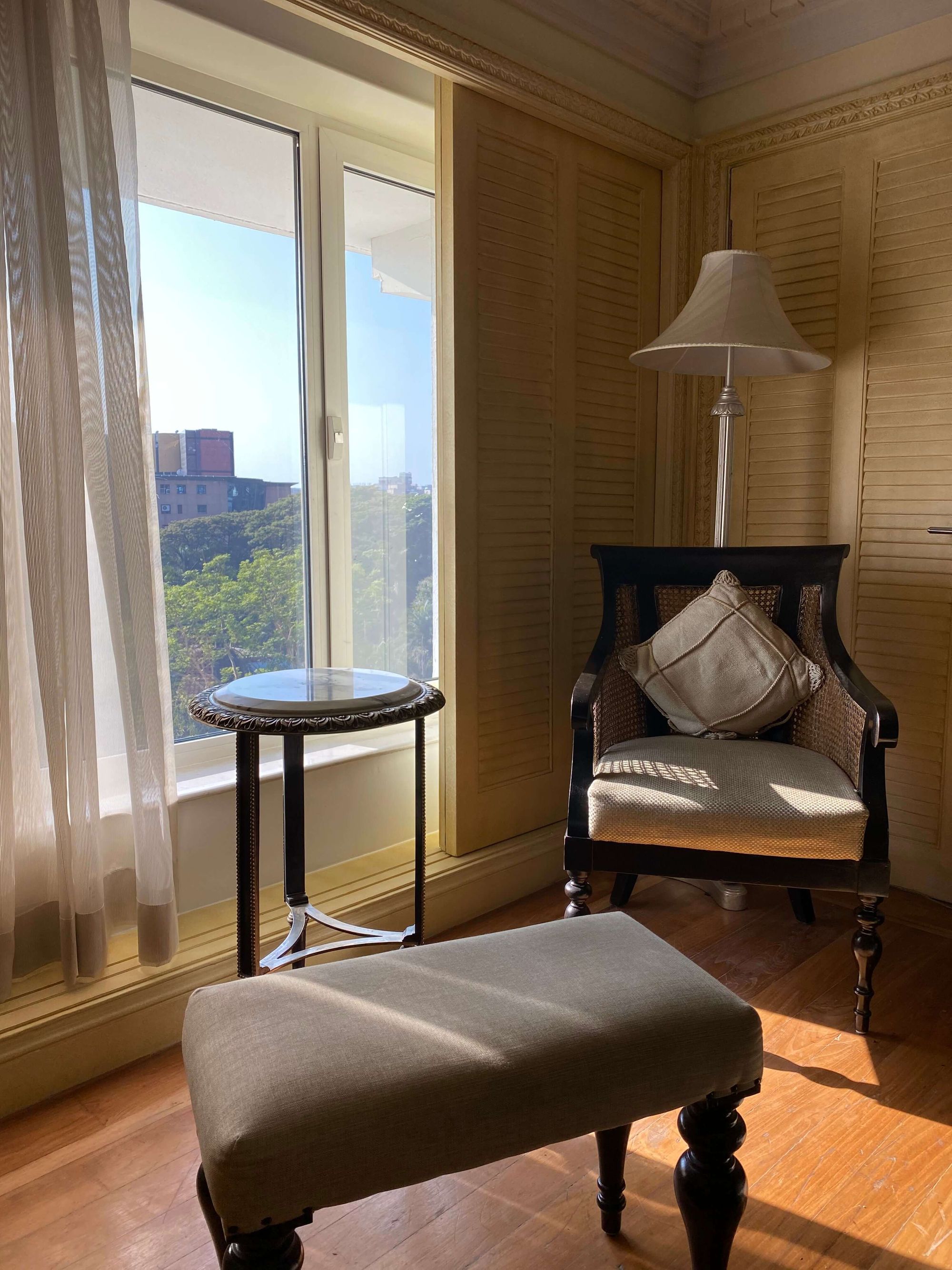 TLP Rating ★★★☆☆ + 1/2
The highlight was, of course, the King Majestic Suite Experience. A plush suite - a lot of space in Mumbai and a comfortable stay experience. This might not be the same experience for their regular smaller sized room, perhaps. But beyond the room, there is nothing much to add here. As mentioned, the breakfast spread was just alright - nothing extraordinary. The whole delayed check-in experience was something I was not prepared for. I was already early for my stay and had to wait much longer. The staff is excellent, the location accessible, and if you are travelling for business or need a quick staycation option, this one does the job.
---
Have you stayed at Hilton International Hotel, Mumbai before? How has been your experience? Do let me know in the comment section below.
---
Like what you read? The Local Postcards is an independent publishing platform. Hence you as our reader can support the website in various ways to keep the content's inflow. Find out how by using the below link.
---
Love hotels? Check out my other reviews on hotels across India below.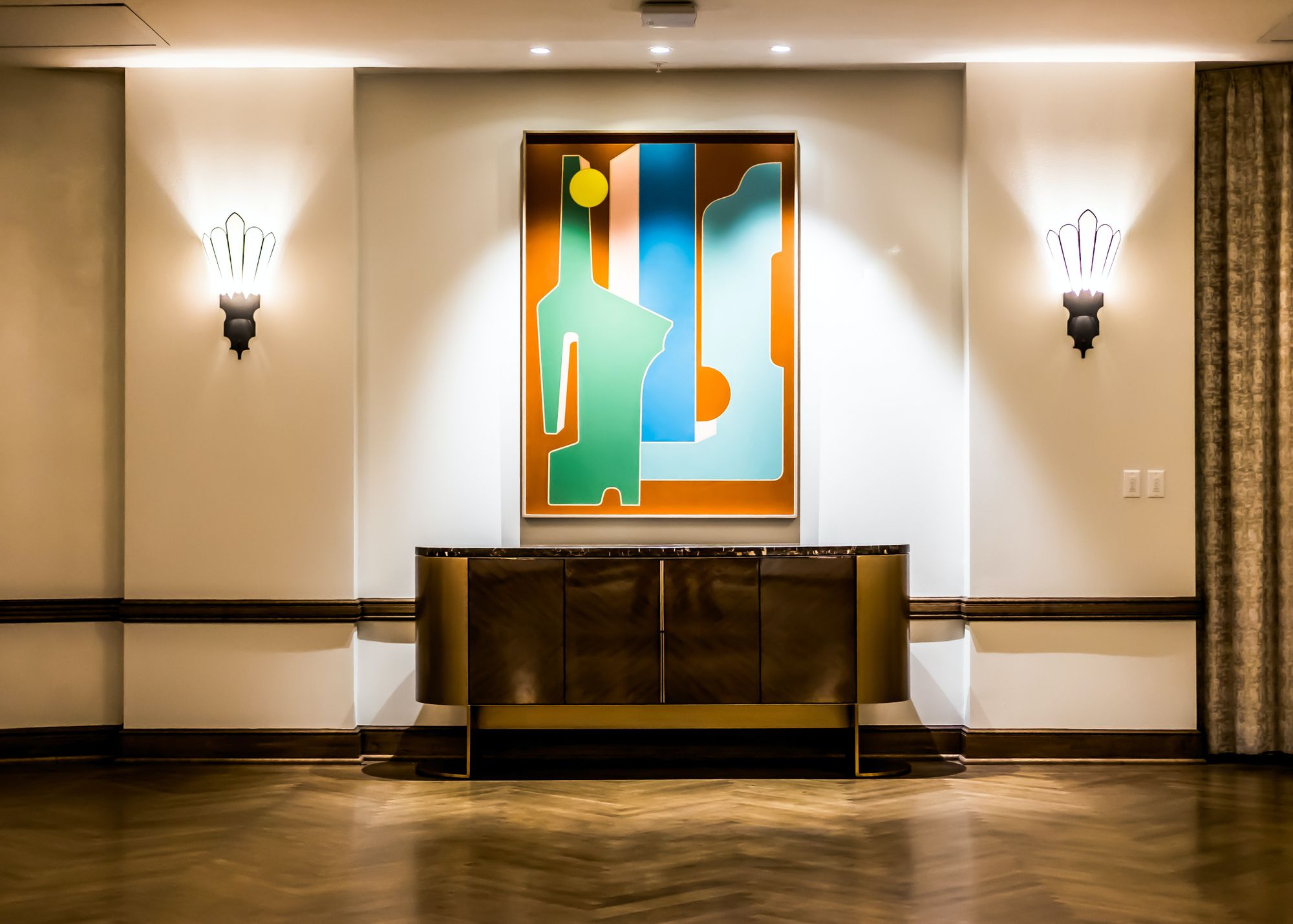 The Local Postcards Newsletter
Join the newsletter to receive the latest updates in your inbox.
---