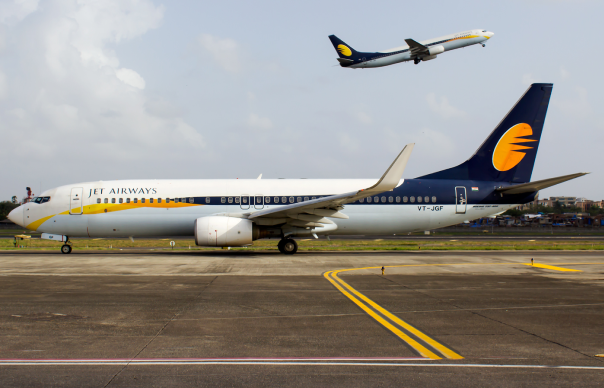 Intermiles: What's next for them?
Intermiles has been around for a while - when Jet Airways was not. With the advent of Jet Airways soon, where does this loyalty program stand?
It has been over a year (well, almost) that I have not used my Intermiles account. Since the relaunch of Jet Airways and news of them coming back, I am pretty curious as to how Intermiles is going to be used.
Intermiles, formerly Jet Privilege, was one of my go-to websites for booking award flights and flying Jet. It was easily one of the best loyalty programs that the airline industry of India offered. Right after the fall of Jet Airways, there was a lot of speculation about what would happen to Jet Privilege since most of the frequent flyers, including me, were sitting on a pile of points which would probably not see the light of the day.
Since it is a different business entity than Jet Airways, it stayed afloat and got itself rebranded to Intermiles, a go-to platform for booking flights and hotels on points. However, there was a massive caveat. The points and miles now needed to book a flight on the domestic sector were almost four times the original miles pricing.
I am interested in understanding whether intermiles will continue to serve all airlines or become exclusive to jet airways when they return. Moreover, will the miles redemption cost be lower for Jet Airways or remain the same for all. That is something we will know in the coming few weeks, and hopefully, things will turn out to be for the better.
From what it looks like, Intermiles is reluctant to have an exclusive tie up with Jet Airways since it has taken them a village to resurrect the brand and have about 250+ partners on board. Hopefully, with Jet Airways' return, Intermiles will continue to give us out better mile to rupee ratio for affordable business class travel.
Jet Airways website says, 'The joy is coming back', and I am waiting for them to dorn the skies again - for me, there always be a soft spot for them. As a kid, Jet has helped me build some happy memories, with their jet bags for kids and even key chains that they used to hand over to us on the flight. The thought of this makes me happy.
To read more about my bittersweet relationship with intermiles and a full review of the platform, below.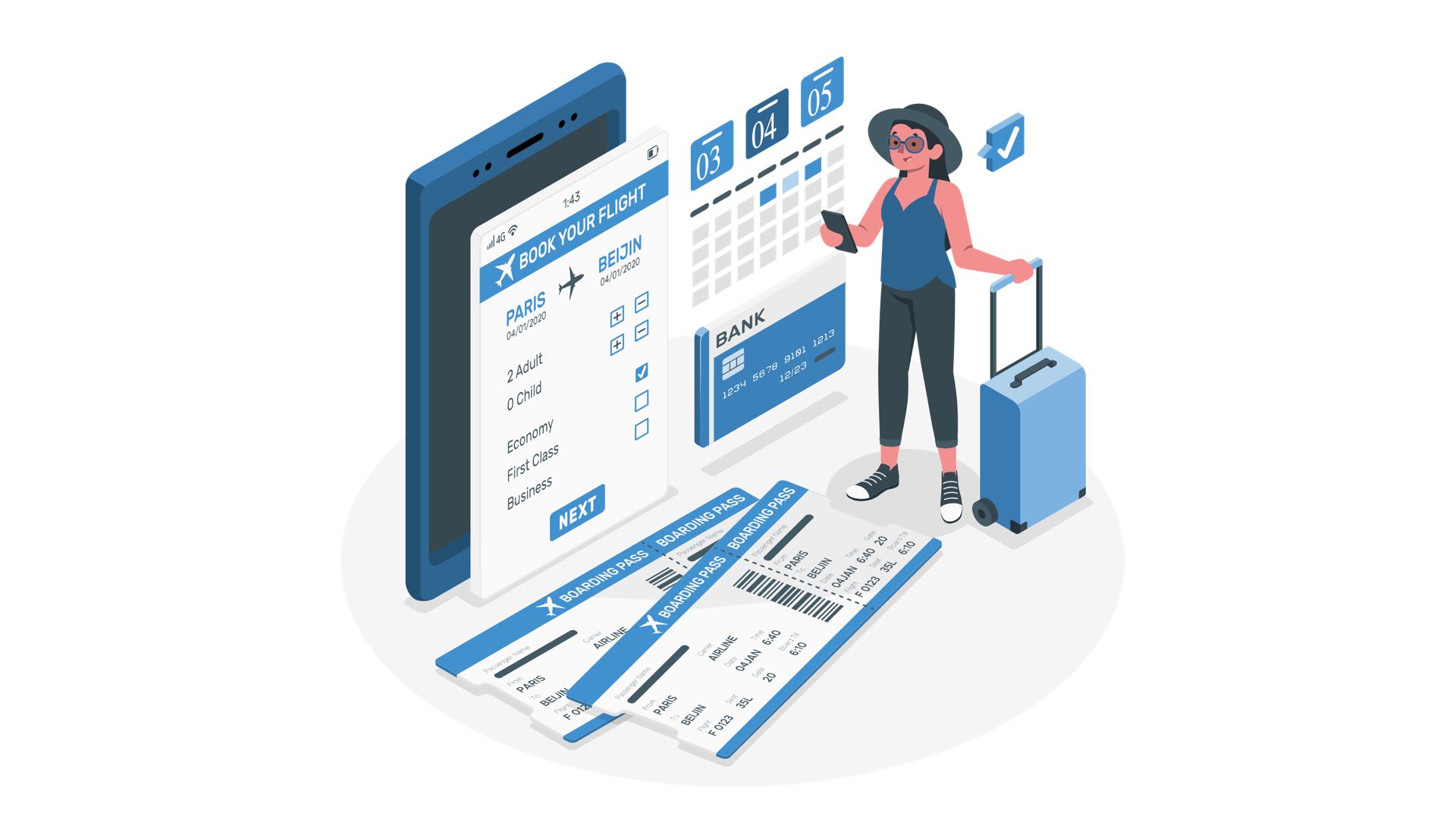 ---
The Local Postcards Newsletter
Join the newsletter to receive the latest updates in your inbox.
---