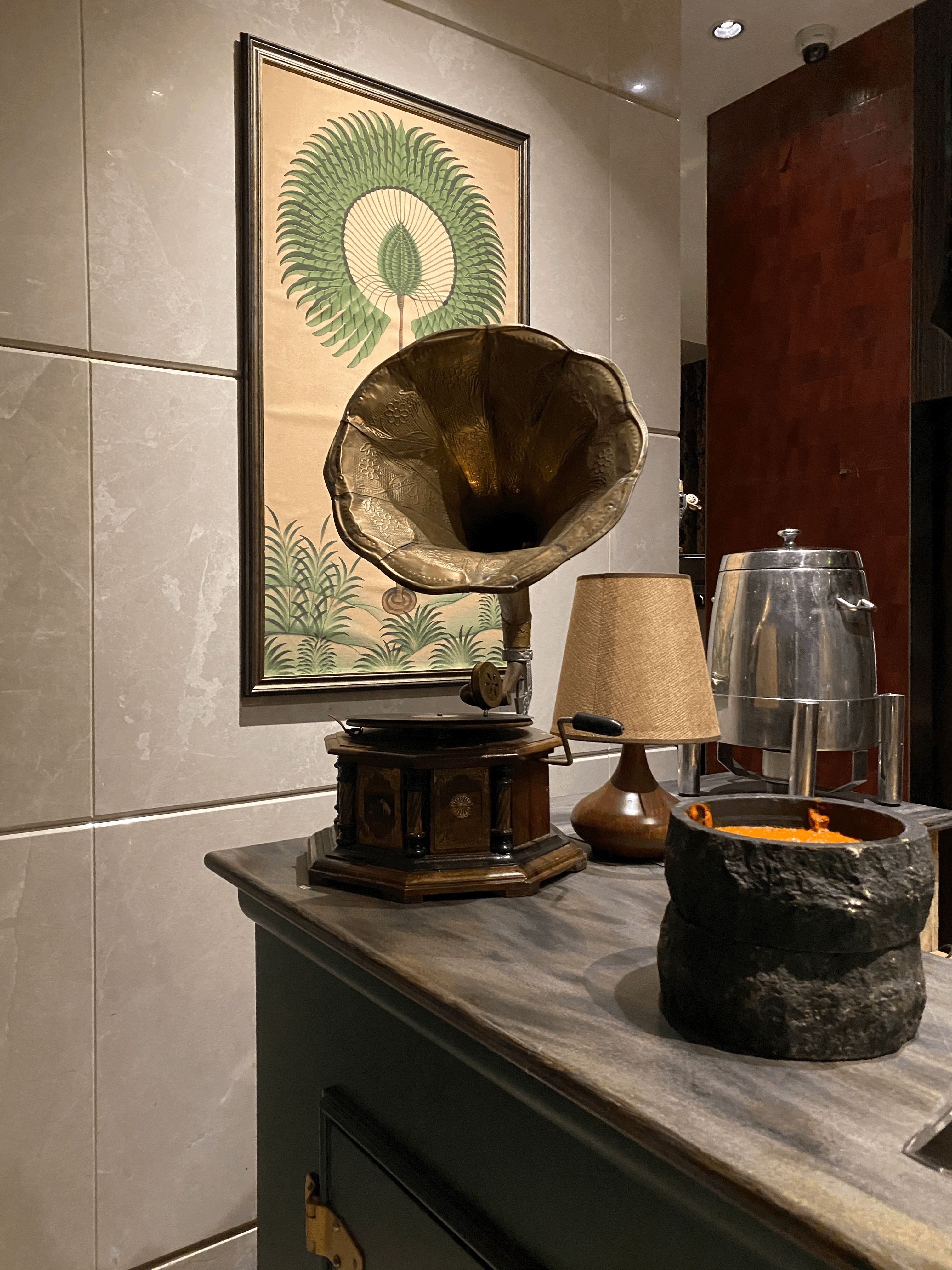 Quick Review: My Staycation at St. Regis, Mumbai
A legacy hotel later acquired by Marriott as part of the Starwood acquisition is known for the finer details of hospitality. Does this Mumbai version of it lives up to the expectations?
Located at Lower Parel next to Phoenix mills, this tower was not always St Regis we know about today. Before the rebranding, it was Shangri-La, and pretty much nothing has changed but the name itself.
Here's a quick review of my stay at St. Regis, Mumbai, while I escaped the city bustle for a weekend staycation.
The hotel itself looks grand. The driveway entry seems posh, and the lobby gives you a quintessential five-star feeling. The prominent attraction - the central stairs where they sabre champagne every week - but more on this later.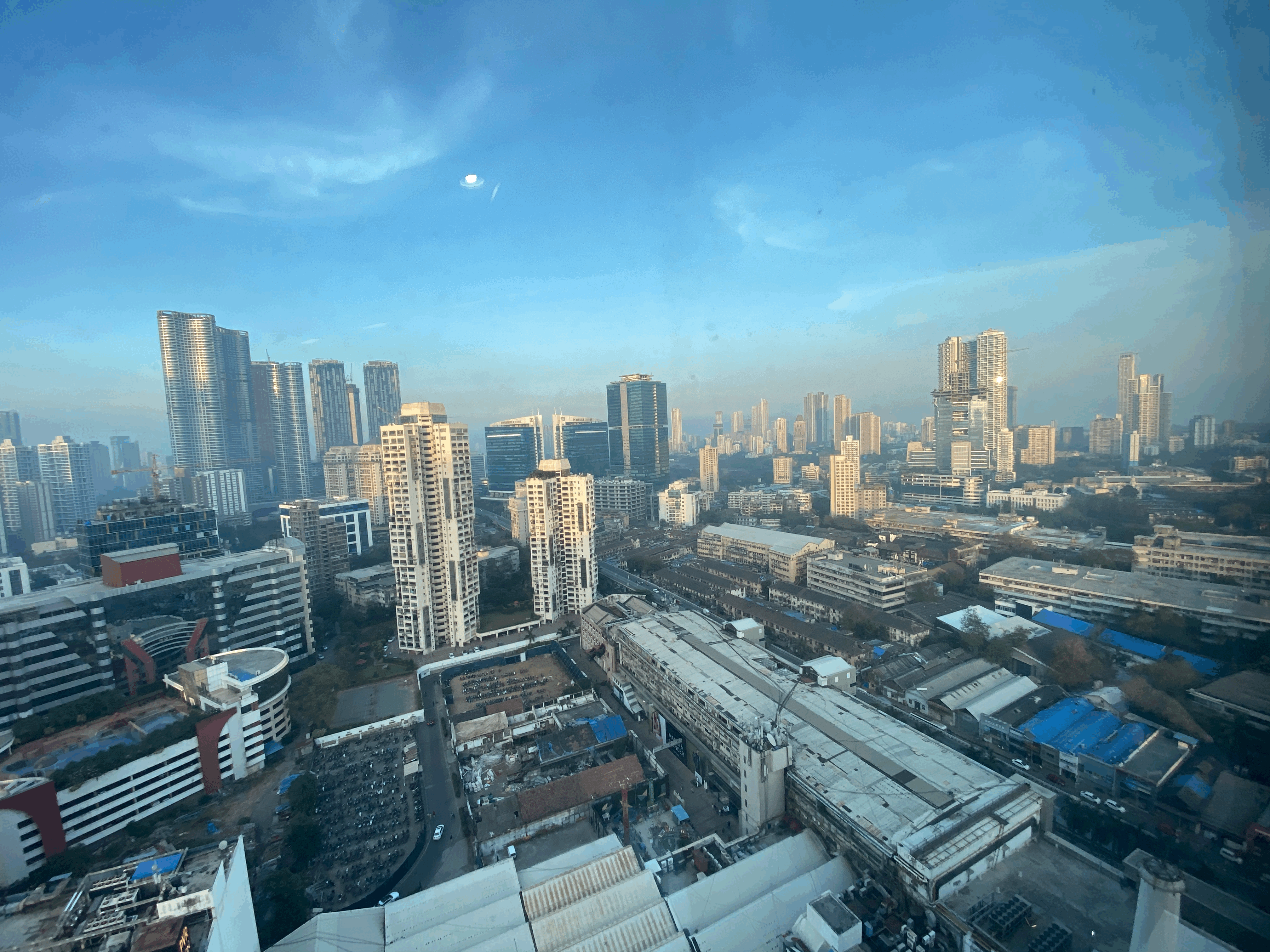 The hotel has multiple restaurants, including the acclaimed Seven Kitchens, known for its iconic Sunday brunches (or drunches). It also is home to an Asian restaurant called By the Mekong and a rooftop bar called Asilo, which I have personally not been to but have heard a lot about. Especially Asilo, for some uninterrupted views of the Mahalaxmi Racecourse and the Arabian sea.
I had requested an early check-in since I was eligible for one (through American Express's Fine Hotels and Resorts). However, The earliest we could check in was noon since the rooms were not ready. The check-in experience seemed very chaotic. Despite having ample space, their reception is so cornered and often crowded that it breaks the pleasant check-in experience.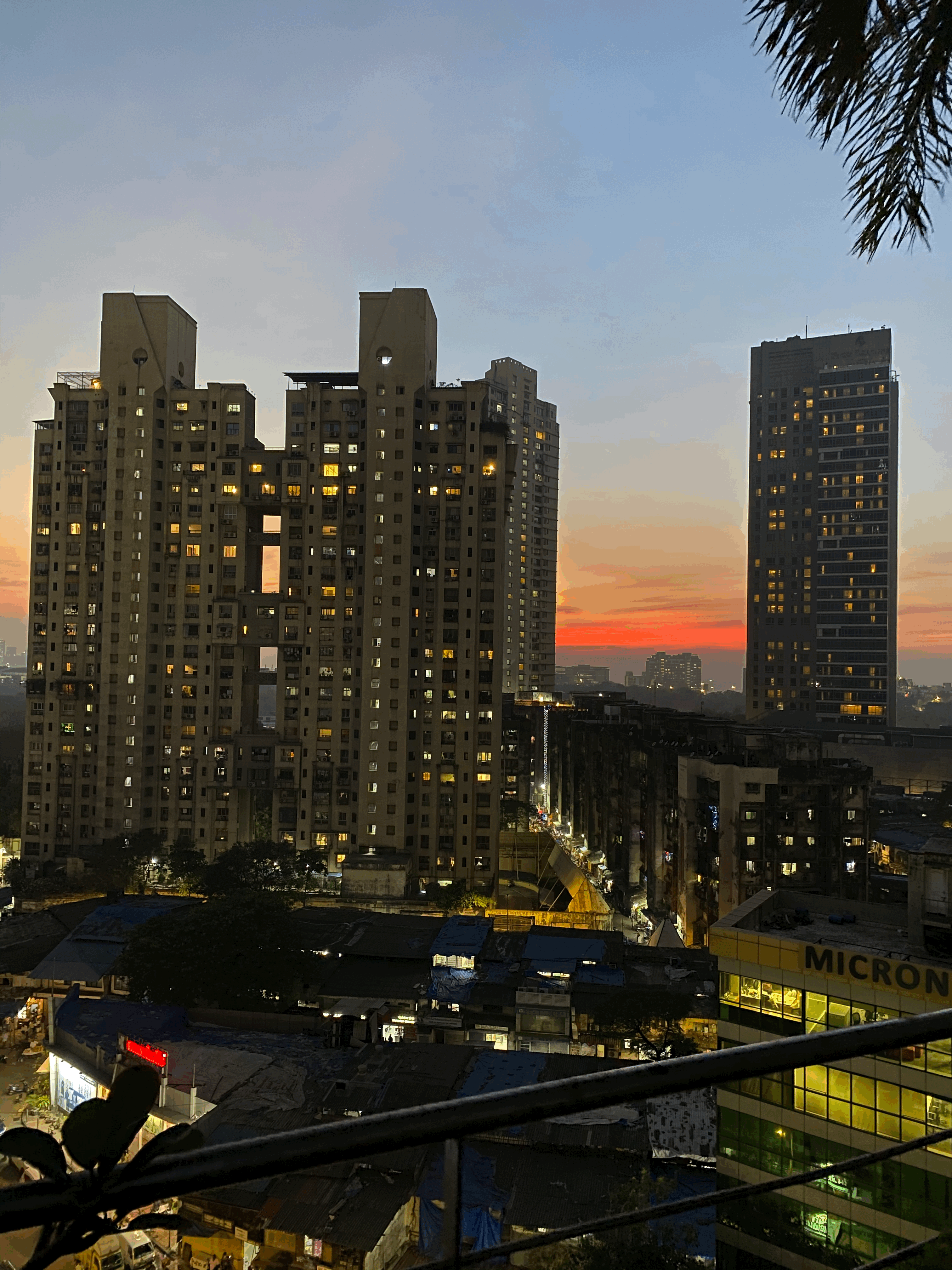 If I have one word to describe the rooms, it would be 'basic'. It felt like I had been transported to the late nineties with the wall hangings, decor, and furniture from Asia of the past. Everything looked worn down, and the room was crying for help. Living the legacy of Bombay spaces, their base level room matched any matchbox sized apartment, with barely any space to do anything else apart from well, sleeping.
The attention to detail for which St. Regis is known was definitely amiss. However, I was impressed by their butler, who was really helpful and on top of my requests. Unlike another hotel I stayed at recently, St. Regis Mumbai responded to my email request of getting a birthday cake during check-in for my friend who I was staying with, and they were really prompt about the request. The butlers at St. Regis Mumbai also perform the signature champagne evening ritual for which we were invited for and it was an experience to see them do it - and later being served some champagne to celebrate.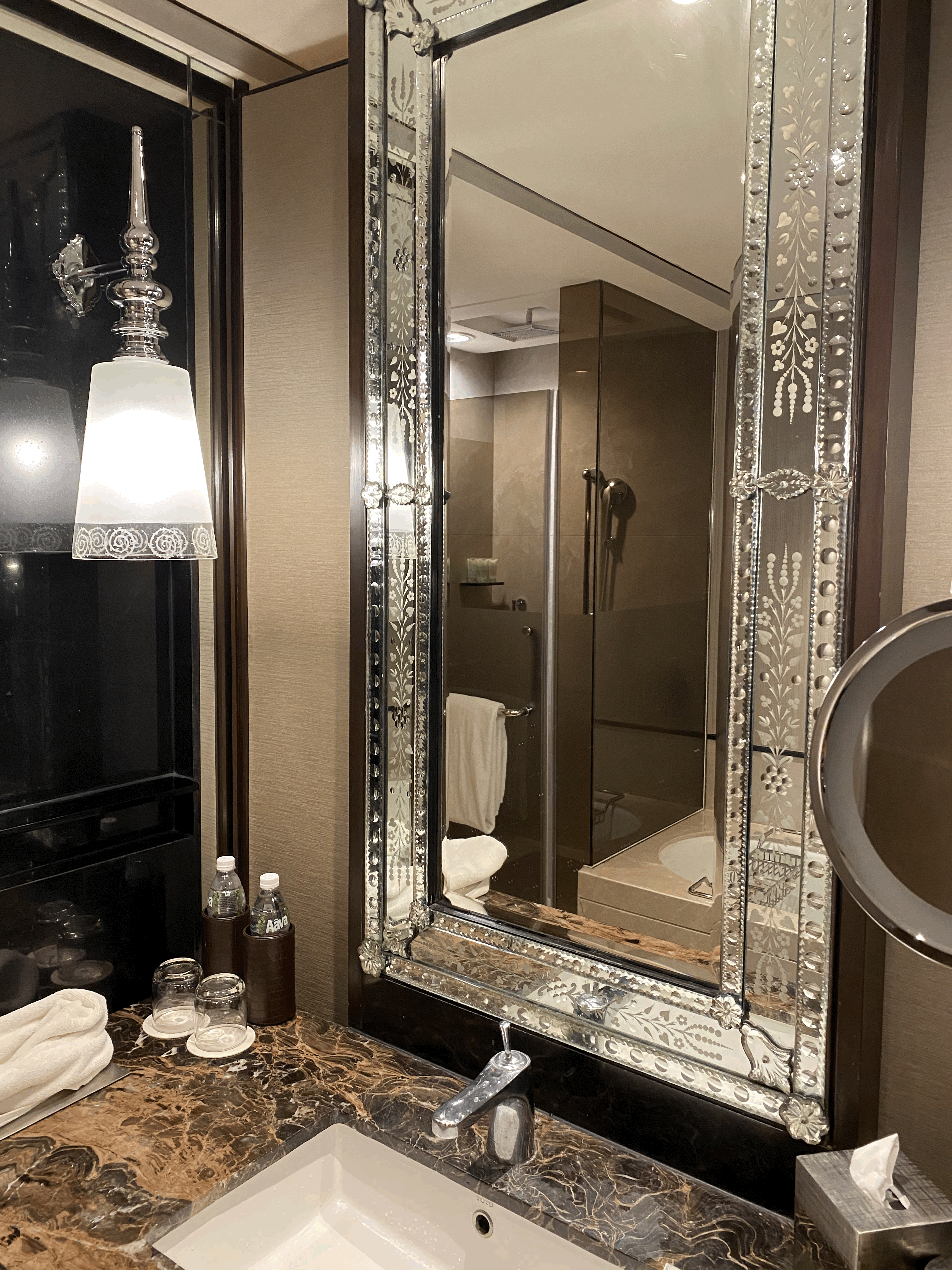 TLP Rating ★★★☆☆
Since this hotel has been taken over from Shangri La - the bespoke St. Regis characteristics are still amiss. The patchwork of services does not do justice to the brand and perhaps the overall stay experience as well. The hotel survives on the restaurants and Sunday brunches they provide, which keep the Bombay brunch buddies happy. This particular stay was quite awry, and I would recommend exploring other options if you want to do a staycation in the city. Since I had booked this stay through the American Express travel portal, it provided me with a fantastic deal, and overall it was worth those dollars.
If your experience has been different, or you would like to add your comments, please feel free to use the discussion thread below.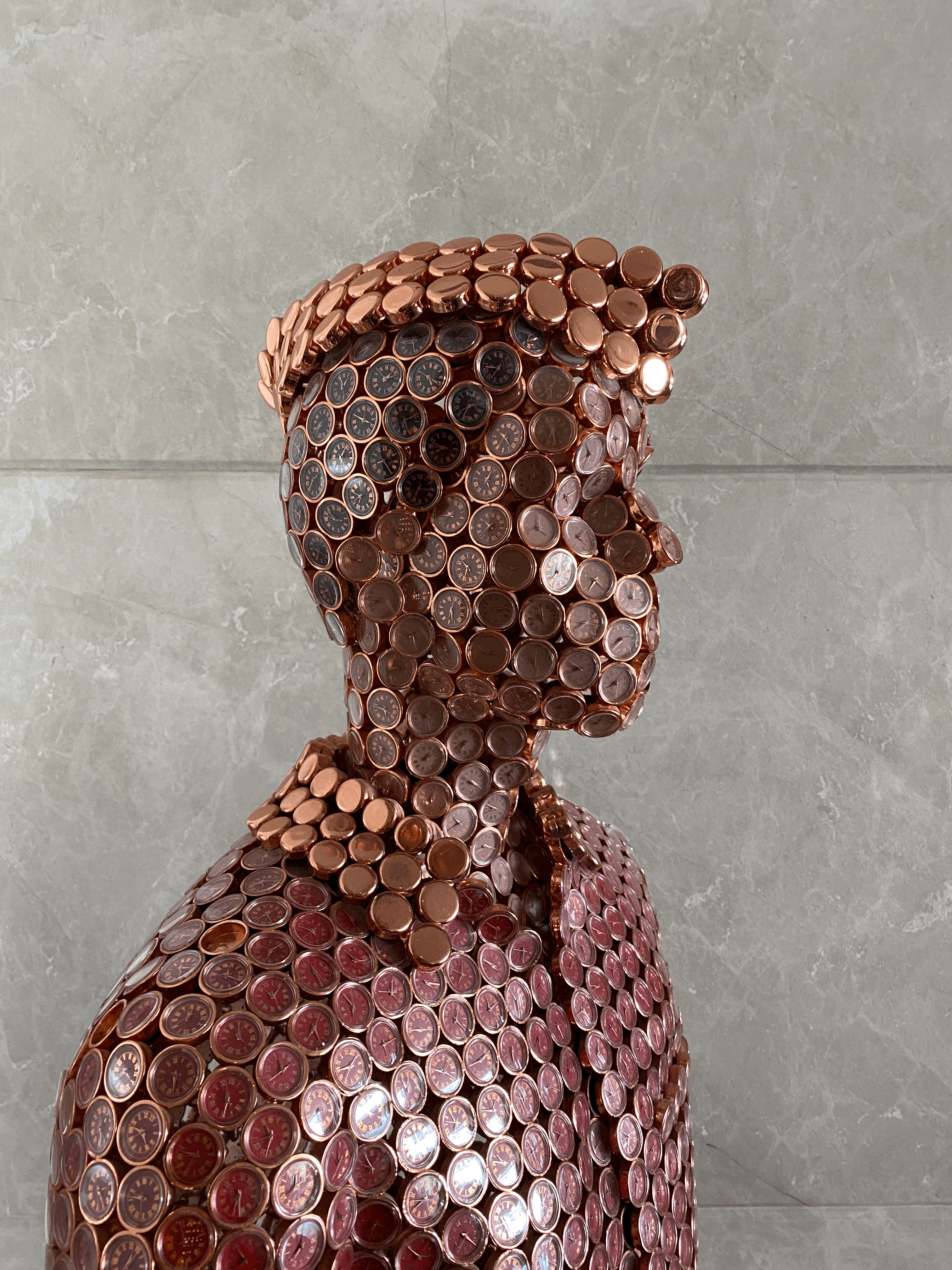 The Local Postcards Newsletter
Join the newsletter to receive the latest updates in your inbox.
---