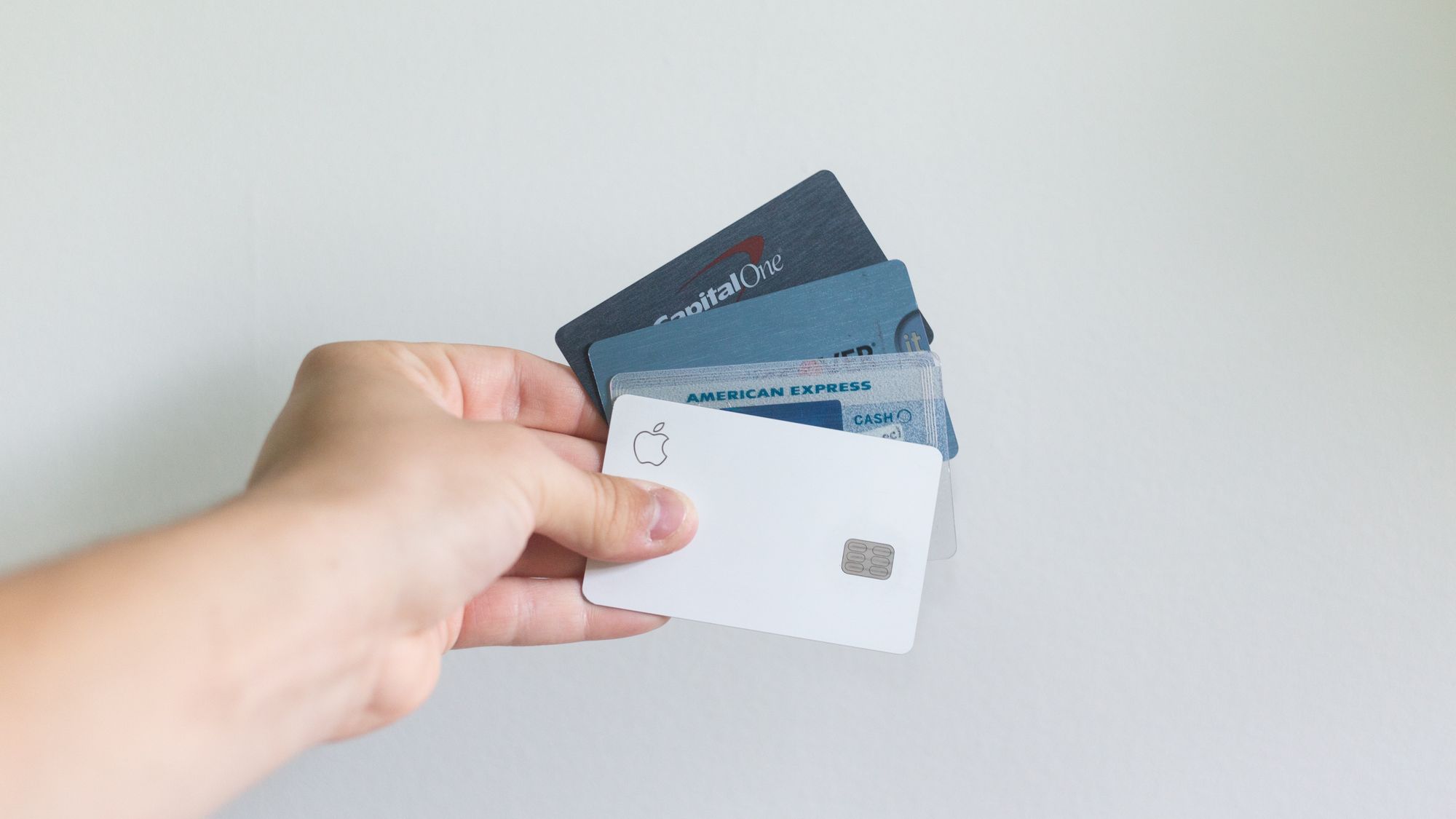 Cards, Points, Miles & Smiles Workshop | 26 Mar '21
Hello all,
My name is Dhairya Sathvara and I am a credit cards & a points junkie.
If you want to skip what is in there since you already know the details of the workshop you can click on the below link to register. Incase not please continue reading below.
Over the last three years, this is what I have been able to do:
Stayed at Alila Diwa, Goa and W, Goa for free. Redeemed a cumulative value of INR 1.5 Lakhs on points
Upgraded me to business class on an international work trip and experienced one of the best flights worth INR 70K
Personalised experiences, offers, lounge access, restaurant invites and discounts globally which has led me to save about INR 60K annually. (1.8 Lakhs in the last 3 years)
Round trip flights cost redeemed for my family of four from Pune - Jaipur on points.
And much more...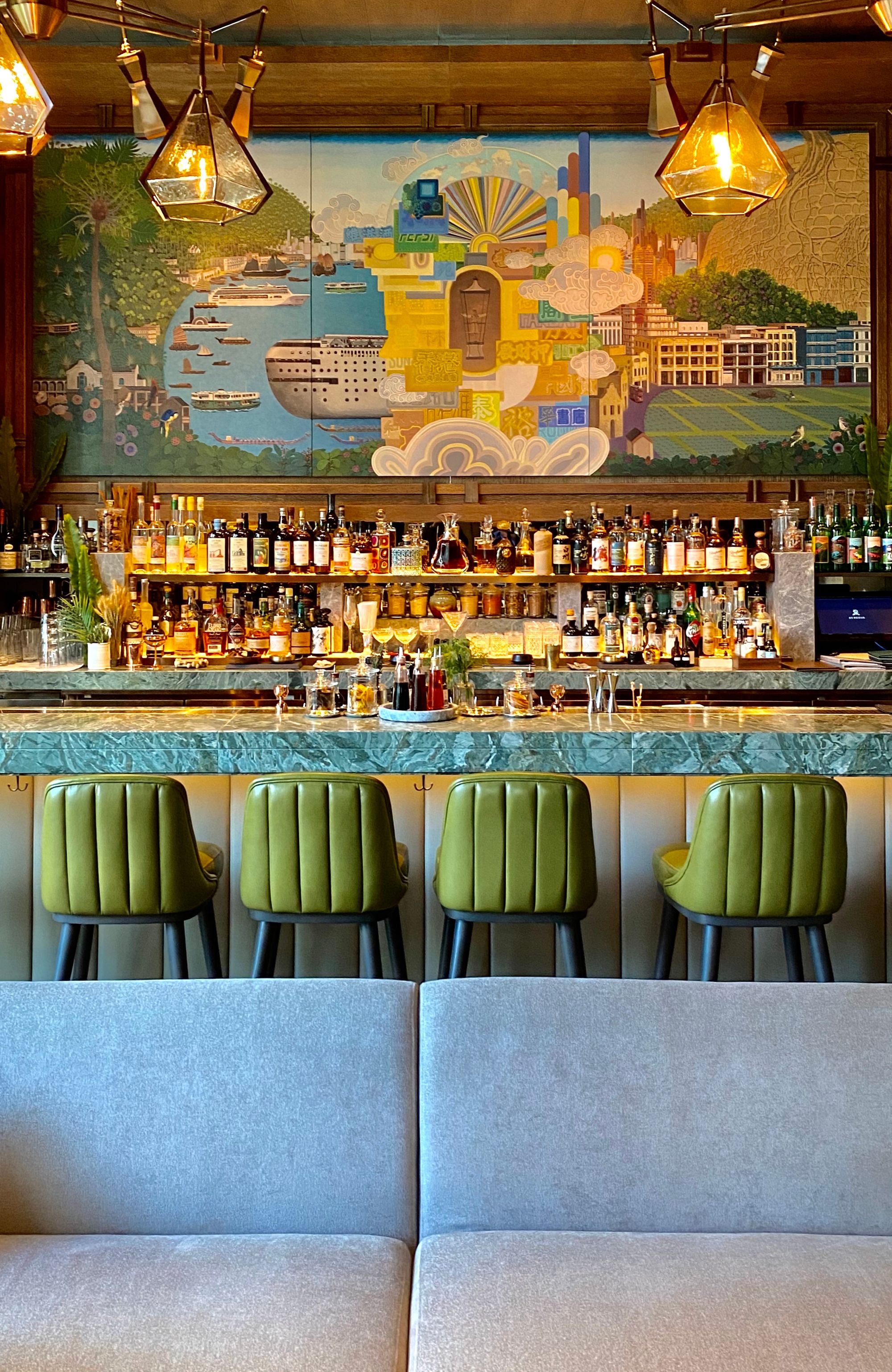 I have been able to do this through some strategic planning, spending at the right time and redeeming points at the right time. Through this workshop, I want to share this knowledge with people, especially who have just started working (or even in college) who love travelling and would want to save up too. Everyone likes a good holiday - even better if it is a luxurious one!
Hence I have come up with a three hour workshop on how beginners can maximise thier credit cards to travel with minimum spends.
This 3-hour workshop will help you understand the below:
Why and how to use a credit card for maximum benefits
Which credit cards are the right fit for you and why you need to invest in them
Earning and redeeming points: Process made easy
Saving money while travelling: Little hacks to upgrade your travel experience
Loyalty programs: Understanding the right loyalty program for you
The next workshop will be on 26 March 2021 | Friday | 7-10 PM
There are two ways to save your spot for the workshop.
Book a direct spot below by paying INR 1999 for the three hour workshop below
2. You can also subscribe to my yearly pack and get the mentioned deliverables along with the workshop. I would suggest going for this one since  you will be getting a lot more by buying this one. You can check details about my annual pack here.
The Local Postcards Newsletter
Join the newsletter to receive the latest updates in your inbox.
---